Discussion Starter
·
#1
·
Hey guys i have three 12" ma audio ma120g6 subwoofers with 6 ohm dvc, 400rms and 800watts max and need some advice.
is it possible to wire these to 2 ohms?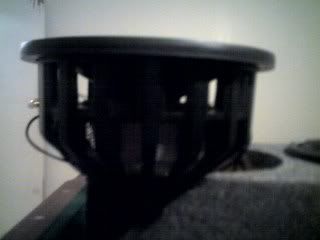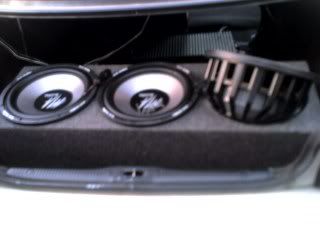 also what kind of amp would i need to power these? i was thinking of getting an amp with 1200 watts rms at 4 ohms but i have no idea. mono? bridged? ahh!
i had a previous pyle amp and was pleased with its quality and this one is the same as my old one but 2400 watts but it doesnt say its rms
http://cgi.ebay.com/NEW-2400-WATT-2...ryZ39732QQssPageNameZWDVWQQrdZ1QQcmdZViewItem
this one is 1200 watts rms but doesnt say max ftw??
http://cgi.ebay.com/ebaymotors/1200...003QQitemZ130200388810QQrdZ1QQsspagenameZWDVW