Discussion Starter
·
#1
·
I actually drove up an hour from my house, to purchase this car;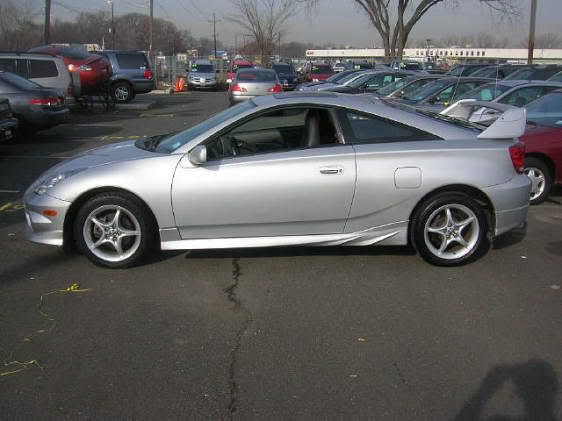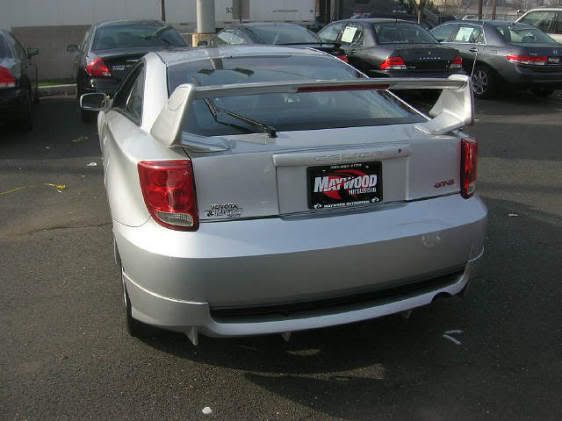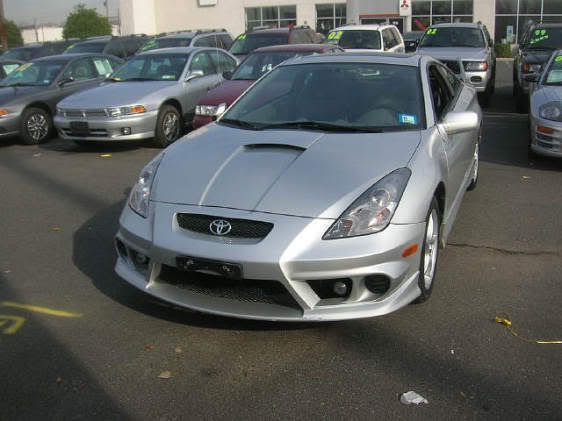 But when i got there, he said they had sold the car the previous night, at 9 o clock(about 12 hours after i got there :/ - I had an appointment too QQ) Anyways...
That is a 2001, with i think a TRD kit, and the spoiler, i'm unsure about...
I see a 2000 gt-s w/o the kit, but it is 2500$ cheaper(Plus i know how to haggle!) and thinking i could probably get the kit for less than 2500, so it might be a better deal anyhow.
Just wondering if anyone can help me out, and recommend where to purchase the kit from, with a good site, and not too rediculous in shipping. I basically want to make this car (If it's what i get...)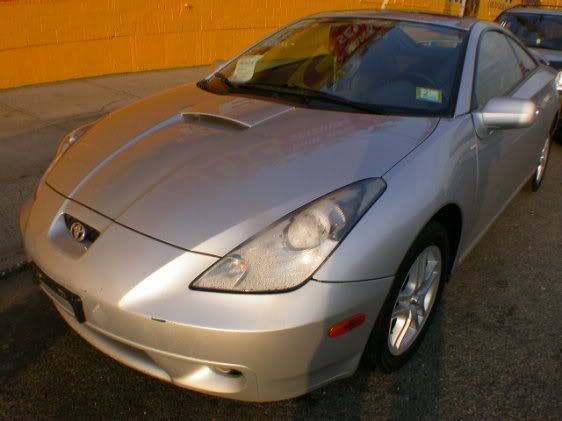 Into the one in the previous picture.
I believe the kit is bolt-on correct?
- I don't want anymore modifying, because i did that with my escort, and umm, not really too satisfied, or hell, i wouldn't be getting the celica!