I will pitch in my 2 cents since I have been actively upgrading wheels and tires over the last few weeks. I upgraded to Moto Metal 955 wheels 17 x 9 with 4.5 backspace and -12mm offset. I am running the stock 265/65R17 tires and I love the look (although I am still deciding on what new mud tire to buy). The -12mm offset forces the tire out of the well about 1.5 inches and the stance on the truck is wide, which I love.
The only problem is 17 inch rims automatically put me in a higher price tire (16 inch tires are much cheaper). The -12mm offset with 4.5 backspace forces me to keep my tire size relatively small, I cannot go bigger that 265/75R17 or I will rub everywhere (08TRDOFFROAD helped me with that as he was running same wheels with 285/70R17, he could not get the tires to stop rubbing even with a 3 inch lift and major trimming).
So if I had to do it over again I would look for a 16 inch wheel with near 0 offset and 4.5 backspace. That would allow me to run the 285/75 tires that I wanted with only trimming plastic in the well (no cab mount trimming).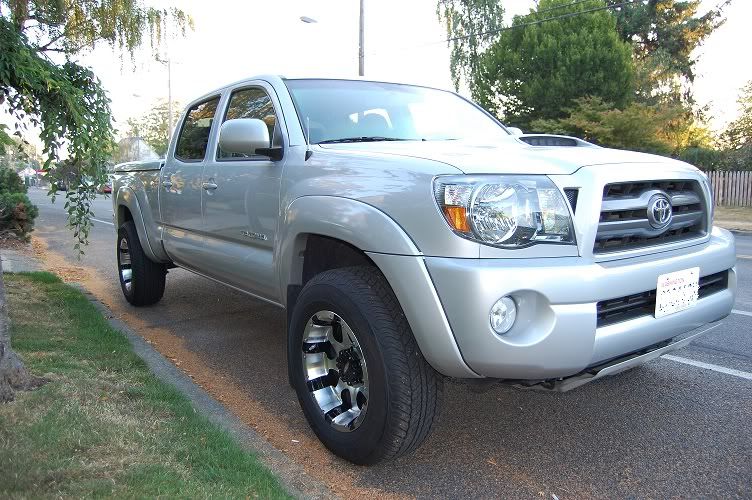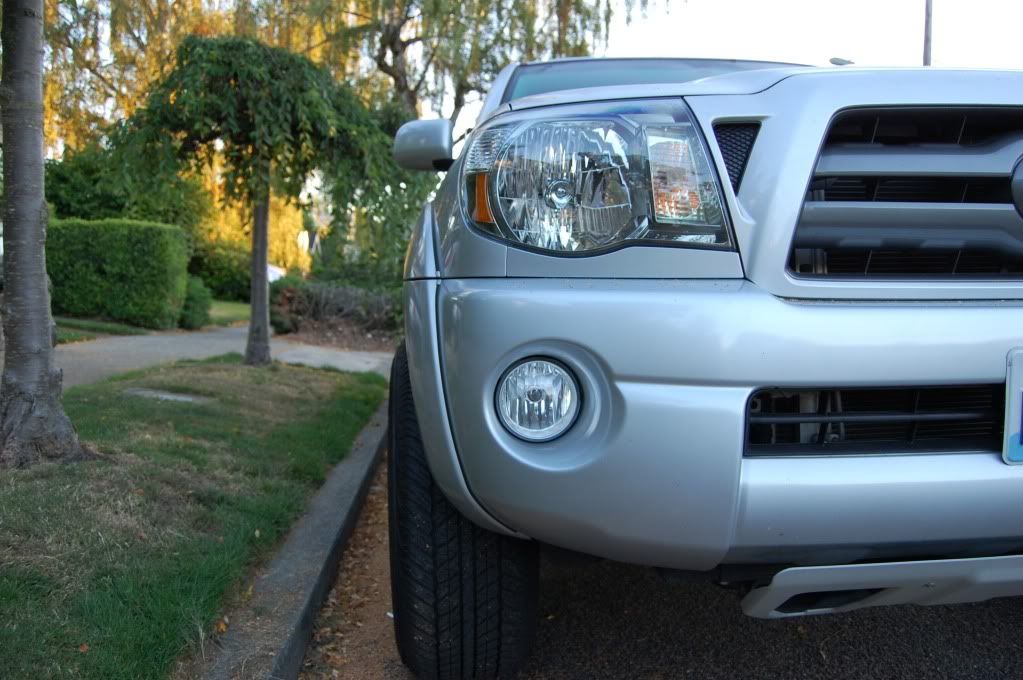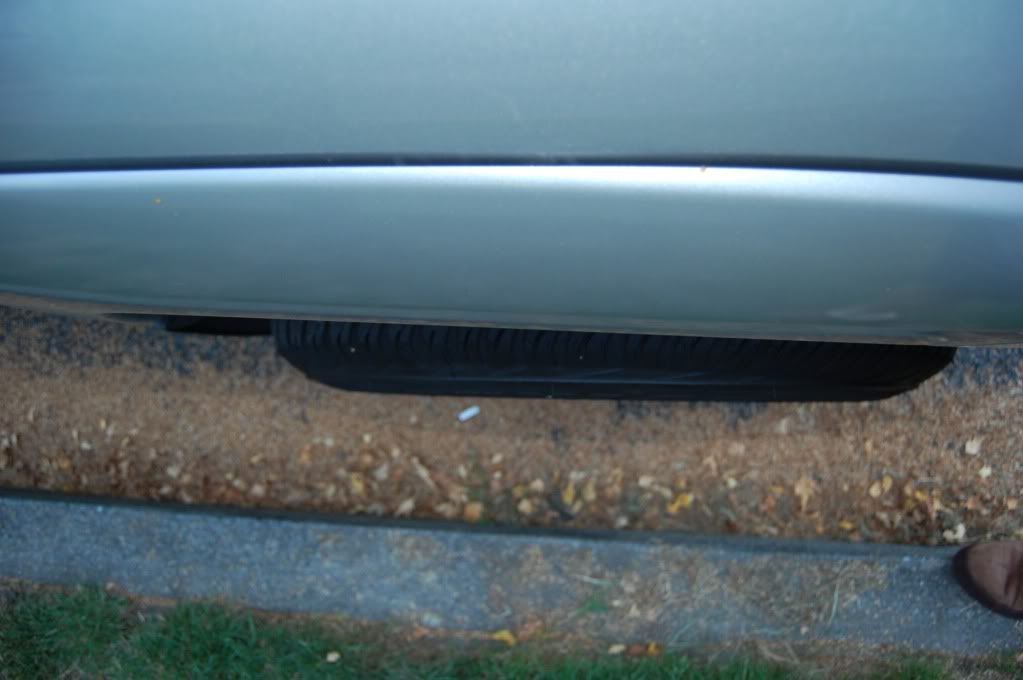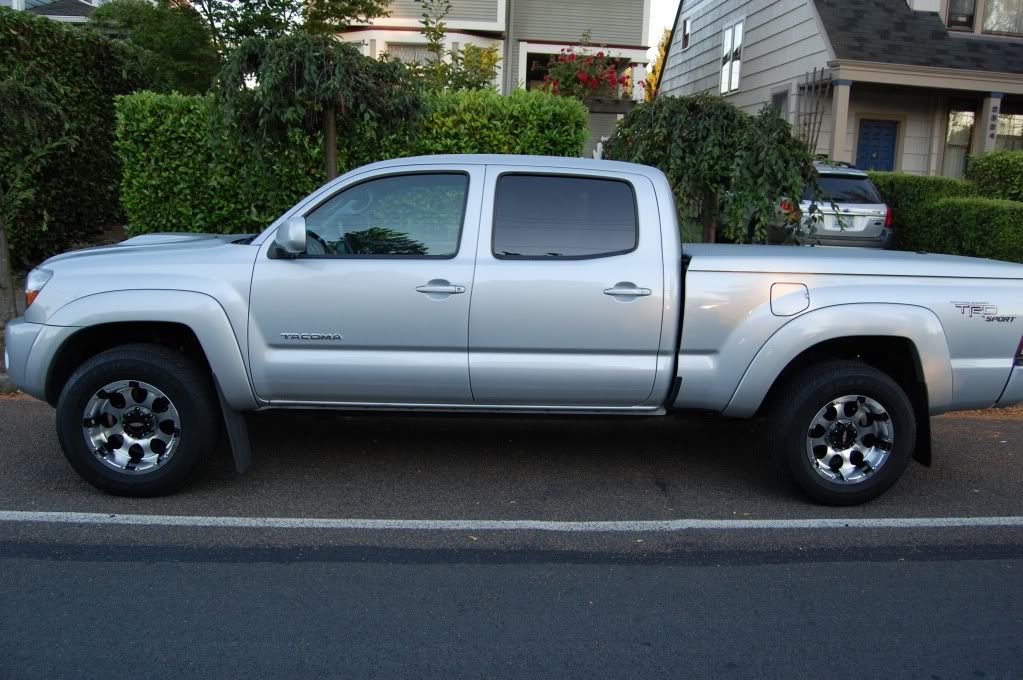 I am not an expert by far but have been actively researching this a ton. A few people on here have given me great advice. Oh yea, and little to no rock/debri flinging so far. I have not been off-roading with them yet but they just tarred and rocked the streets in my area... so far tar and rock free.