Discussion Starter
•
#1
•
As some people know, the SC400 never was sold in the US as a five speed manual. Before some people say the SC300 did, yes you are correct but that had the 2JZGE(I6 3.0L) and the SC400 has the 1UZFE(V8 4.0L). I bought my 1995 SC400 almost a year ago and knew but didn't really care that it is considered the poor man's Supra and that it shared the same ability to have the 2JZ and be one hell of a car. I had different plans for it and did some research and found it was possible to install a MKIV five speed to the 1UZFE. Enough of the talk on to photos of how you can turn the boring auto V8 into a fun responsive and torquey V8.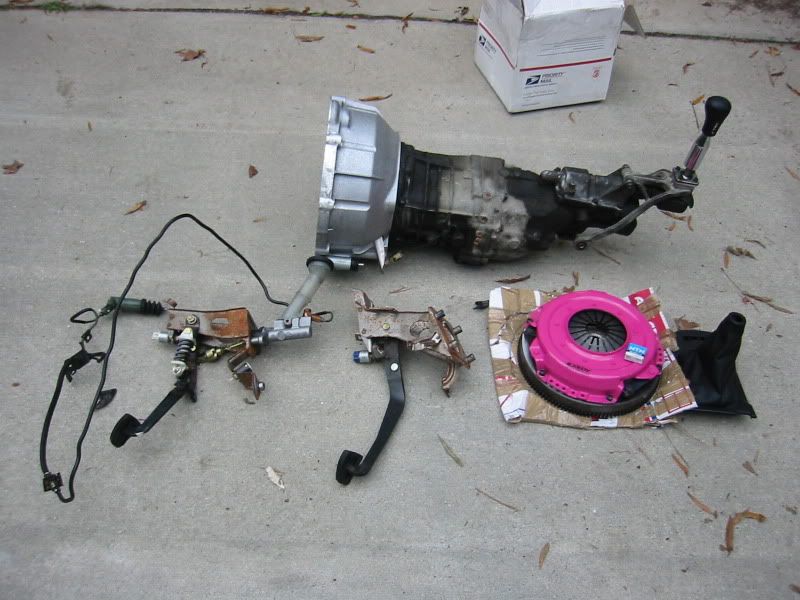 Clutch pedal.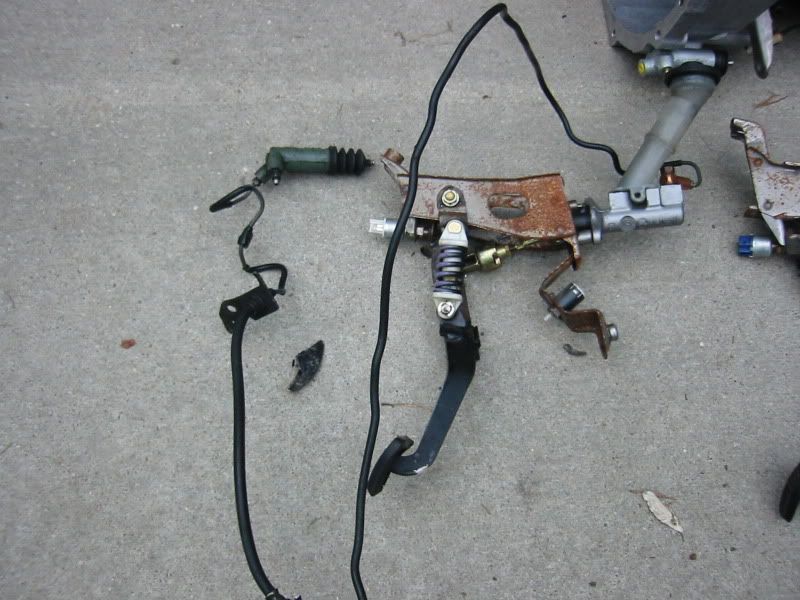 Bullet Cars Custom Bellhousing!
New slave cylinder
1UZFE prepped W58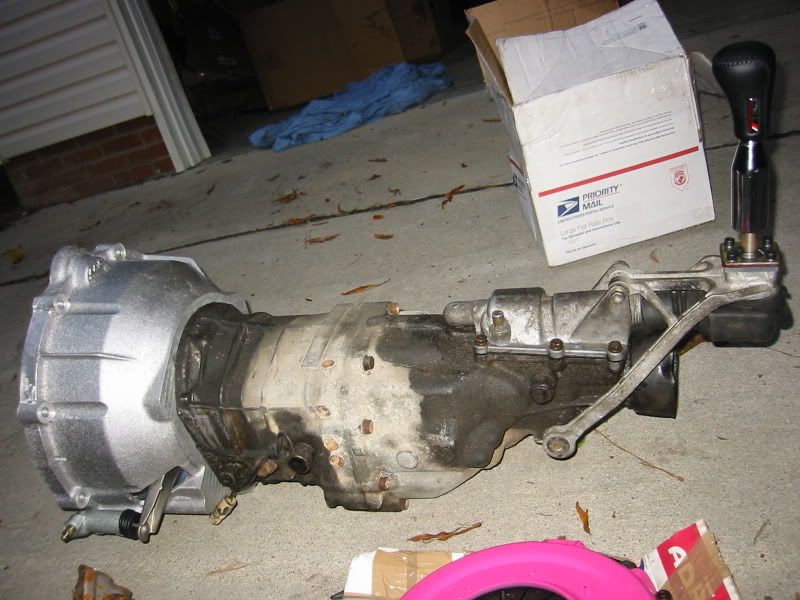 TRD short throw shifter on MKIV shift adapter.
Exedy Sports Tuff Clutch Kit.
SC300 shift bezel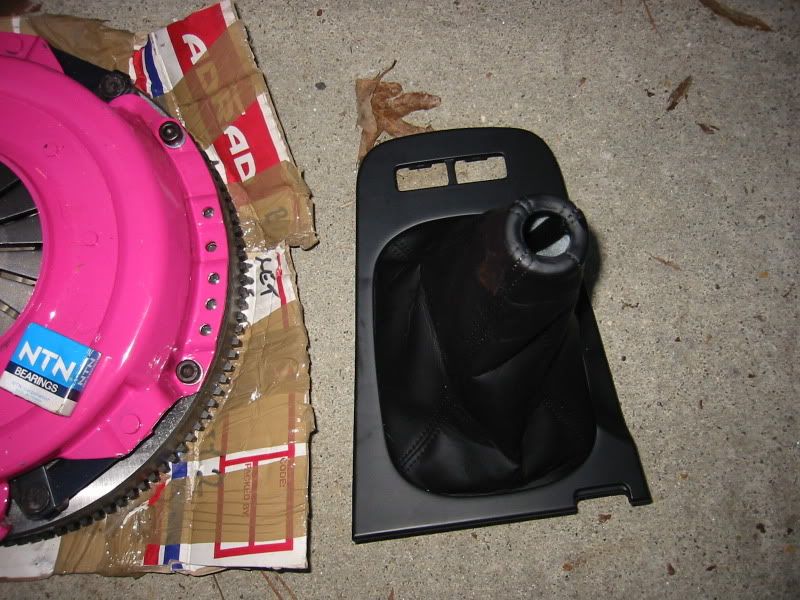 How to install a clutch pedal......the right way.
This kit is essential, makes it so much cleaner and its easy to use.
First pre-drill holes for your two mounting brackets and one for your clutch linkage and boot.
install the punch with cookie cut bit inside the car and flat bit on the outside and tighten till it pulls through and looks like this.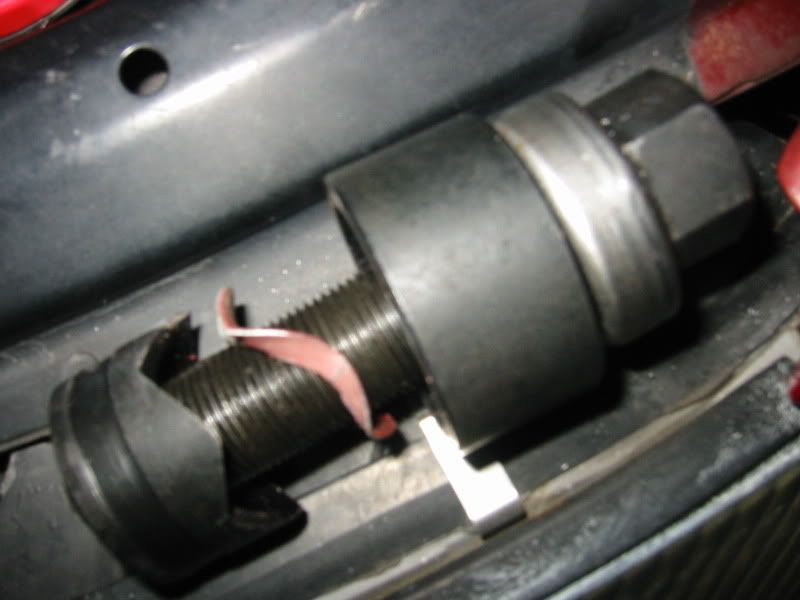 bay view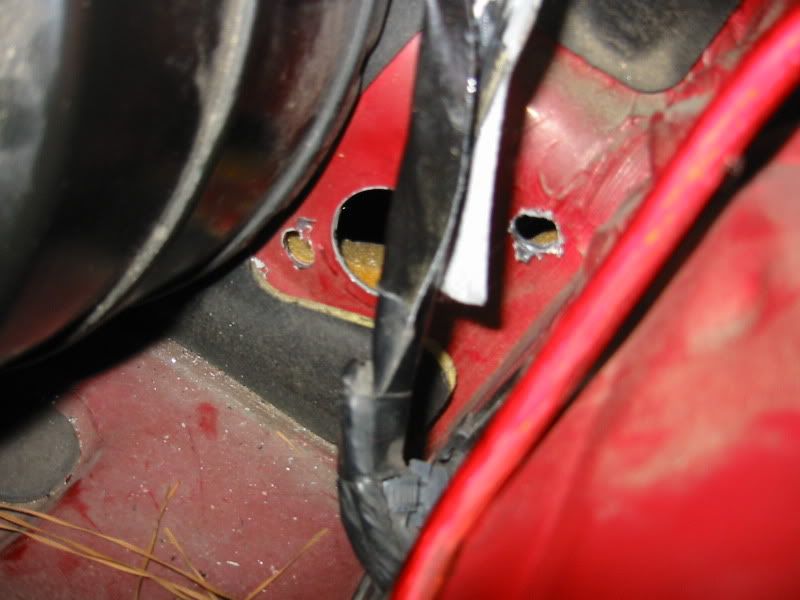 inside view