Discussion Starter
·
#1
·
With a 94 2wd. 130k miles and clean!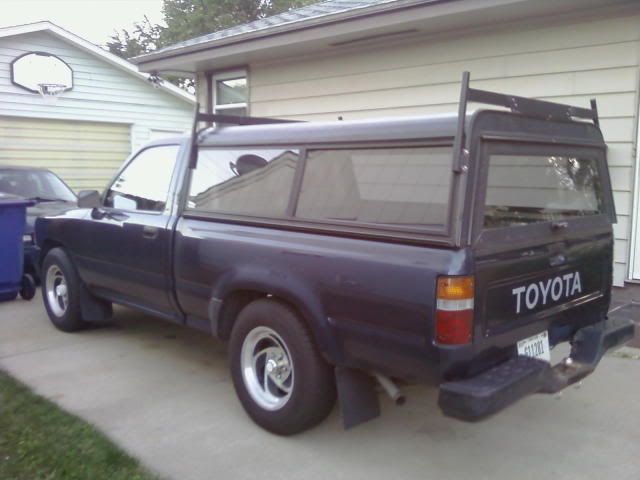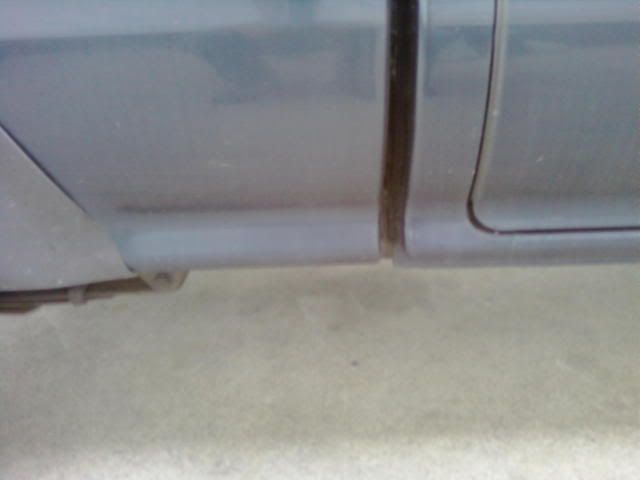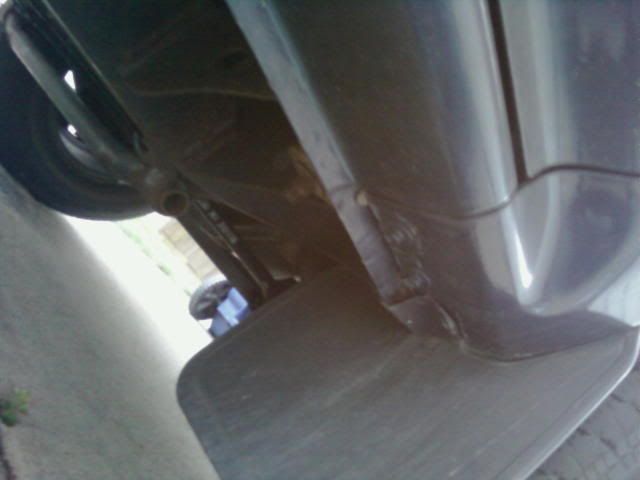 I'm in the middle of a coolant overhaul now. Flushed the system, but unsure of the t-stat I should go with. Have a 180 ready, but I'm thinking 160, because I'm ridding the fan clutch and don't drive in traffic.
Thoughts?
Also picked up some 2in drop blocks and plan to crank the t-bars down. But I'm not sure if I can get the t-bars to go low enough without slamming into the bump stops. I know I can get drop spindles, but budget drop is my goal. The lower the truck, the easier I can get my bike in. (To take to track days)
Front: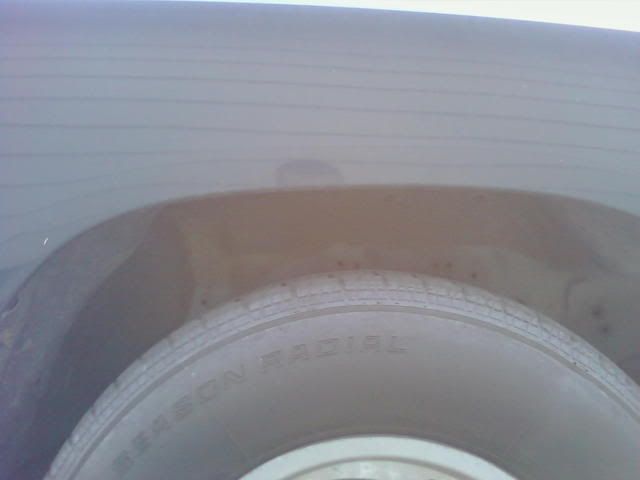 Rear: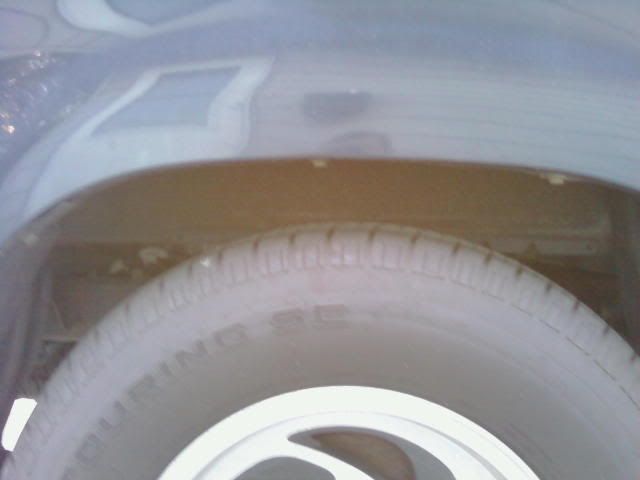 I know the rear sits a bit lower than the front and I do have helper springs (cap weighs about 200lbs).
But can I crank the t-bars enough to even it out after I install the 2inch blocks?
I picked up some $17 dollar Gabriel struts to replace my blown originals.
Thoughts?
My temp gauge doesn't work. Does the gauge go bad or is it possibly a sensor?
Base model truck, no side mirror: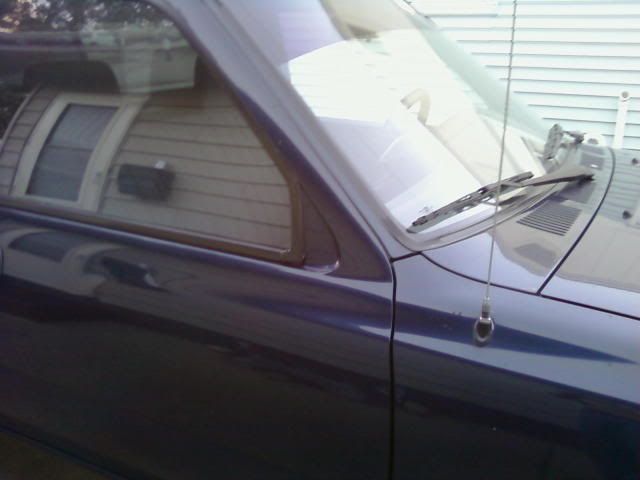 But I've got a third brake light!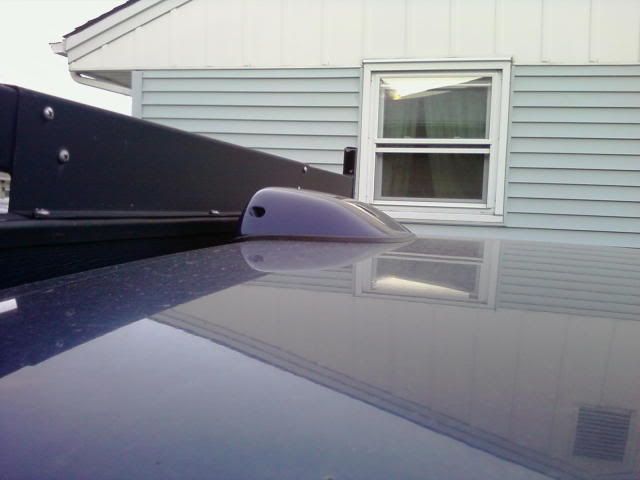 No pick of the driver mirror (too dark now) It's in the door though, probably gonna be a pain to install the same type into the passenger side.
Thoughts?