concept cars.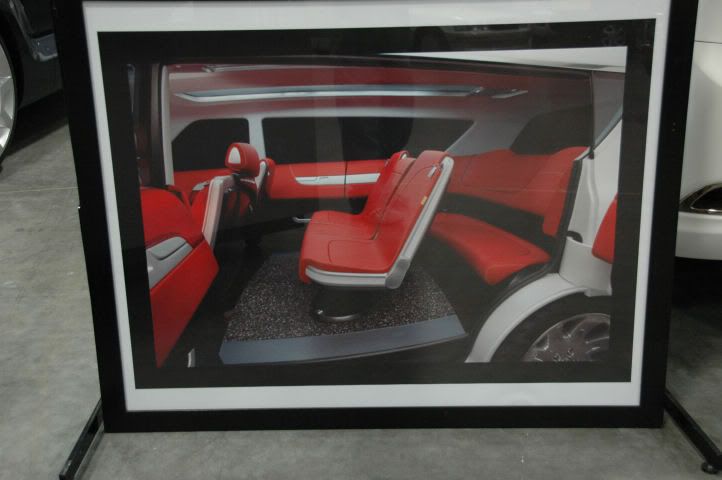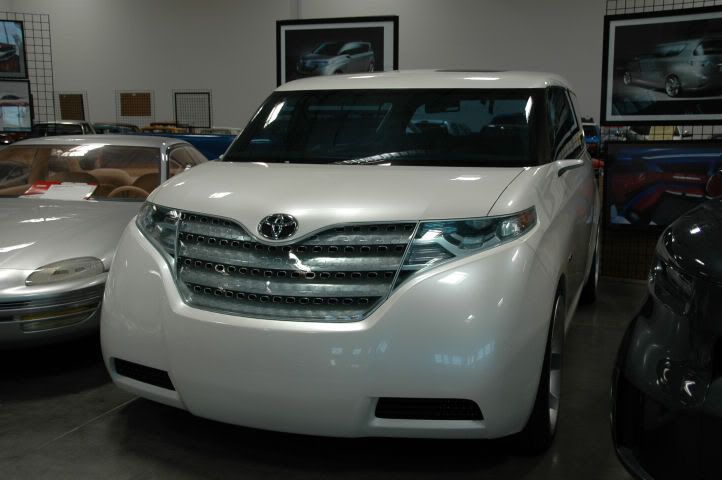 do you guys remember the Scion bbX in New York Auto Show back in 2002?
well, its HERE! it has different wheels though...
err... i want the front face finisher (the cover that is covering the headlights and the grille) so bad...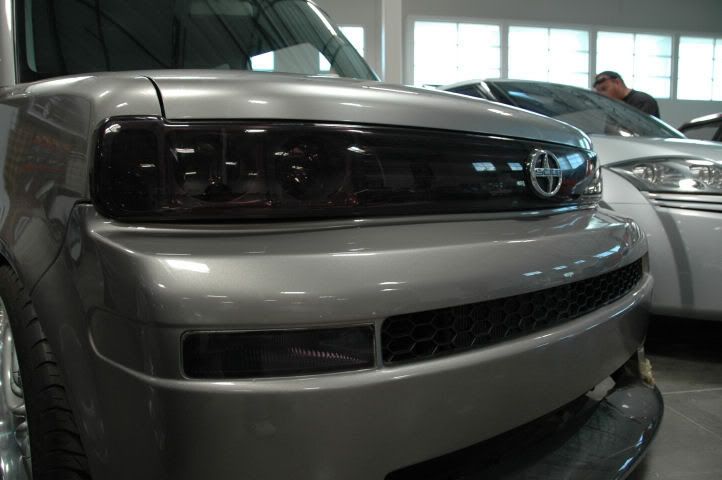 boo!!!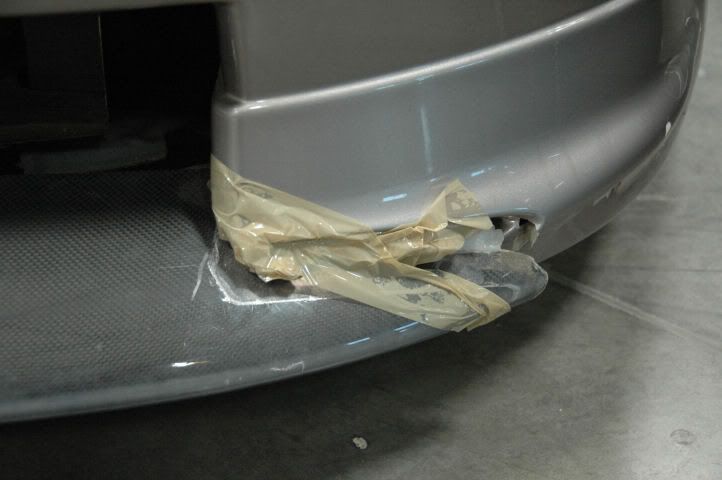 what happened to this car? btw, it has JDM door panels.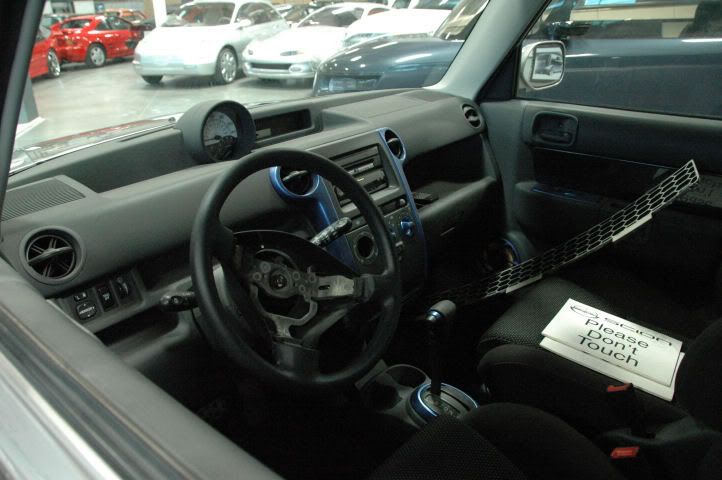 nice wheels and rear disk brakes. does anyone know the exact Enkei wheels are these? so sexy.
one-off carbon fiber spoiler. I WANT!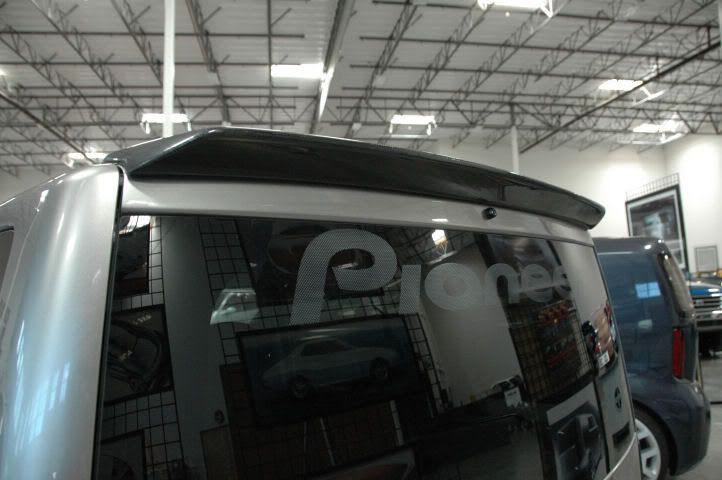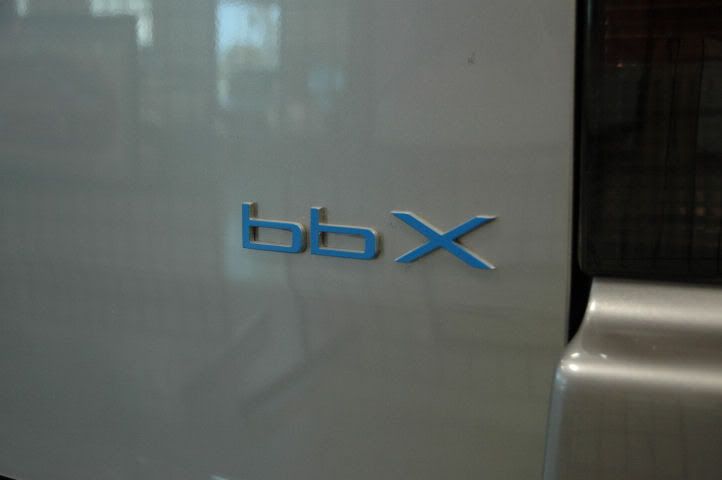 look! no license plate holes on the hatch!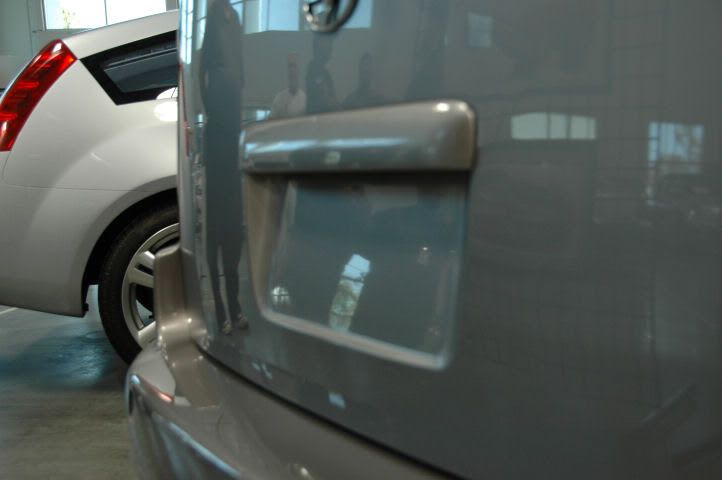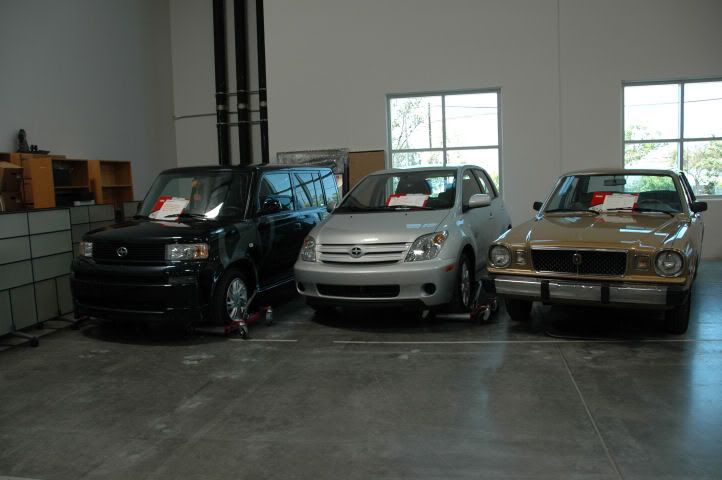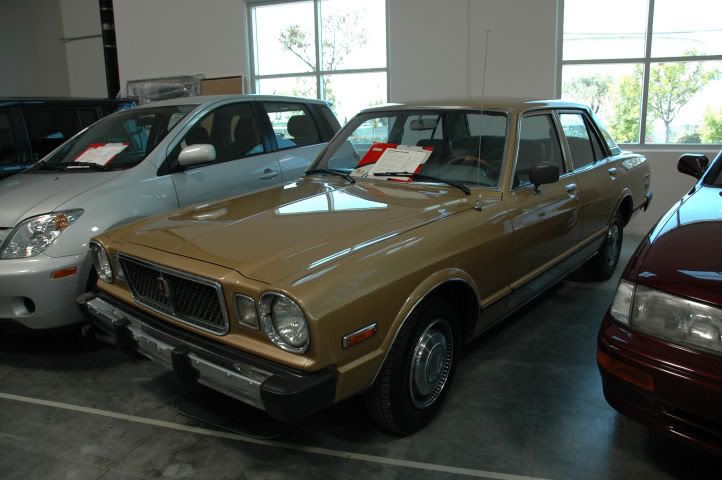 2-tone Corolla.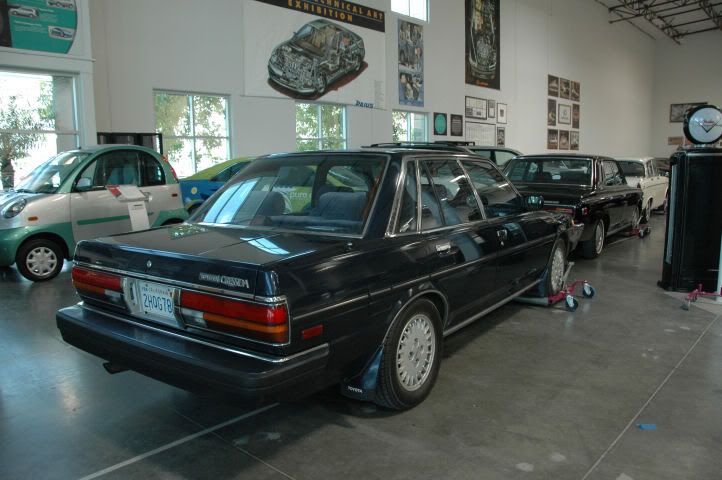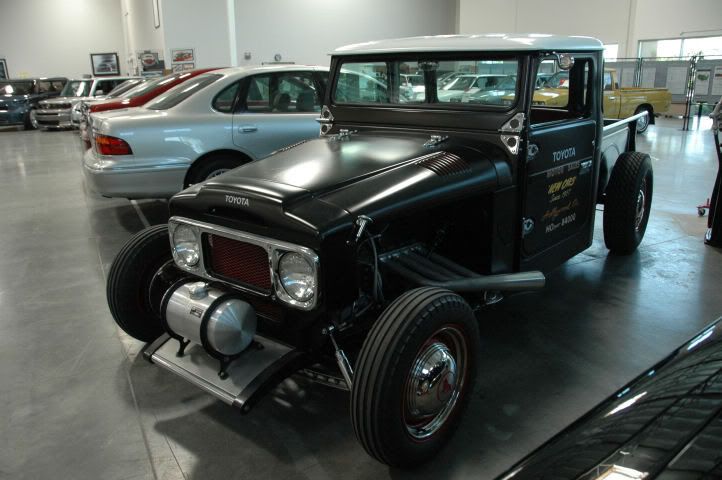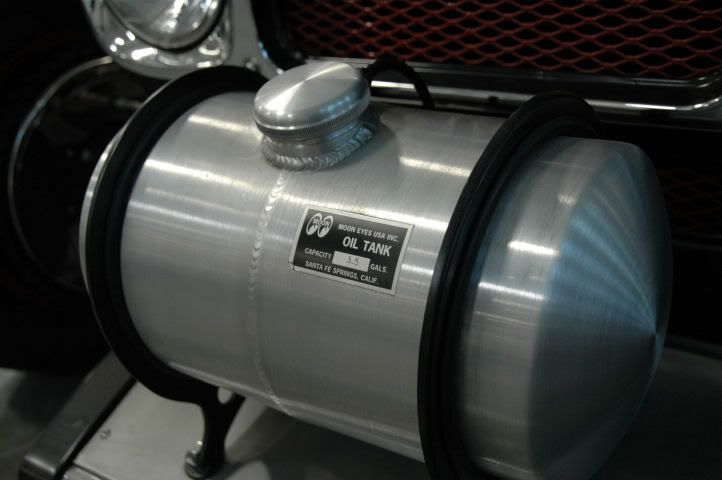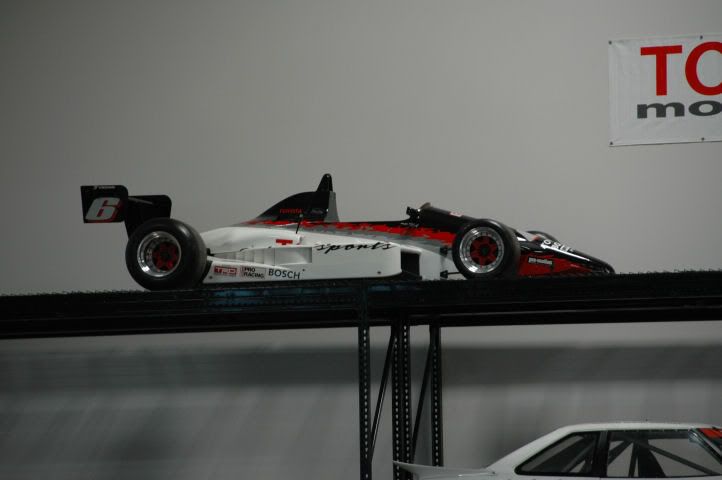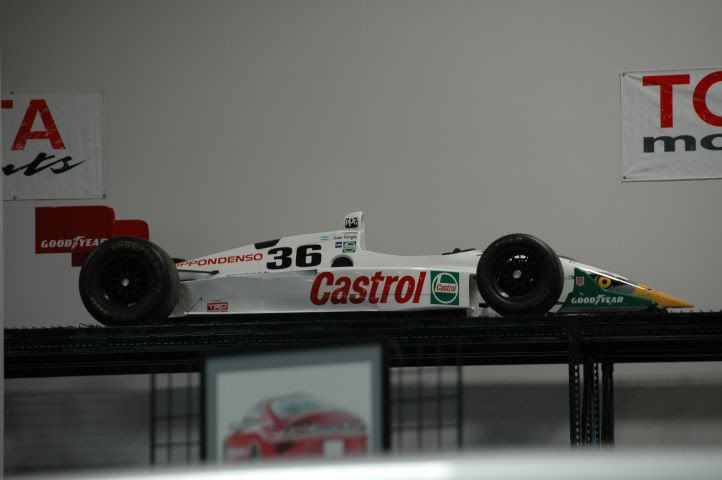 i wonder if i can fit into this. LOL!!!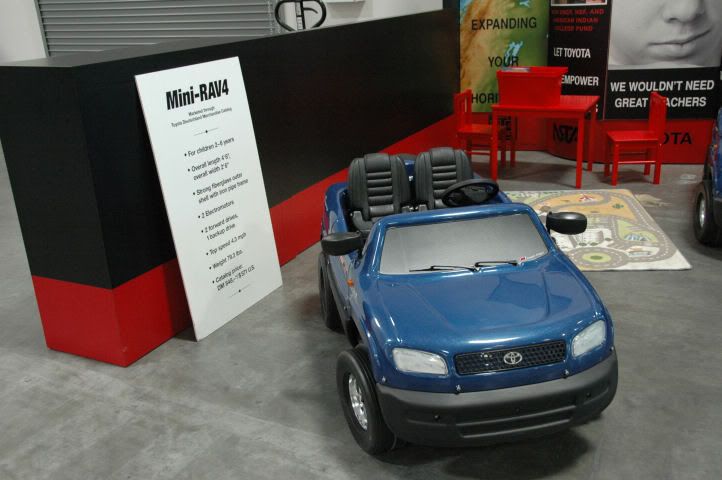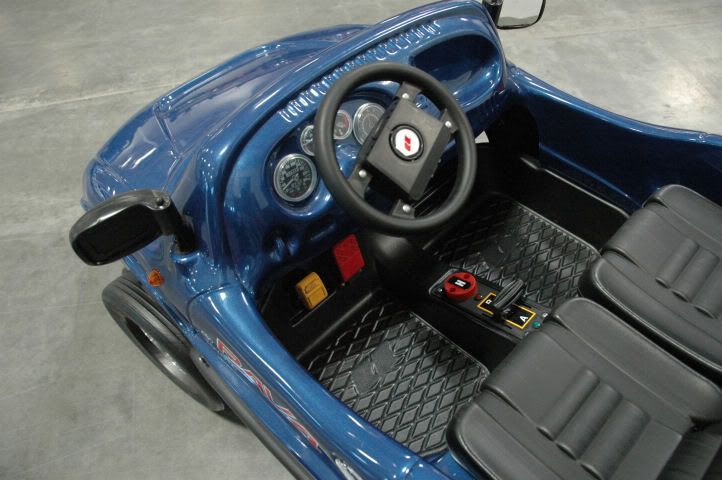 more old posters.
enjoy!