I bought a new factory Liquicell leather kit from a member here and have the fronts installed so far. I installed heater kits as well in both front seats. I still need to do the rears and install the pre-upholstered door inserts.
I have an '09 lower dash section coming with the 3 extra switch locations. Since the holes are smaller, my initial plan is to just get the blanks and install my round switches for now. I'm gonna see what it will take to install the larger OEM switches and eventually use some OEM seat heater switches.
It took me 3 hrs per seat to remove existing cloth and install heating pads and new Leather skins. I re-installed using hog rings just like the original. It's not extremely difficult, but very tedious and my hands were quite sore for a day afterwards.
When all said and done, I paid $375 for the leather, and $125 for (2) two panel seat heater kits.
I love the smell of Leather in the morning!!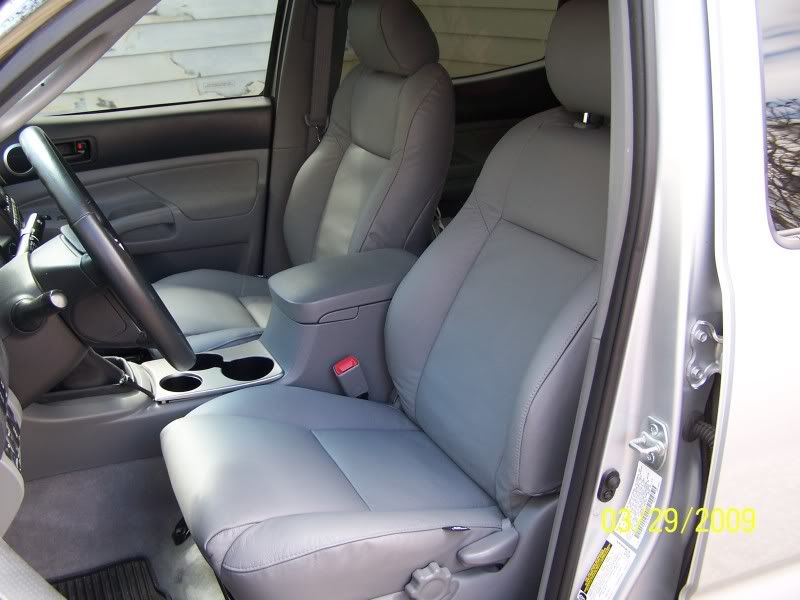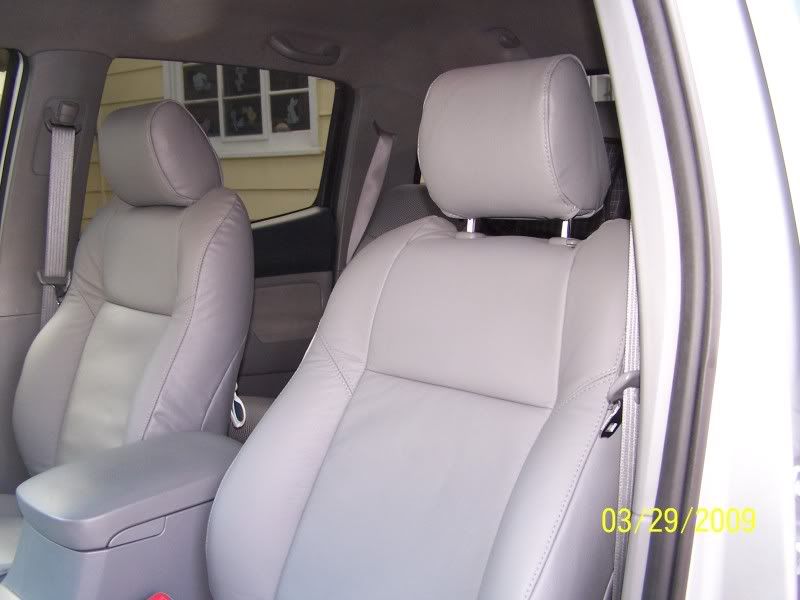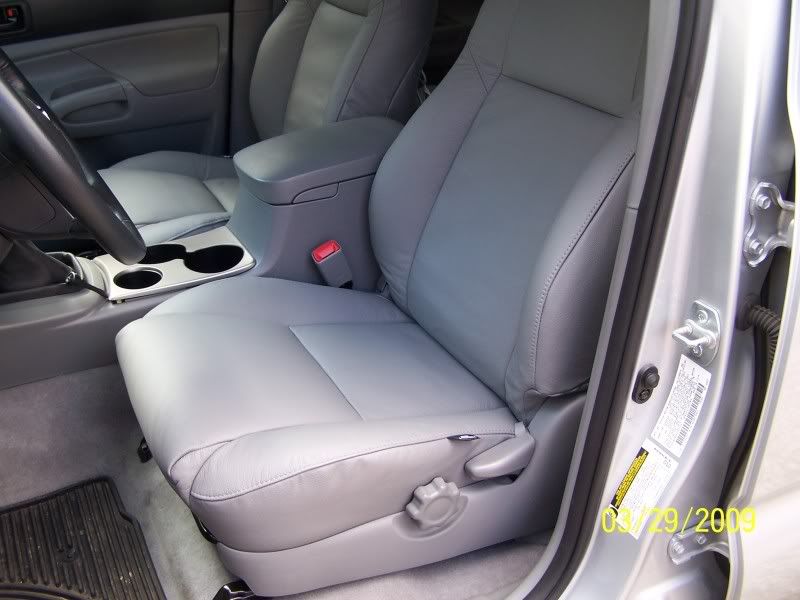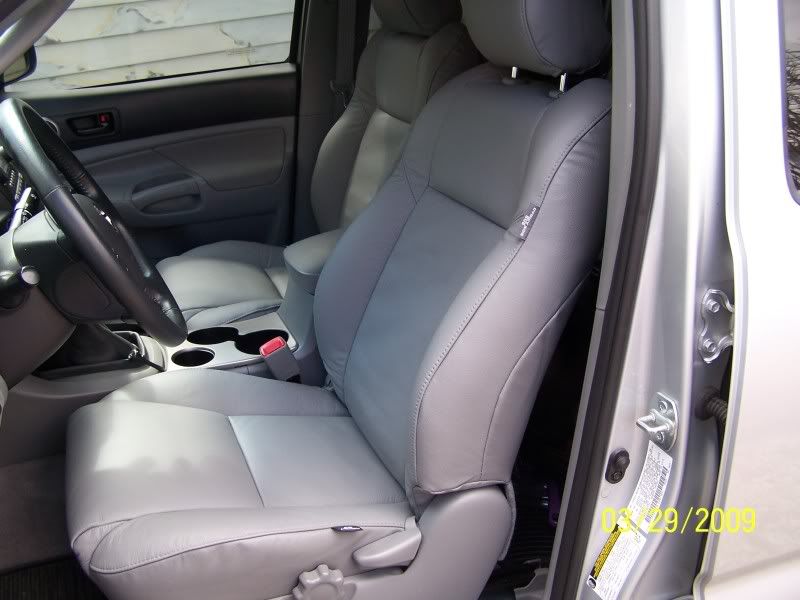 Marc M