·
400whp club here I come!!
Discussion Starter
·
#1
·
Finally got a chance to get a camera and take some pics of my car. Before any of you ass holes say it.... ya.... it needs to be dropped an inch... and my throttle body inlet is ugly.... it's gonna get fixed. Didn't get a chance to clean up the engine bay.... but the powdercoated parts are in there. Throttle body inlet will eventually look like...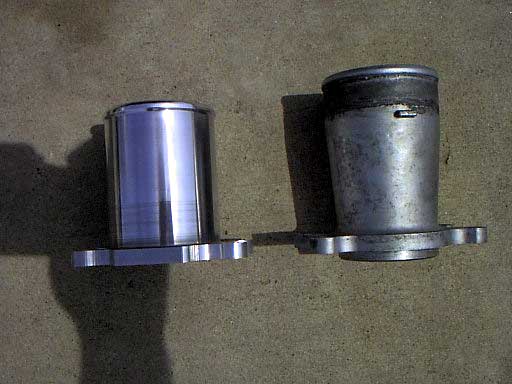 <--- the one on the left. I bought some Simple Green... but never got a change to clean it up. Can't do it while its hot.... and I haven't drvien it in a month.... so I was all over the place.
PICS:
http://www.highoctanenetworks.com/mycars/newmr2pics/