Discussion Starter
·
#1
·
i know this is non-car related, but i would like to share this event pics with you guys.
today was my first time to walk the March for Babies 5mile walk. i had a good time. here are the pics.
for those who didnt know, my good friend's daughter, Cassidy, was born a month premature. basically we raise money, turn it in, and do the walk. more info about it here:
http://www.marchforbabies.org/
anyways...
meeting with everyone at the Fashion Island in Newport Beach.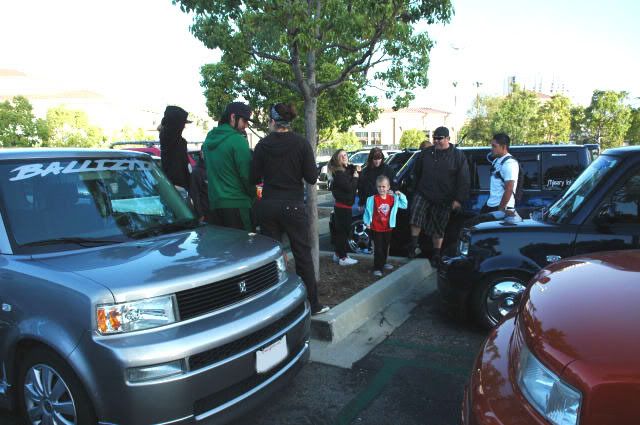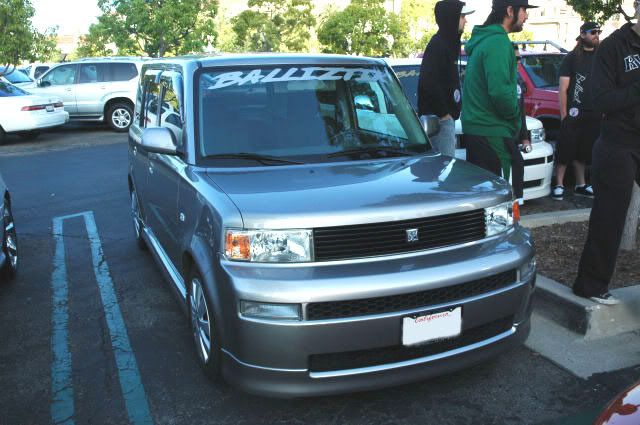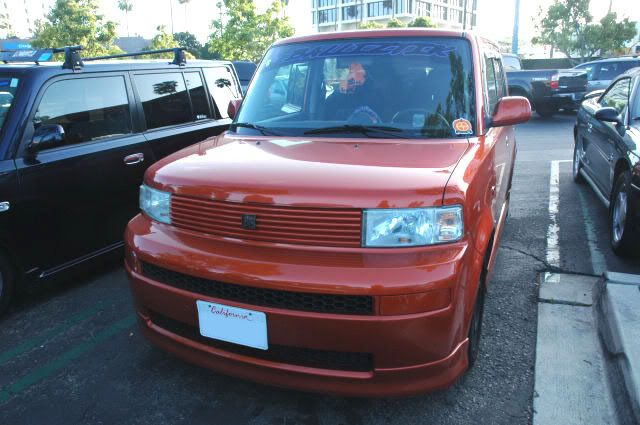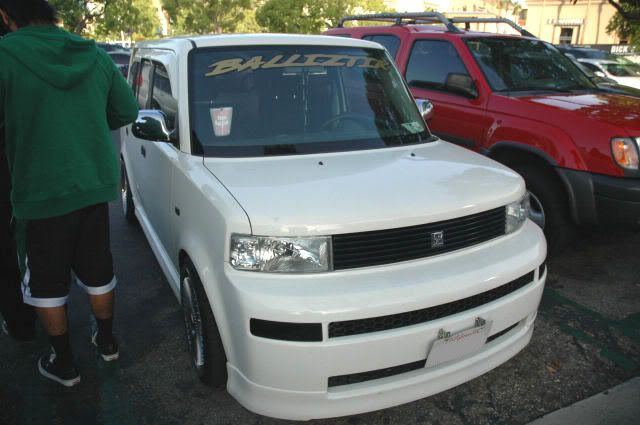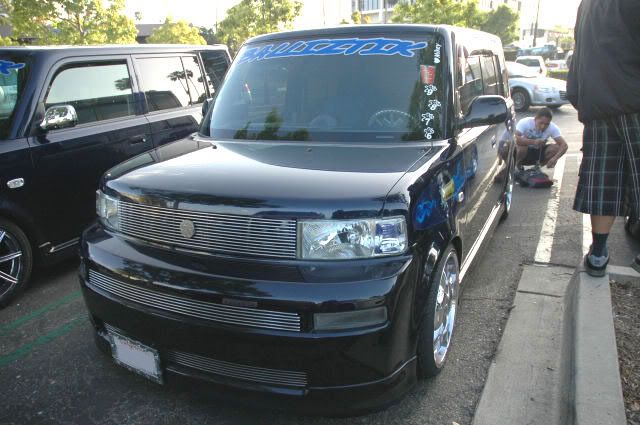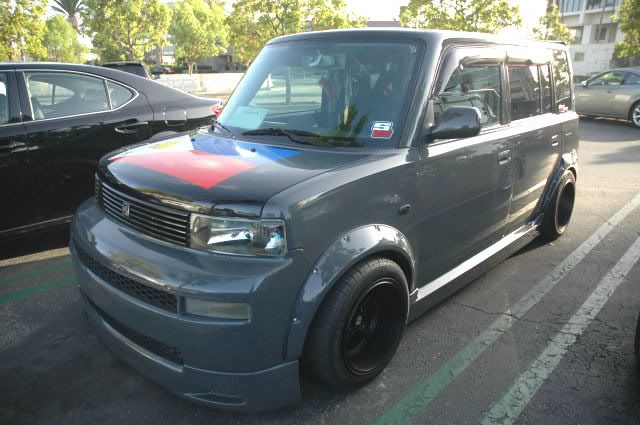 getting ready to walk.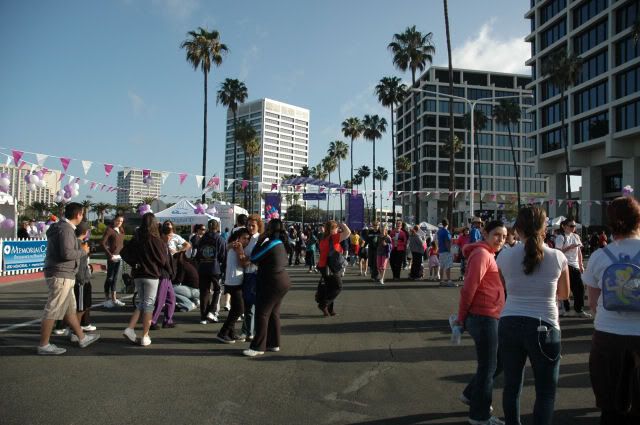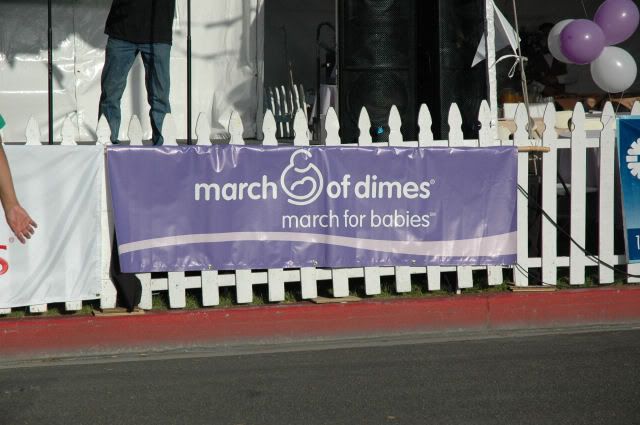 group shot of Team Cassidy.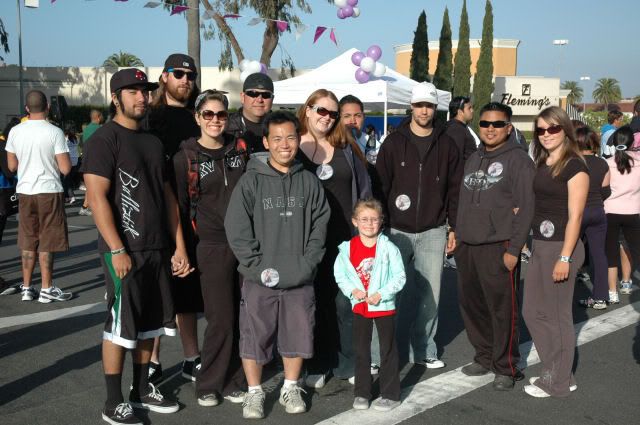 our fearless leader, Cassidy!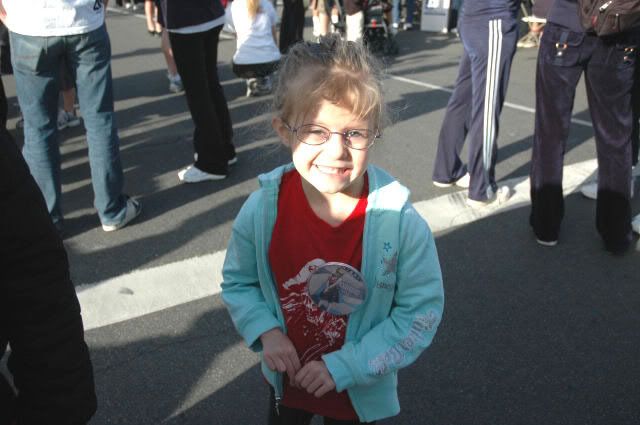 the start/finish line.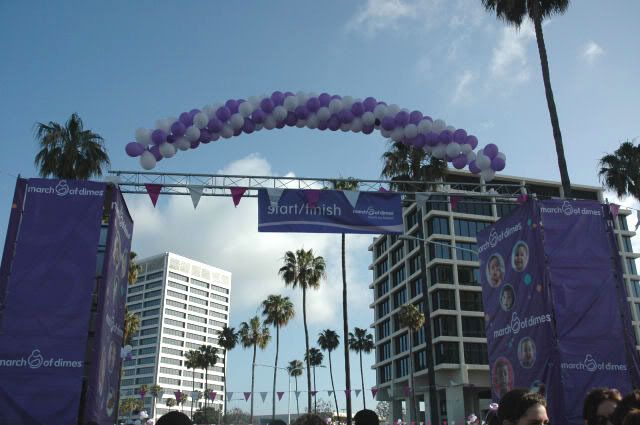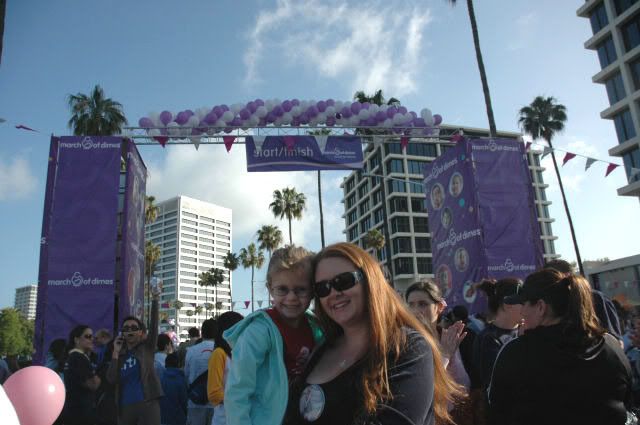 then the walk started at around 8:35am.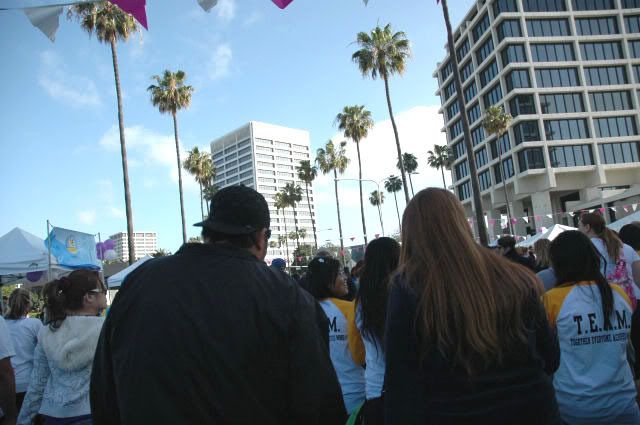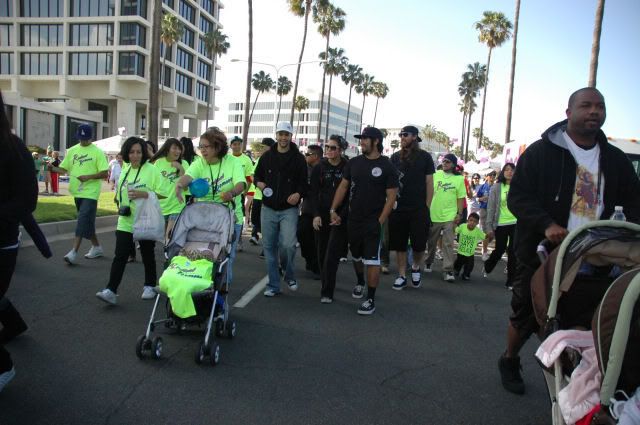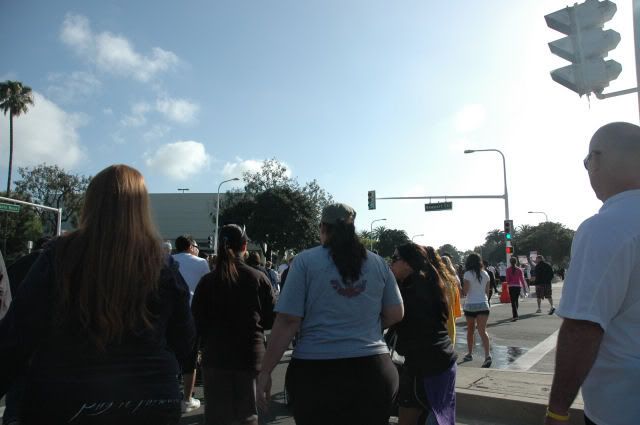 taking over the streets.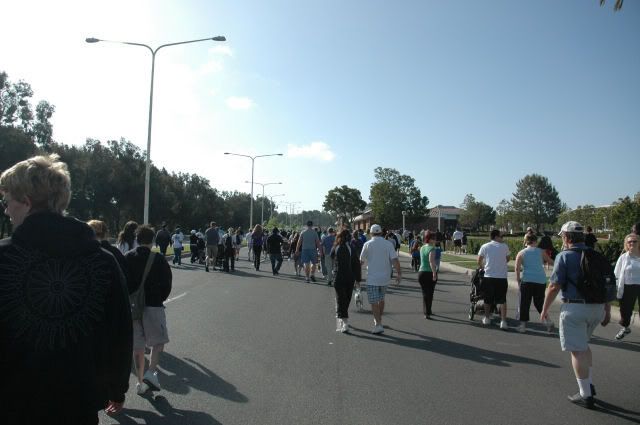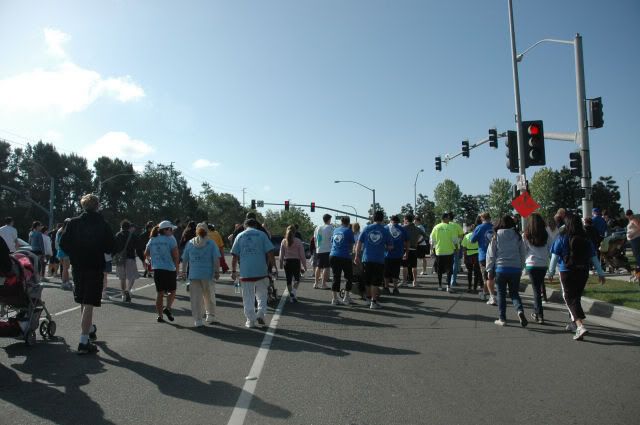 1mile mark at around 9am.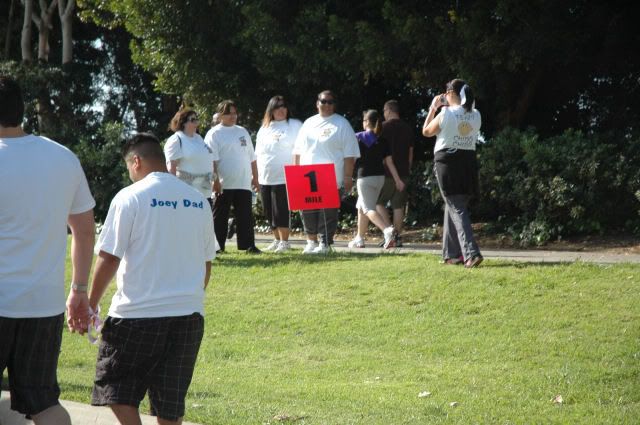 1 1/2 mile mark at around 9:10am.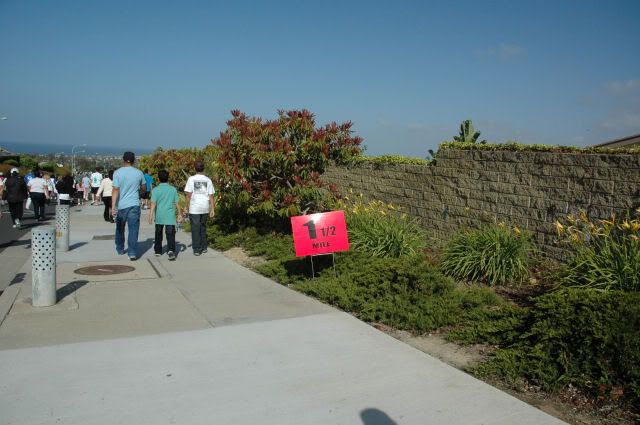 we can barely see the ocean.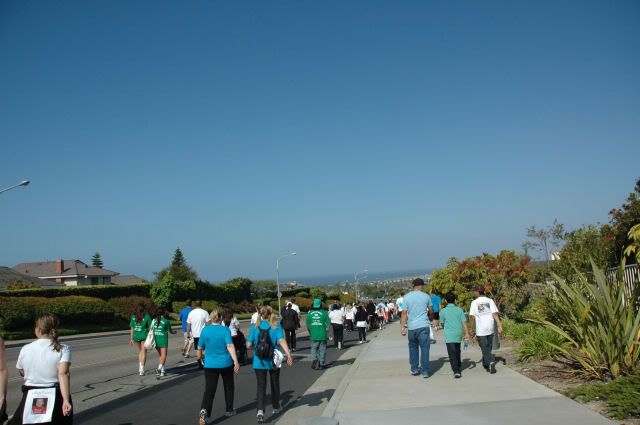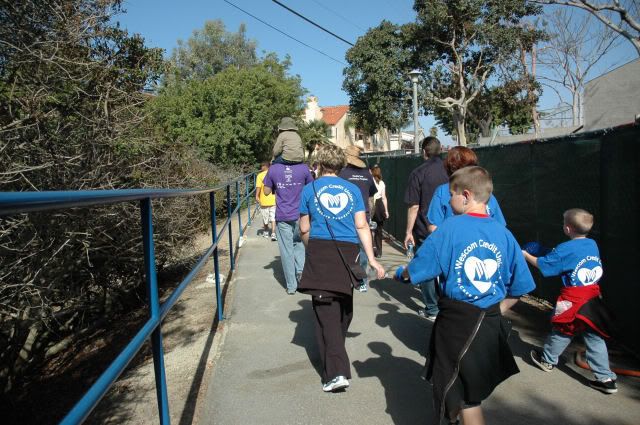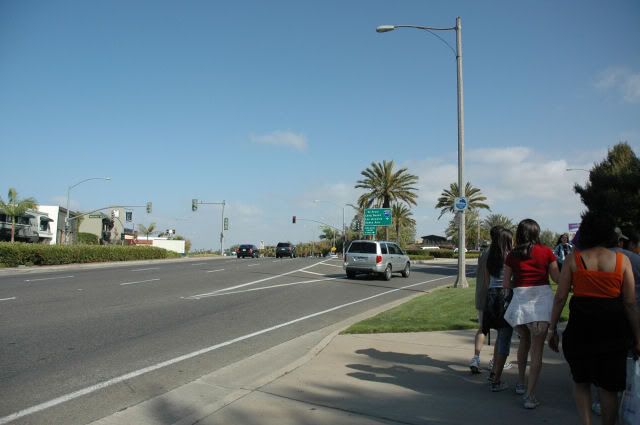 2 1/2 mile mark at around 9:30am.
back to Fashion Island.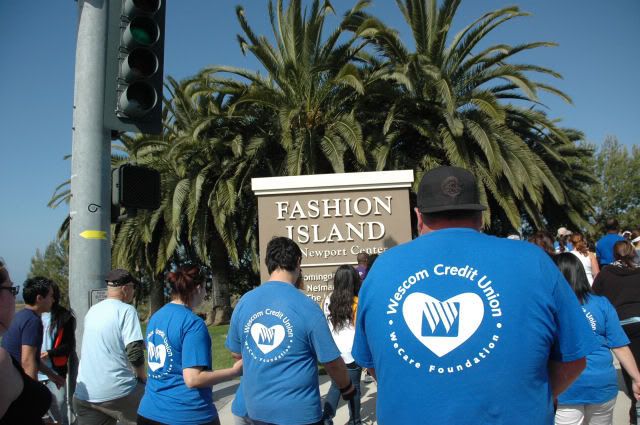 3 1/2 mile mark at around 9:50am.
we finally found Cassidy's sign.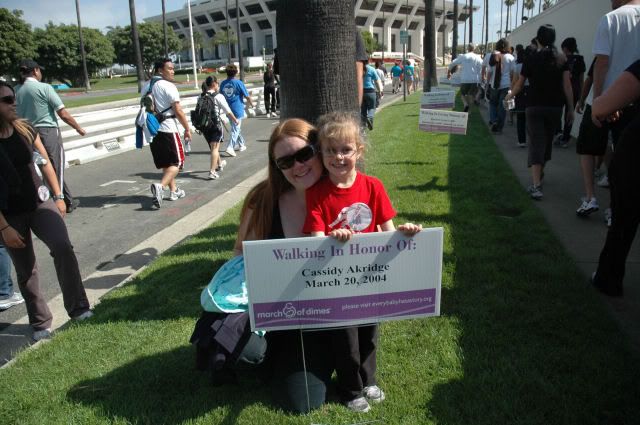 another group shot.
nice hood on the Jeep.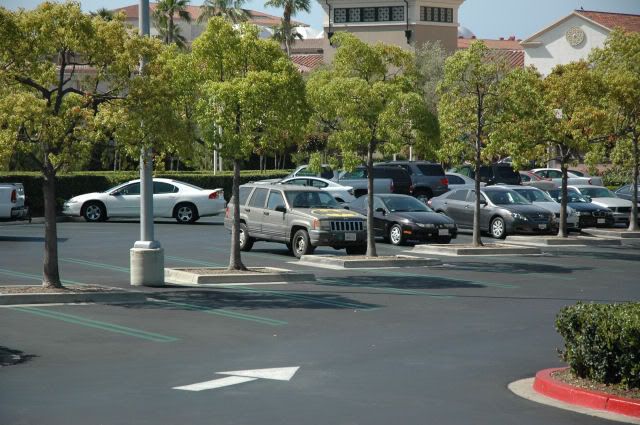 we are almost to the finish line!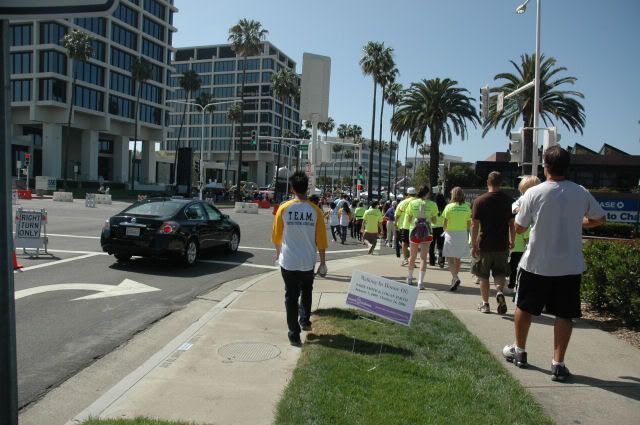 made it to the finish line at around 10:20am.
w00t!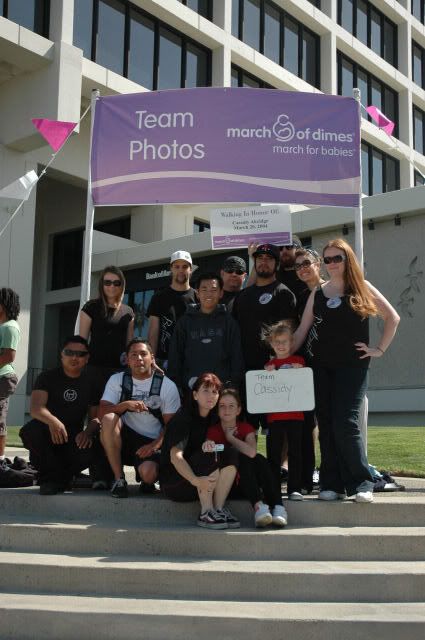 music.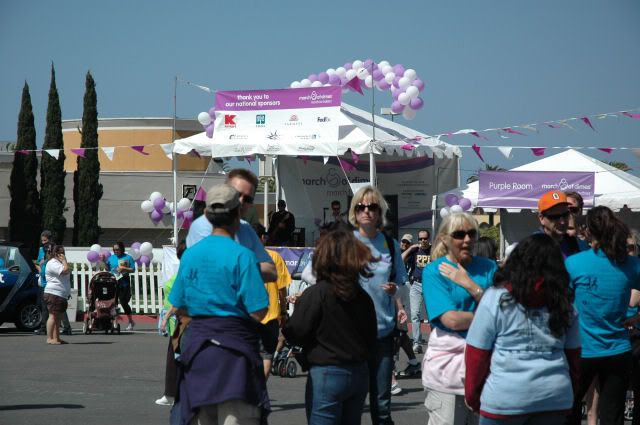 at around 11:30am, we left and headed to The Hat in Lake Forest for lunch.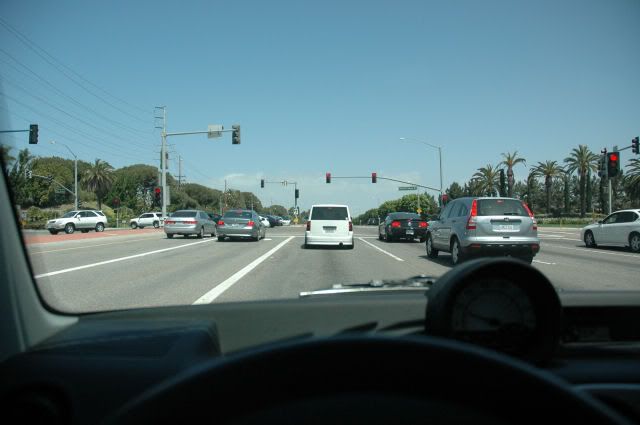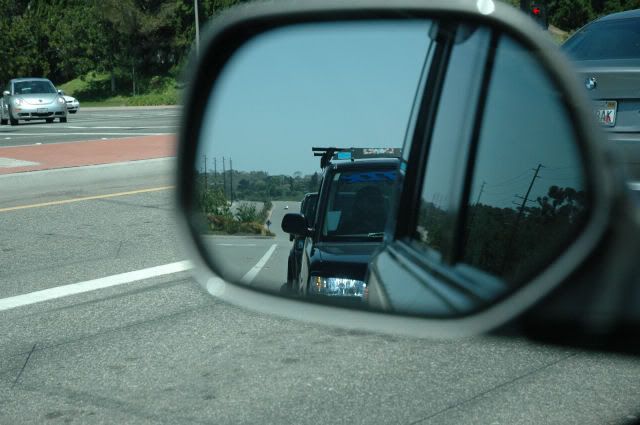 Google building on Jamboree.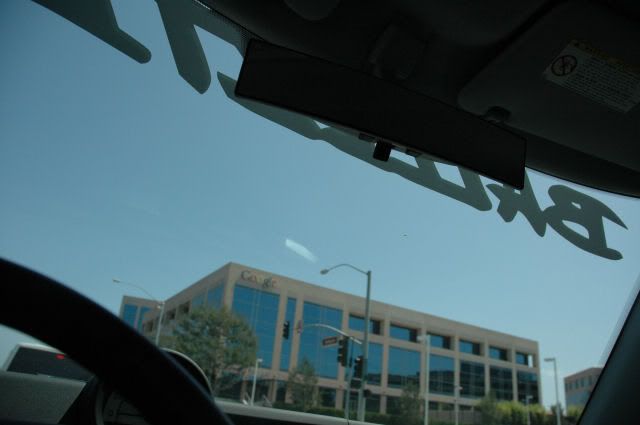 at The Hat.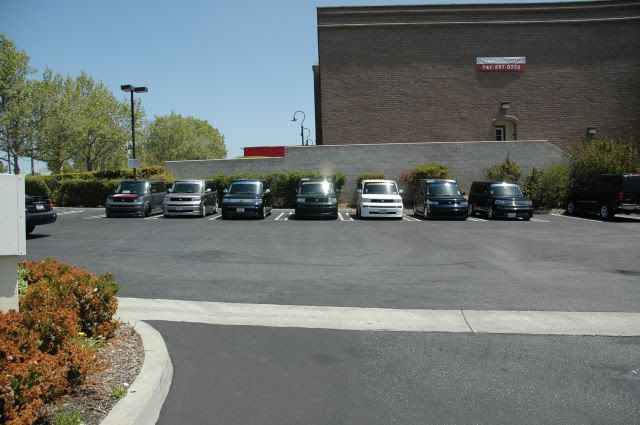 enjoy!