Well i post every once and a while on here. I recently put new rims on the car (that were free), threw sounds in, detailed the engine bay. So i took some new pictures and thought i'd share after detailing this mother-fer!
She's got some interior mods, a few performance.
Can't wait to put my stock 14's on for the winter. I miss being low-key:naughty: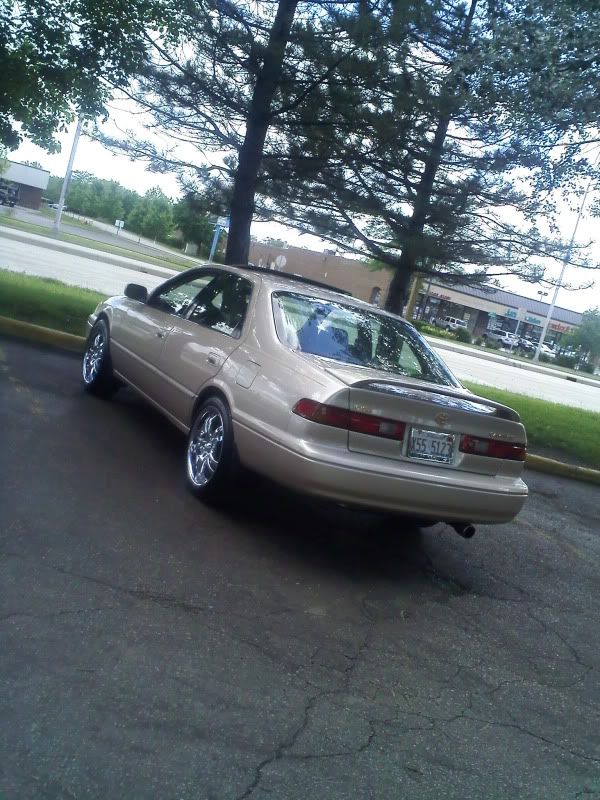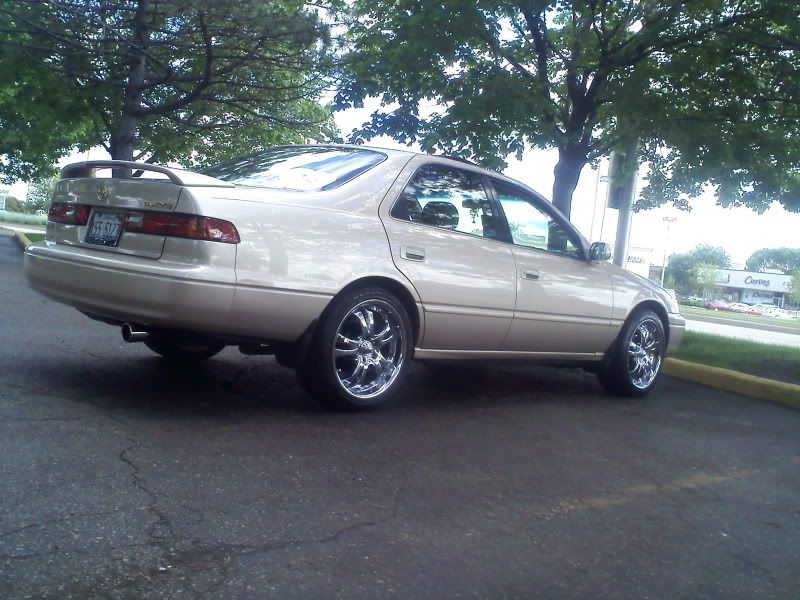 Also got the chance to detail my fathers weekend sensation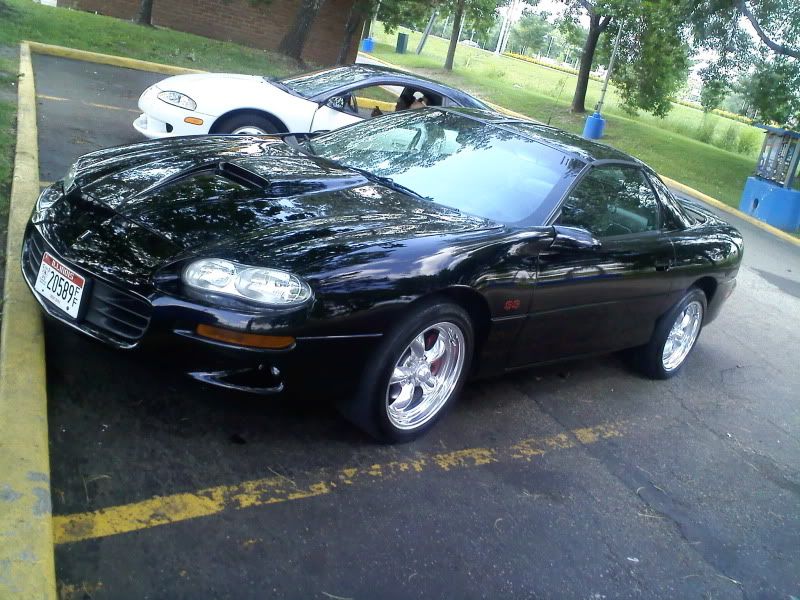 And sense everyone loves pictures: here's a sneak peak of my 79 Sleeper. Past down to me from my father
This is the old exhaust. i recently put Flowtech Ceramic Headers, 44 Series Flowmaster w/ dumps and 3inch piping.