Discussion Starter
·
#1
·
After paying top dollar for a made in japan branded grounding kit, which is essentially some wires, connectors, screws and a bracket.
http://www.toyotanation.com/forum/showthread.php?t=111404
I decided I wont get ripped off any more and make my own grounding kit for my 2AZ-FE. So I went around hunting for the parts I would need. I managed to find 8awg copper wire used for 12vdc power wire quite easily at S$2.50 per ft. Managed to find an electrical shop selling misc. O-ring connectors at S$0.60 each. And the most difficult part was finding a grounding bracket for the -ve terminal of my battery. Finally found a shop that sold copper earthing bars. So I decided to buy 1 foot it at S$6.50 per ft and fabricate the bracket myself. Here is a pic of the parts: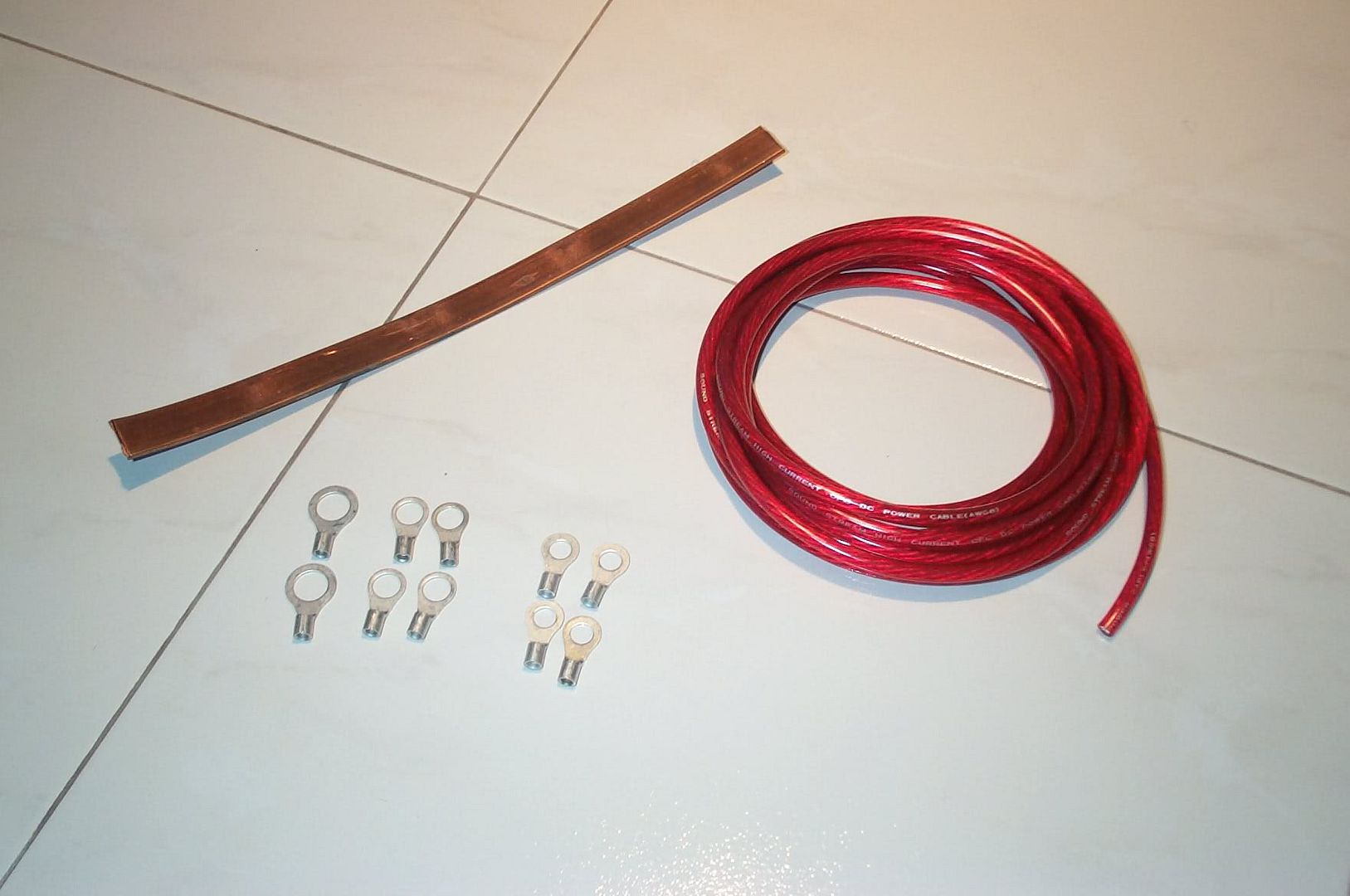 Here is the finished product: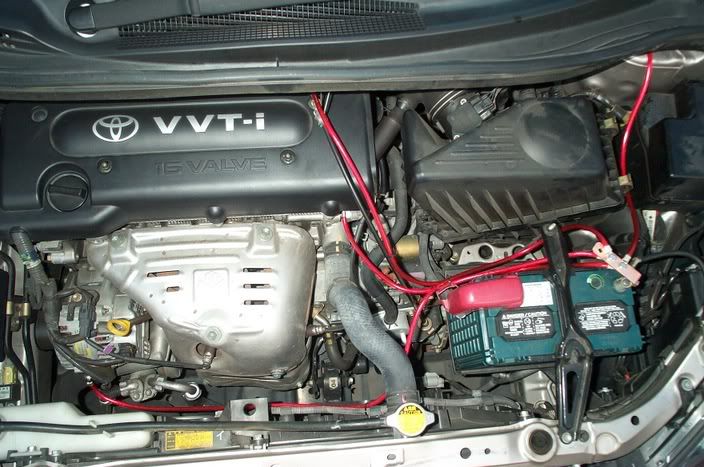 And here is my pride and joy. My custom made copper earth bracket.
Copper is soft and easily hammered to make a 90 deg bracket.