Discussion Starter
•
#1
•
Started out slow:
http://www.youtube.com/watch?v=odPnntovxE0
I dunno why the sound is all funny.
Then I got stuck in this: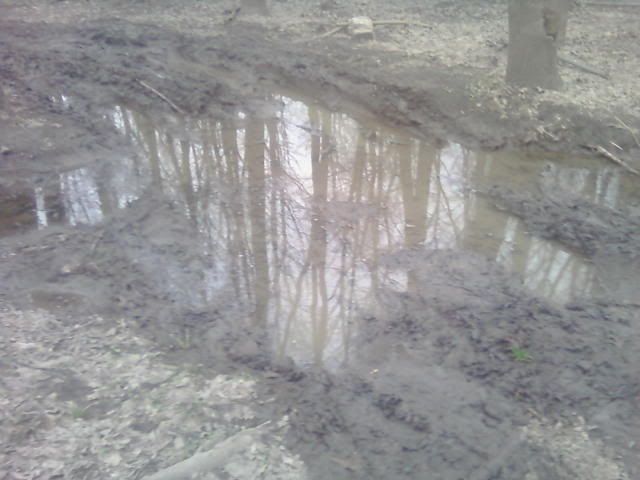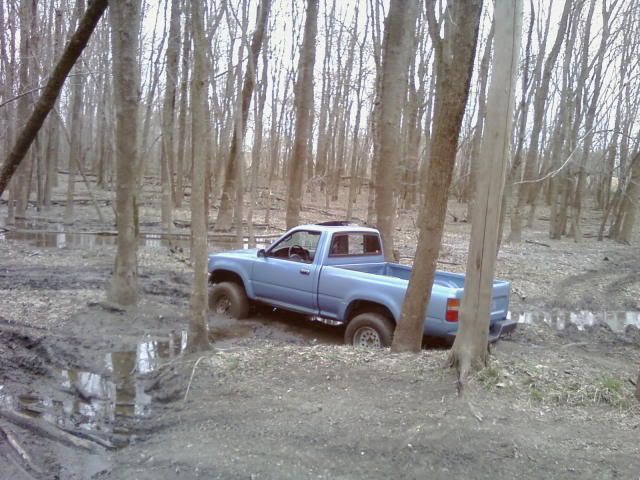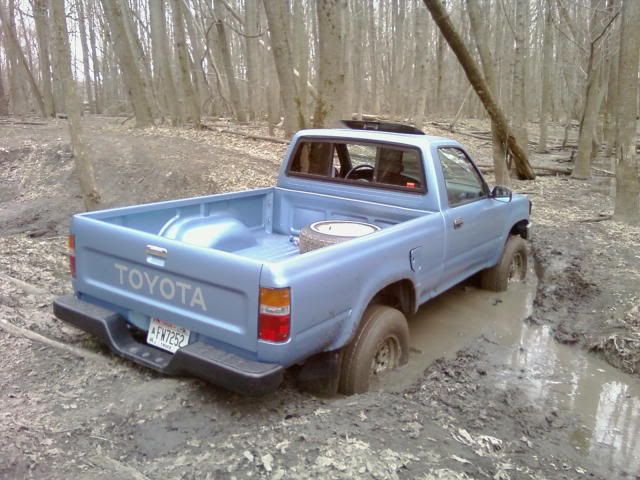 My buddy was worried, but what he didn't know is I had planned to get stuck and had him come with so that he could pull me out when I do. He's got a full size ex cab chevy. It was a little tuffer getting him back there, but we figured it out.
Then he egged me on to hit this: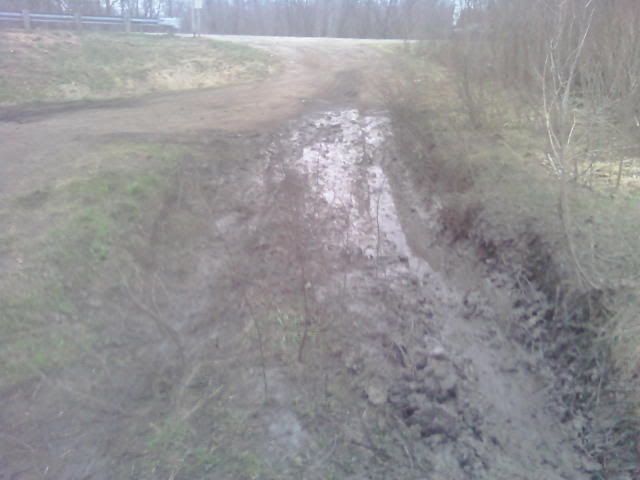 Figured what the hell, we know that he can pull me out if needed. I actually hit it going the other way first, but my buddy forgot to hit the save button.
http://www.youtube.com/watch?v=znprdypoGeE
Did you see where my headlight went out? Still got the high beam though.
I was a blast! Much more fun than I thought it would be.