Update May 5th 2011
First day home
Minor interior mods was first in mind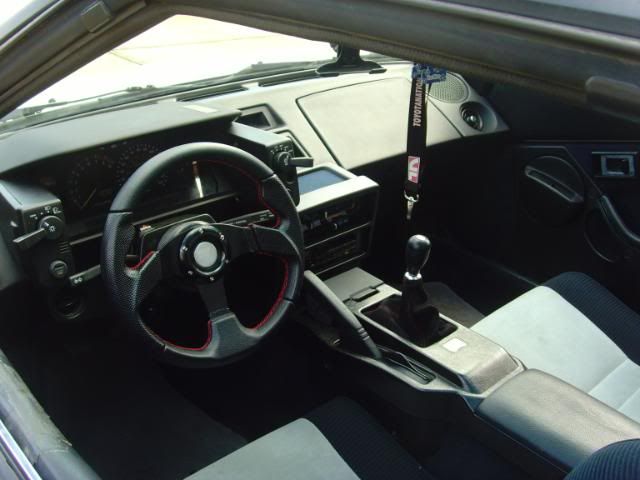 Next was wheels and tires. Since I work at a tire store, it's a must. Can't sell people wheels if I don't have wheels.
Then it was time to drop the car 1.5"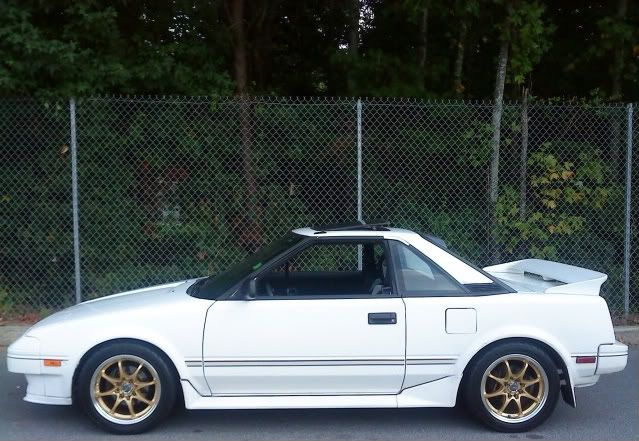 Right after I decide to get it tinted
A small intake add on
Gotta add the JDM front tag, lol
New brake pads and rotors
6k HID and new head lamps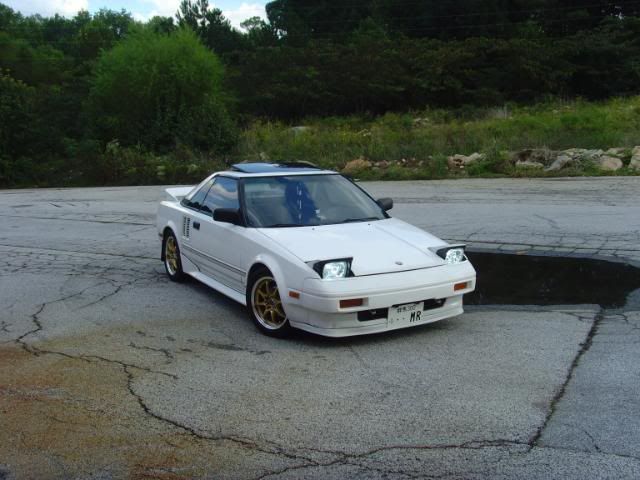 MOTOR SWAP and custom header, intake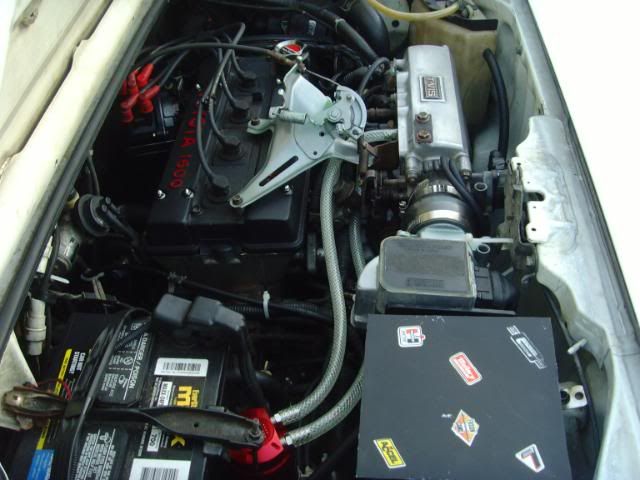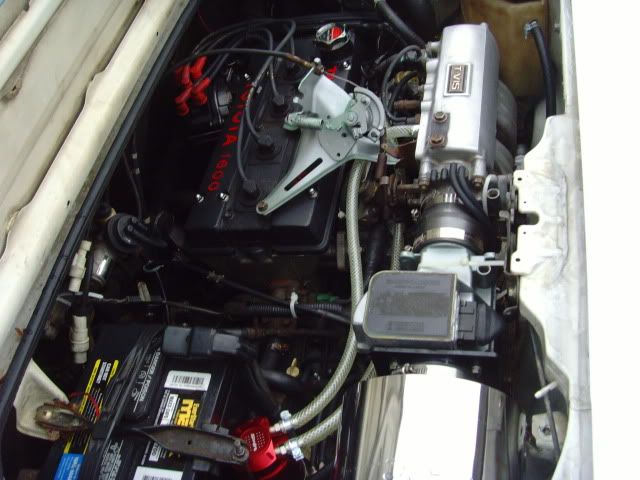 New wheels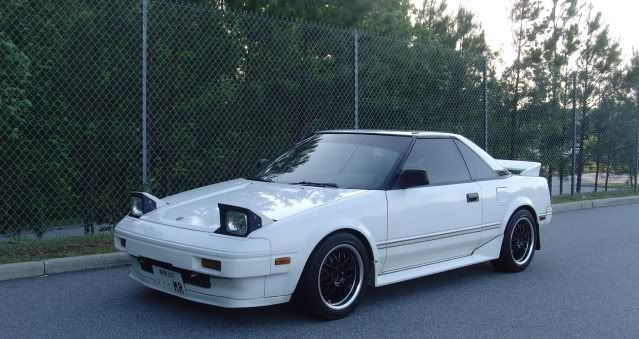 Dyno time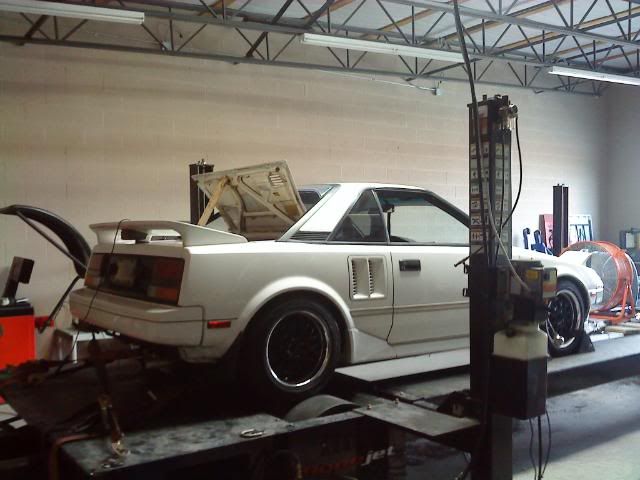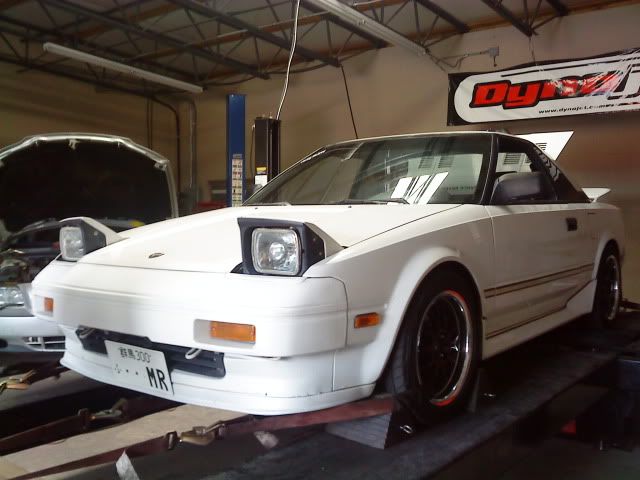 That's it so far. I am planning on coming back for another dyno run with nitrous later this month, if I don't end up spending too much money in Florida.
Thank you