·
Georgian Pickup Drifter
UPDATE! Pg. 3 My Truck after Wreck and Repair!
For those of you who didn't know I totaled my truck about 4 months ago. I've finally gotten it back together and running and looking halfway decent again. I did all the work myself except for the welding of the new radiator support which was done by my friend. I still have some sanding to do, and I still want to get some 4x4 fenders, but for now this will do.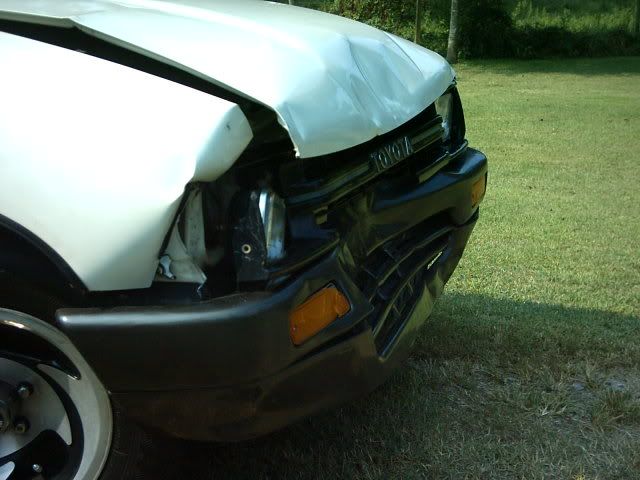 Right after Wreck (Damage was worse than it looks)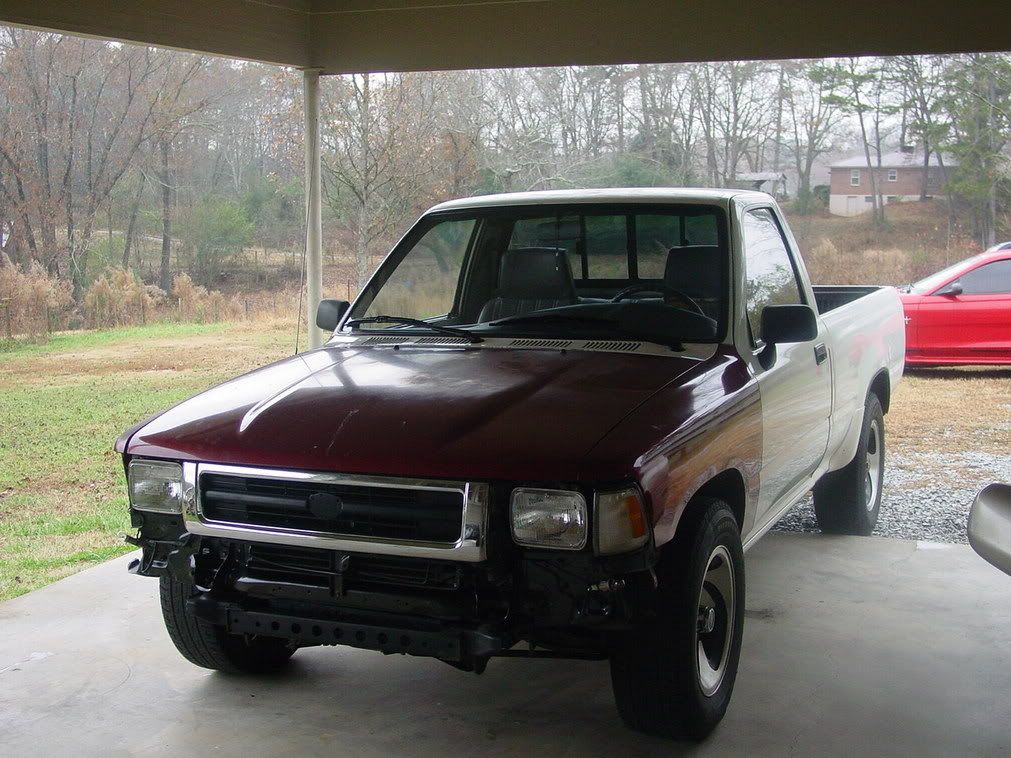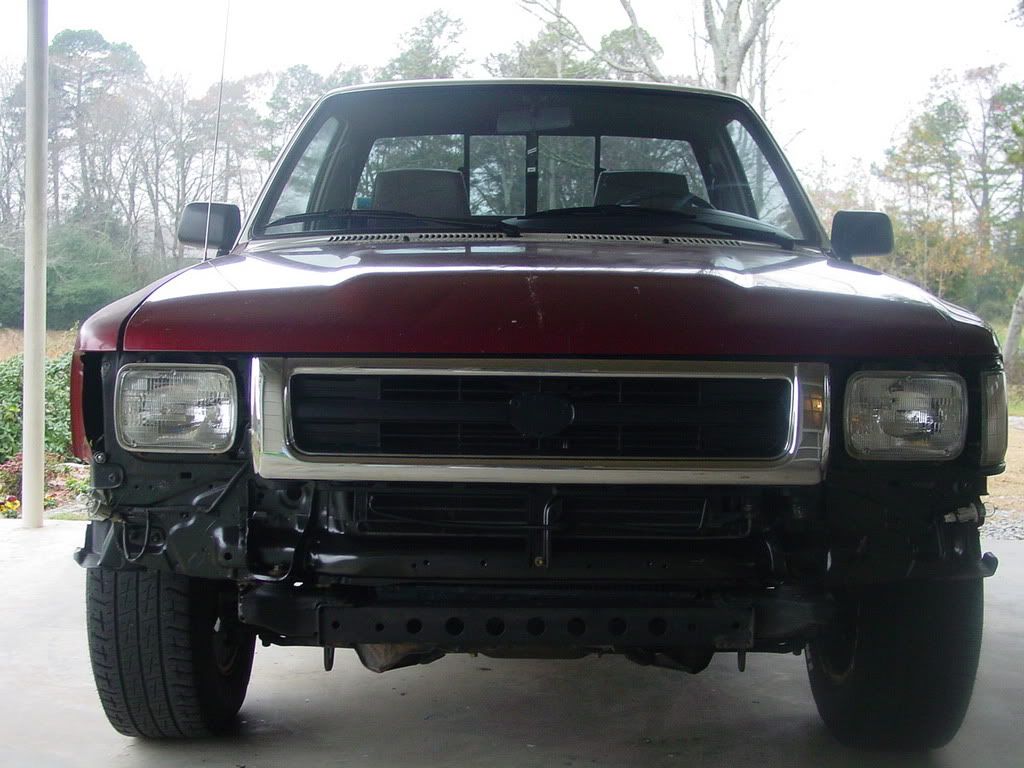 After Repairs.
I'm finally glad to have it running again. I love this truck and will hopefully have it forever. Long Live TOYOTA!!!!!!!!!!