ok, its been a while since i added anything to my car, because, probably, on Monday, im getting a Honda S2000. im keeping the camry, bc i know id never get enough for it, so ill use the camry as my beater. but most of the money will go to the honda from now on! :lol: anyways, i did have to add just a little something extra before i quit with the camry. i added an Apexi N1 muffler with a full 2.5 inch stainless steel piping all the way back, as straight as possible. Also, i got an ECV valve which lets me control the exhaust note from my cockpit. i pull out a flange under my dash....see pics. the more i pull it out, the quiter it gets, the morei push it in, the louder it gets, and man does it get LOUD!!:clap: Also, to top it off, i got a full carbon fiber dash kit which i really love, i think it looks awesome, and its real carbon fiber!!:whatwhat: So, below i have posted pics of the Apexi muffler, piping, the valve, the dash, and even a video of me revving my cold ass muffler up, but it STILL sounds awesome, but smokes bc its so cold. :lol: itsl ike 25 degrees outside! check it all out and let me know what you guys think.
the Apexi logo, to prove the sexy authenticity!!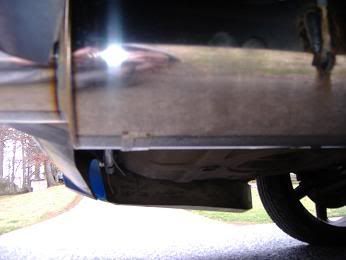 custom 2.5 inch stainless steel piping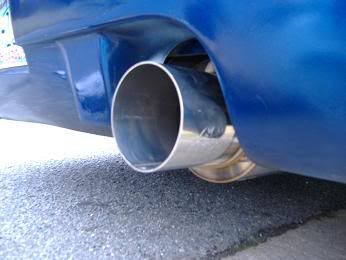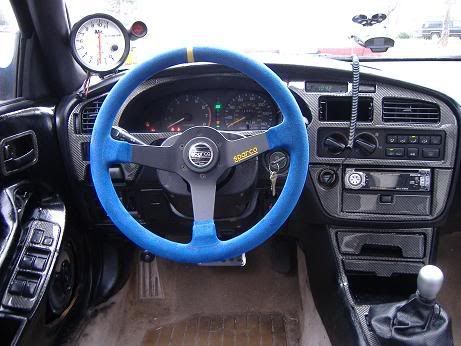 carbon dash with the sparco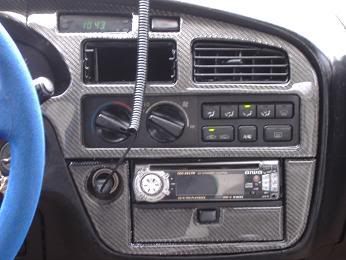 up close on the carbon for some detail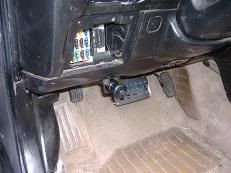 this is the valve...this is with the exhaust wide open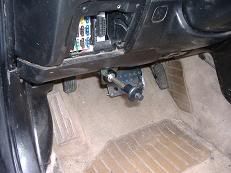 this is with it pulled out so its silences it A LOT
http://www.youtube.com/v/yv3qJXOgb6Q
"
sorry for the smoke, its cold as hell and i just started it but it still sounds great