Discussion Starter
•
#1
•
When I arrived home from picking up my new Taco, my wife rolled her eyes at me as I walked in the door.
She had been to the Post Office to pick up a package. She must have thought it was something for her, but when she discovered it was my new Licence plates, she was let down.
Before the reveal, I thought I would give a little background information. For the last 3 years, my pride and joy (other than my daughters/wife) has been my 2000 Honda Civic. It has many upgrades, and has been babied. I take it to car shows, and I race it. It has 320 hp, and also has handling and braking abilities to match the power. Way back, I wanted a "personalized" licence plate, so I posted a thread on a Civic forum asking people to vote on which "frase" I should get on my plates. My favorite won!
Since my Taco will be used to haul my Civic to various car shows this year, I thought it would be best to make them similar! BTW, my Civic and Taco are going to be twins (Like Danny Devito & Arnold). Civic is silver (almost identical to my new Taco), Civic has flat black wheels (Taco will have flat black wheels), Civic is slammed (Taco will have a 6" Fabtech kit as soon as they ship it out!). I went with the same motif.....which is why my wife rolls her eyes at me!
Civic Pics: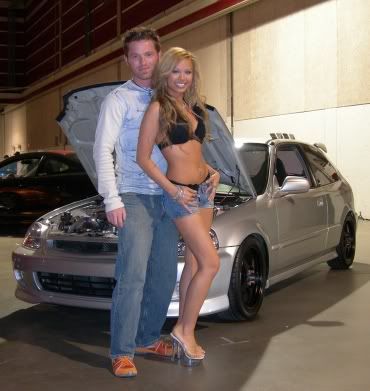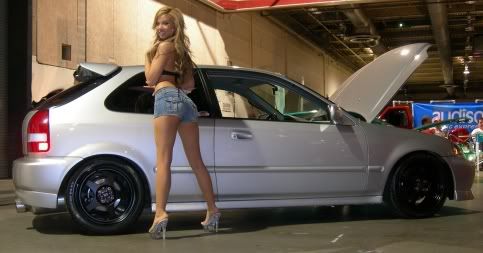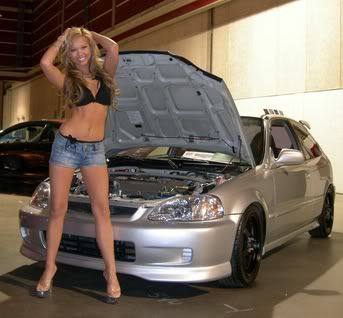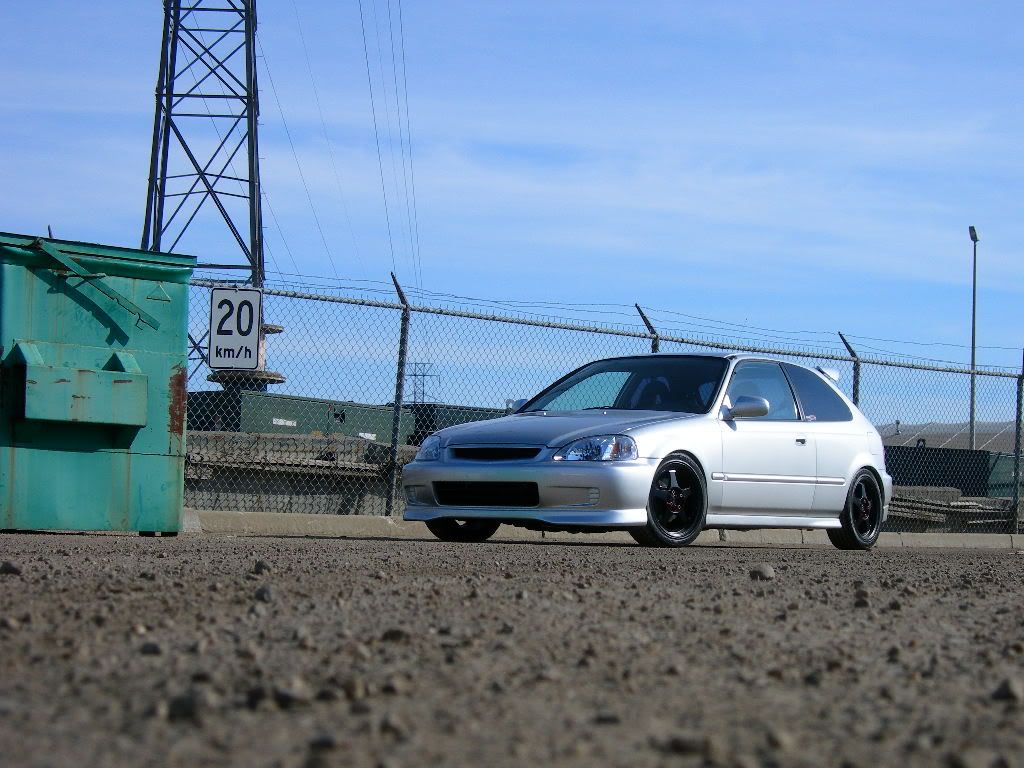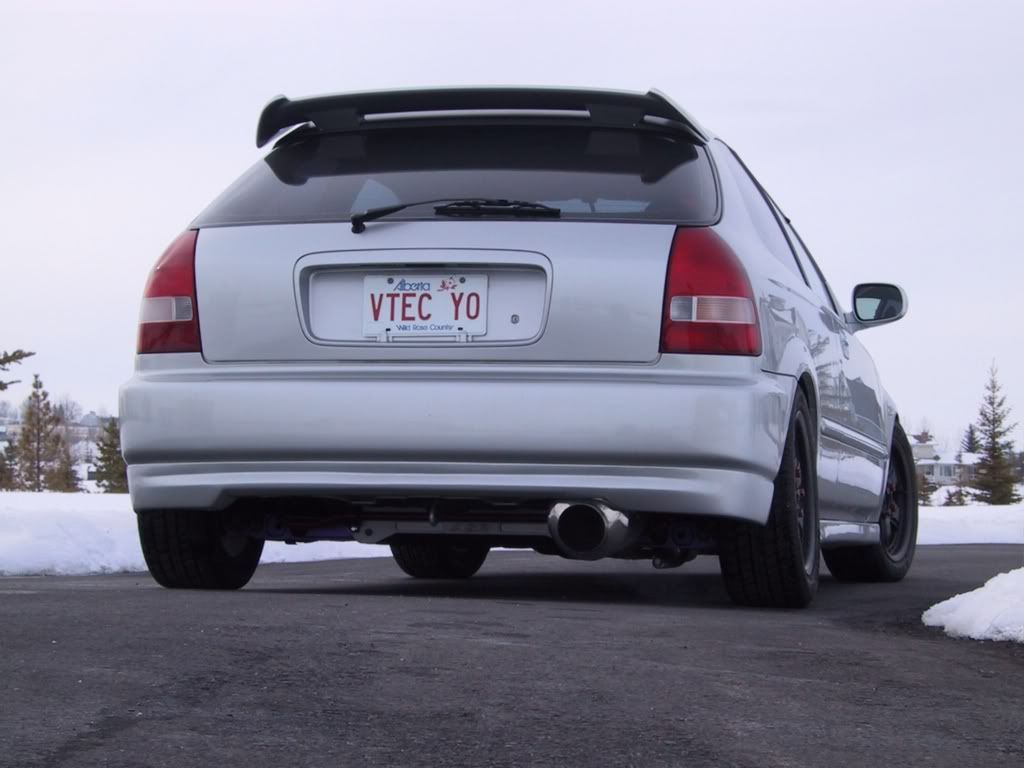 And now the new Taco: