I was registered for awhile now, but havent been active too much on this site. I dont remember making an intro so here it goes..
My name is Loka Lee (pronounced Low-Ka). I'm 20. My nationality is Hmong. I'm from Fort Smith, Arkansas. Originally from Appleton, WI. I use to own a 89t mk3 supra. Then I sold it and got a 98 Civic hatch and traded that for my current ride a '91 Mr2 non-turbo. Also got a 1982 Toyota Corolla Sedan (TE72). It runs and drives but dont have any pics of it yet.
As of right now the MR2 is pretty much stock. here is a list of a few things it has.
TRD Short Shifter
Border Bodykit
H4 headlghts
red-out the amber in the tails
OEM turbo scoop
intake
17" ADR wheels
wheel spacer (not sure what size)
ghetto torched OEM spring(done by previous owner)
Metallic Purple paint
Here is pics of my mr2 as it sits now. I got a new urethane front bumper because the fiberglass one cracked pretty bad.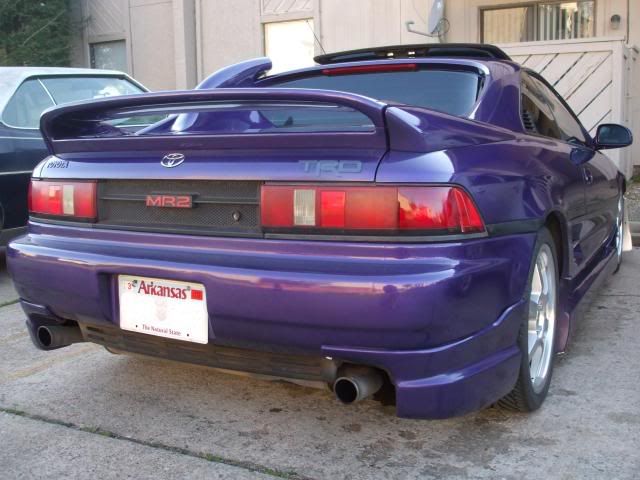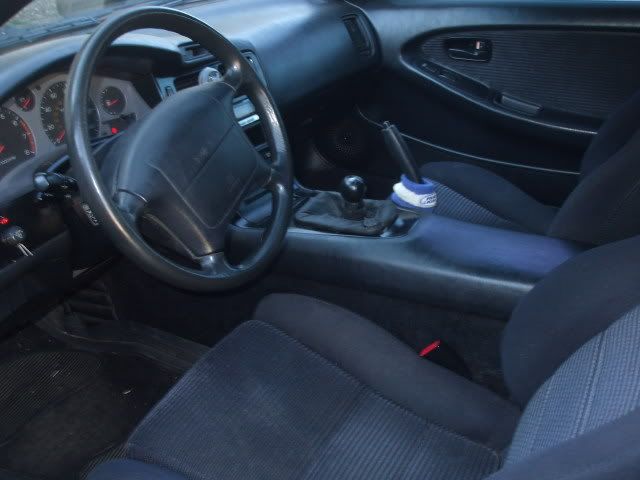 pics of the '82 Corolla sedan. its not in too bad of shape. But it will be a good project. Possibly 4AGE swap, dunno yet.
Here are pics of my 98 civic hatch and my mk3 supra.