Hey i just signer up, i just imported a gt-four , and it has
im pritty sure an up graded fuel pump ( new wiring to it plus its own power sorce from the battery )
Hudge front mount intercooler
bigger radator
looks like a t3 or t4 turbo
hks EVC (boost controller)
a greddy turbo timer
and greddy guages with a control unit for them beside the seat
everything has been heat sheielded
the windshield washer fluid has been moved to a bag in the wheel well
Recaro seats
when i got it the boost controller was set at (1.14 bar option A)
(1.2 bar options B) seems a little low for the turbo size ,
it has exhuast but stil has a cat -gay-
it has a dvd player , and tv tuner , and a mystery box with what appears to be ethernet cable outlets -the box is gold in color and has no marking exept for some japanese writing
stalk brakes look out of palce on what appears to be a built race car
i recently turned it up to 1.3 bar to race an s4 and i blew the gasket batween the manifold and the turbo , and once parked the turbo plus exhuast manifold were glwing red for about 15 minuted before fading ---- minus 5 celicius nite--
so heres what im thinking was a built race car but the easy stuff was pulled off before tuned down and sold ?
the turbo spools super slow , ( never had a t3/t4 on a 2.0 with large fmic either)
but i was thinking maybe it has a plugged cat? ( it does seem a lil slow)
at 1.3 bar it running lean??? ( no a/f guage will get one though) explains the red hot turboa nd manifold ---what boost can factory injectors handle? maybe bigger injectors were pulled ???
why would they ahve a t3/t4 turbo running a mesily 1.2 bar??
seems like the turbo is hardly working
what do u guys think?
anyway to tell waht size my injectors on?
what do the stalkers look like (color?) so i can atleast see if there not stalk
the gasket i blew looks difficult to change my local tunning shop sugested like 4 hours or 5 hours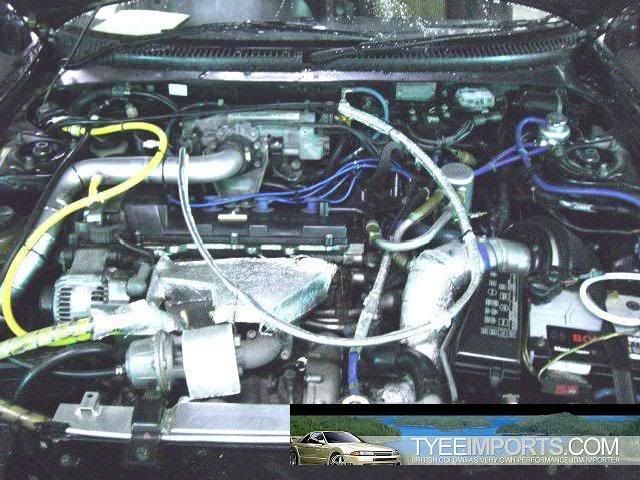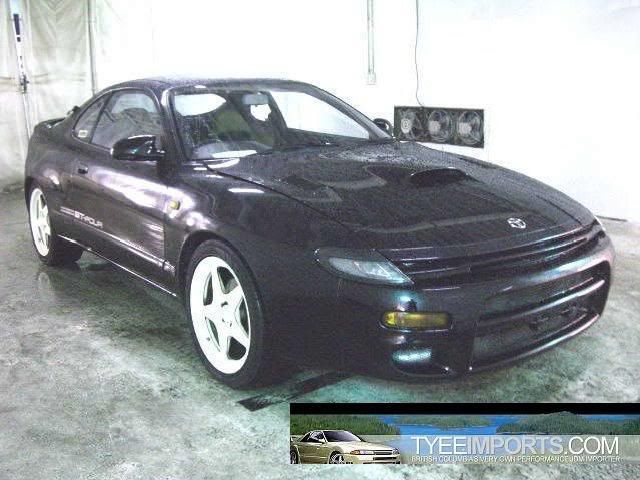 ohhh yea this web site
http://www.geocities.co.jp/MotorCity/7131/index.html
is under the hood of my car kinda of odd an nsx owner site under hood of a celica?