Southern Mississippi
Flexing after the bumper incident (those are T-100 replacement shocks with some more room to spare):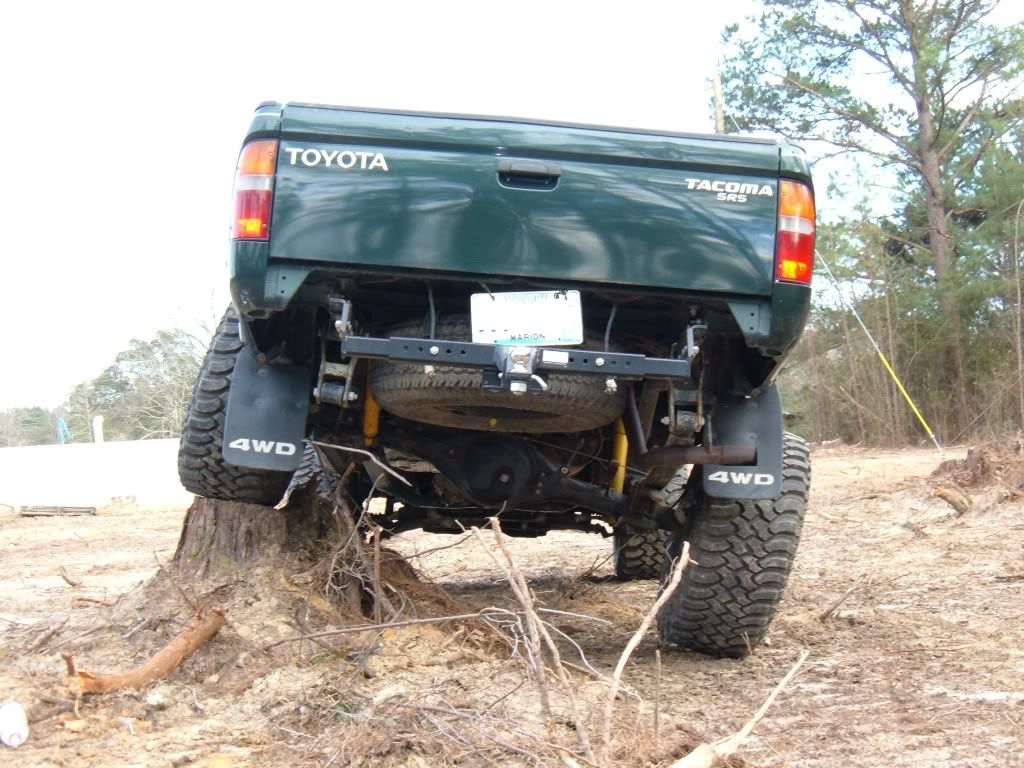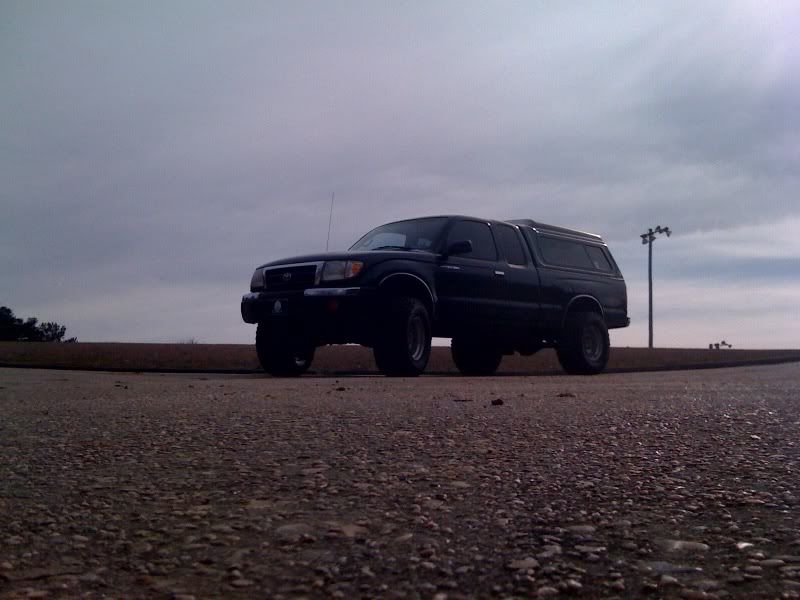 Rolling with poke: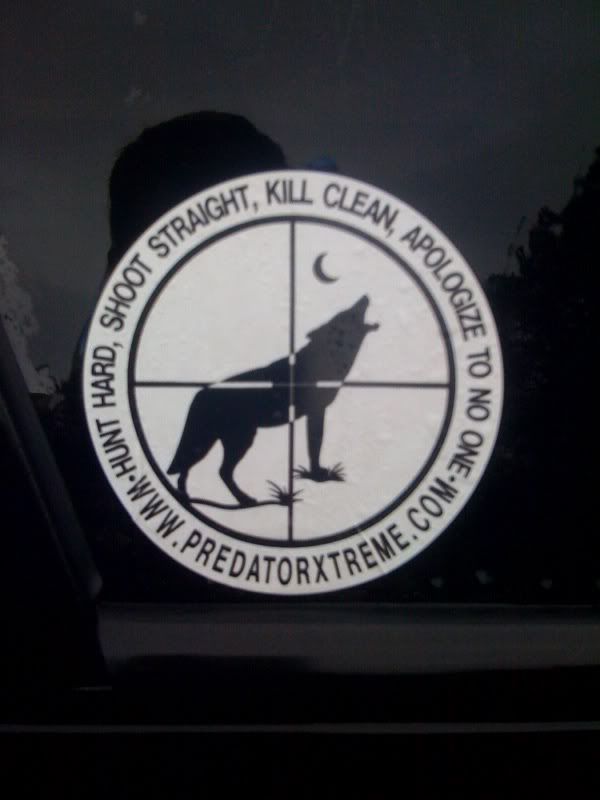 Crappy cell phone pic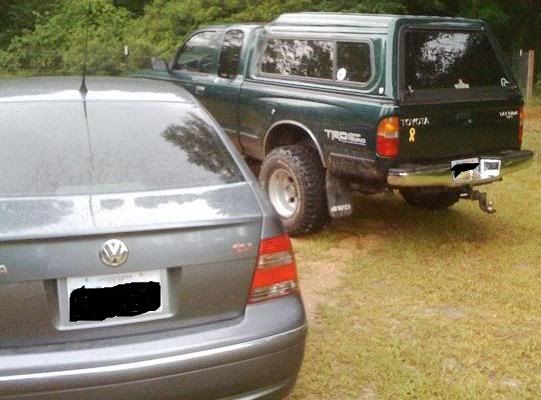 Before AAL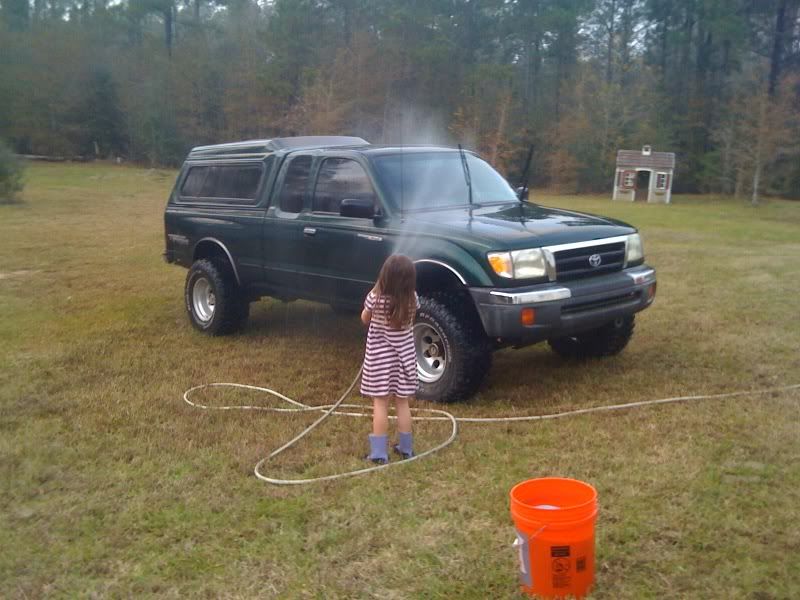 After AAL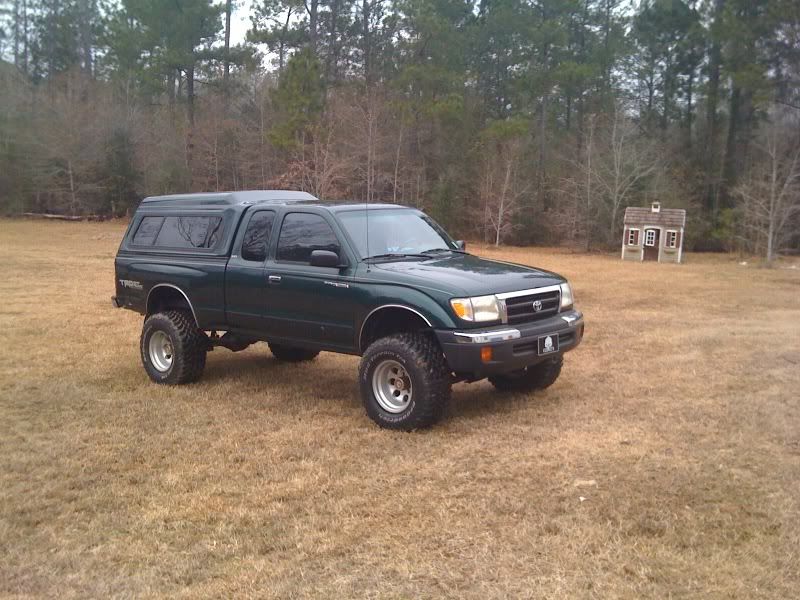 BFG MT 325/60-15s on 15x12 MT Classic IIs. 3" Cornfed spacers up front and 2" shackles out back. Recently added 3" Tuff Country AALs to offset the camper sag. Also am going to fix the rake by removing crappy spacer and adding a better quality one. Am looking to aquire a set of 33s on some normal width wheels to fill in the wheel well gap. Currently, if the front bumper clears it. It'll crawl over it.