Discussion Starter
•
#1
•
So after 2 months, a new motor, clutch and tranny i finalyl got the beast out to the mountains! i cant remmeber the last time i had this much fun! it was a BLAST!!!
My Buddies Kevin and Dave came along. spent a good 3 hours going through the canyon. from mud, to sludge, to rocks, to creeks, to rivers, and everything in between. the truck toook it all like a trooper and didnt get stuck in the mud once!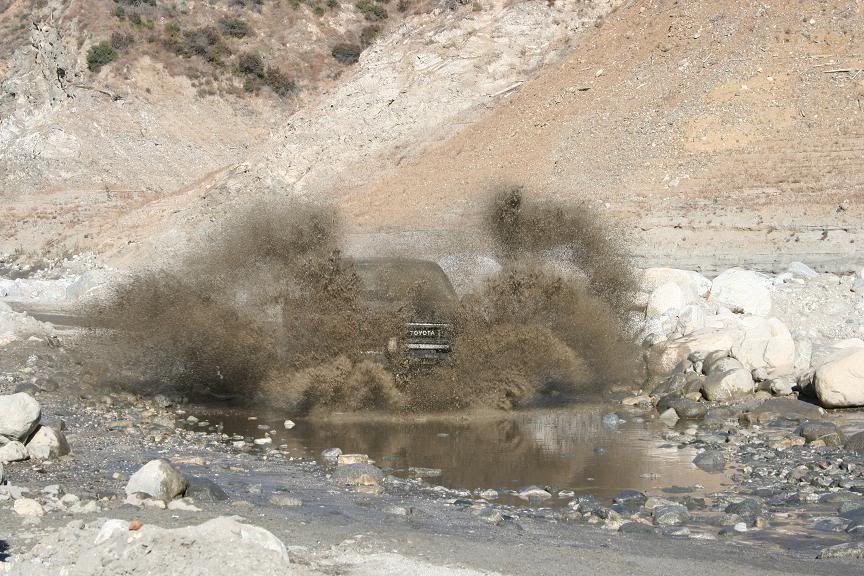 attacking the deep mudpit whre everyone else got stuck!
nice and dirty...
attacking a stream...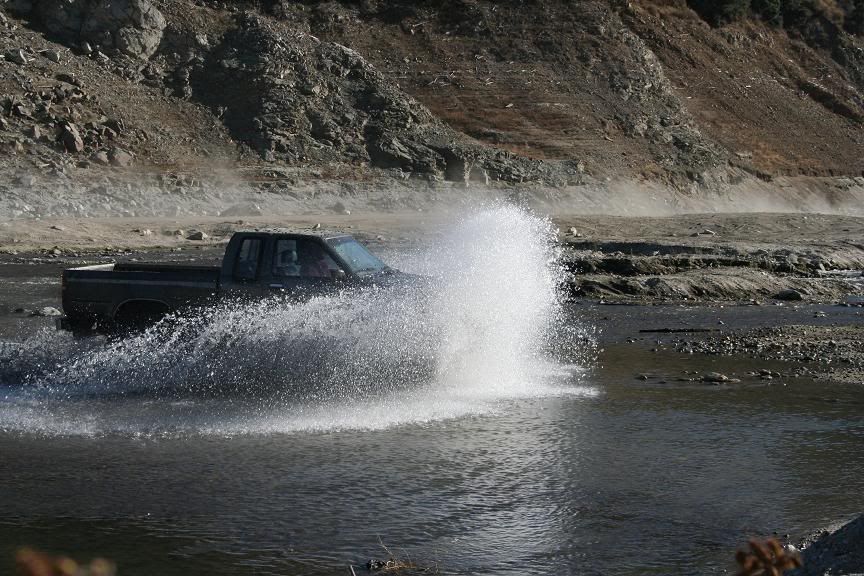 this guy fell in...
climbing...
hard to tell but this was a REALLY steep turn and honestly thought i was gonna flip!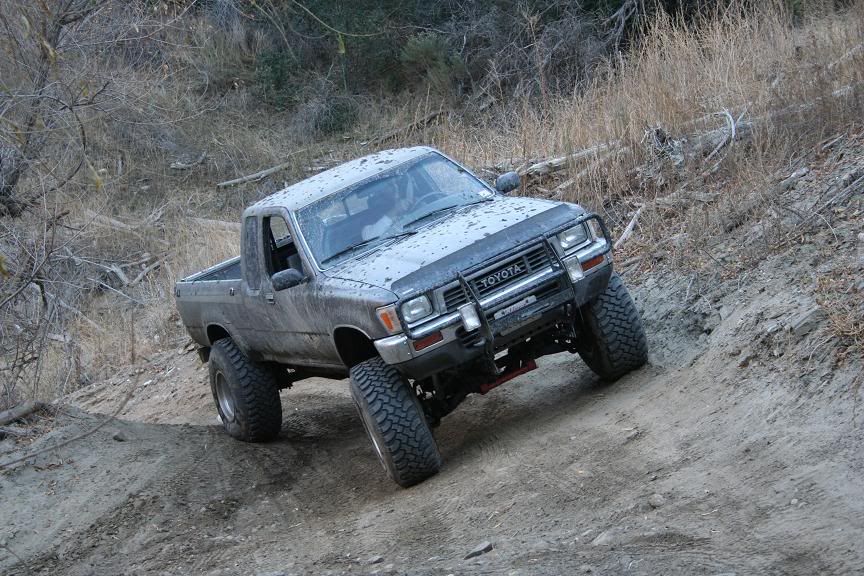 again had a BLAST and plan to go up again very soon!!
here's me goin through a mud bath...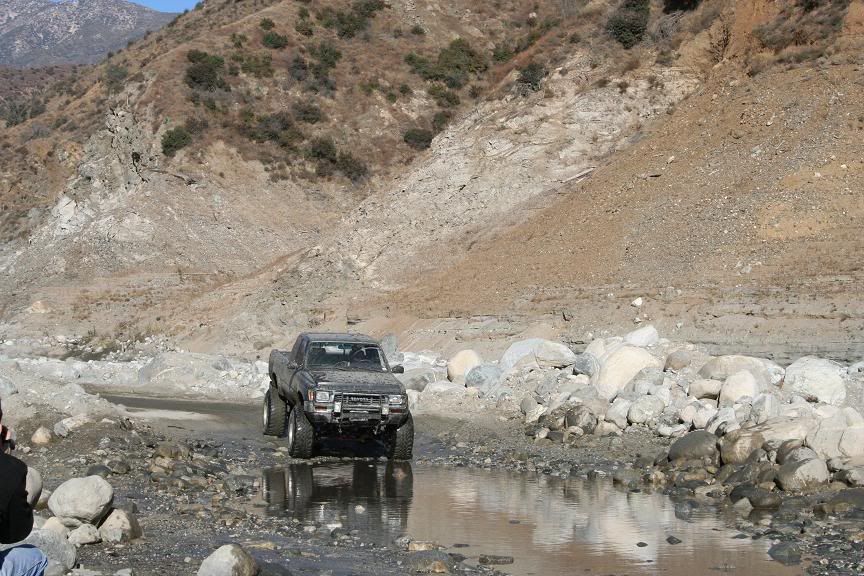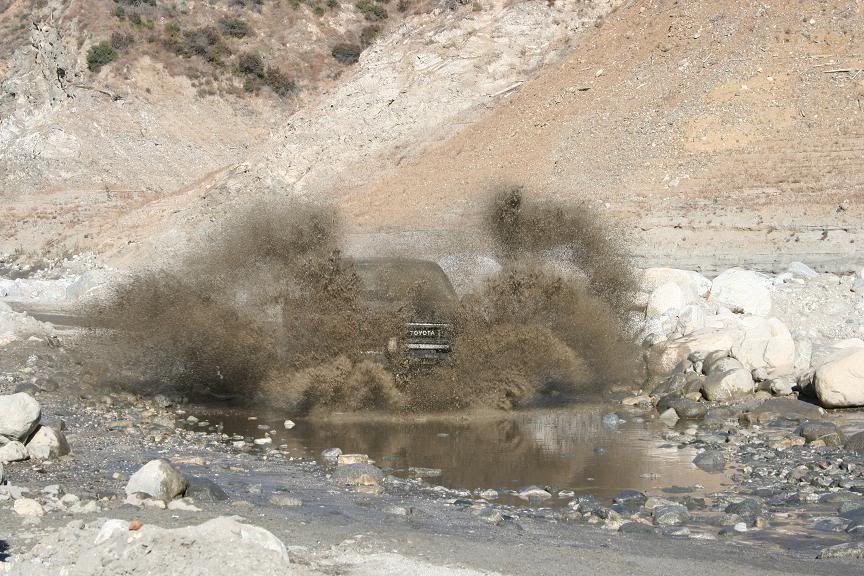 HELP i cant see!!!