Discussion Starter
·
#1
·
The manual just mentions measuring clearances but does not say anything about scratches or scoring so I thought I would ask here even though I have a gut feeling what the answers will be.
Is this somewhat normal or should it all be replaced?
What does this say about the history of this engine?
Sorry for the bad pics, I really did try to get good focus.
There is a grove worn into the shaft just left of the brown line, it is about where the seal lip rides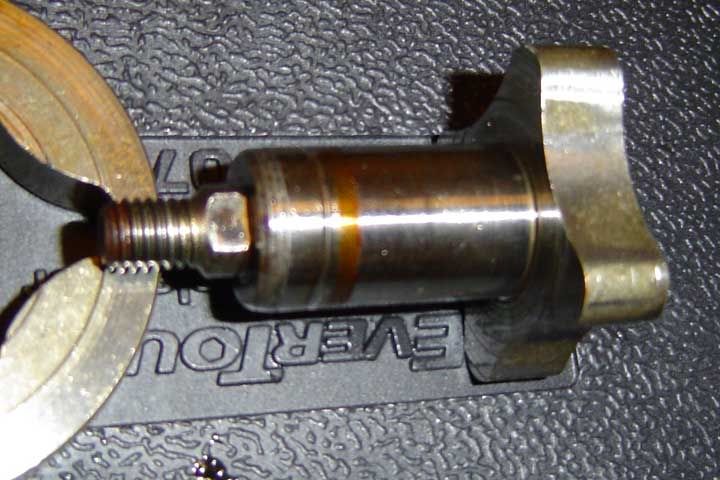 The back side of this isn't nearly as bad.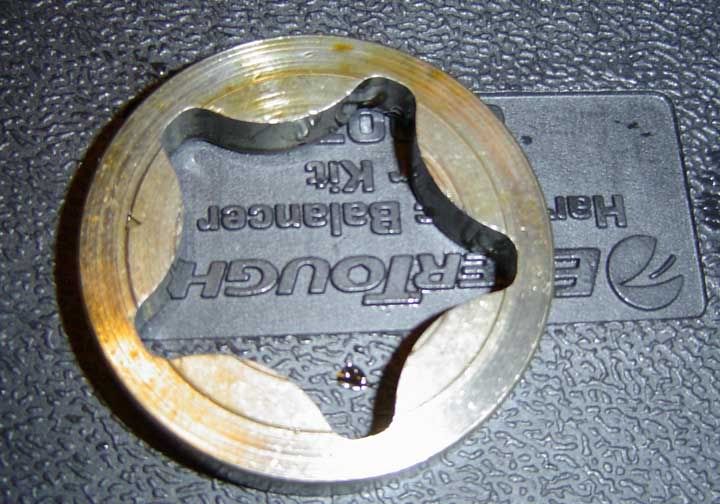 This is the worst one of all. I would say .020 of an inch deep or more.