Discussion Starter
·
#1
·
Hey everyone,
I already invited a few of you specifically but I thought that I'd post it up. NET has been renovated over the past couple days and it's nicer than ever. Come on over and introduce yourself, or if you're already registered, check out the new forum.
On a seperate note, I went down to the Manchester, NH area the other day and picked up this '92 Celica GT. The owner had been getting jerked around by his mechanic for several months, the guy wouldn't finish his swap up. So he called me to come get it.
The car was lowered 2 1/2 inches, so check out how we got it on the car dolly!
Worked like a charm!
Check out the terrible "wiring" that had been done (yes, that's speaker wire):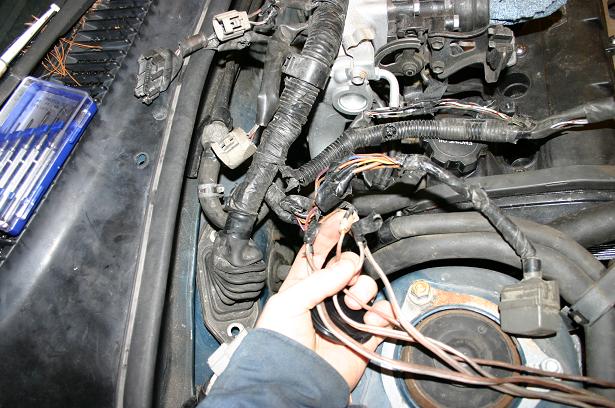 Here it is getting finished up...
Should be able to fire it up tomorrow. Here's the rest of the details:
http://www.northeasterntuners.com/forums/showthread.php?t=2650
-Doc