I love my '07 Taco but I treasure my eyes alot more, so, following instruction from the sticky from CT on how to remove the gauge:
http://customtacos.com/tech/index.php?article=225
I began my obsession to have a better viewing when I'm driving: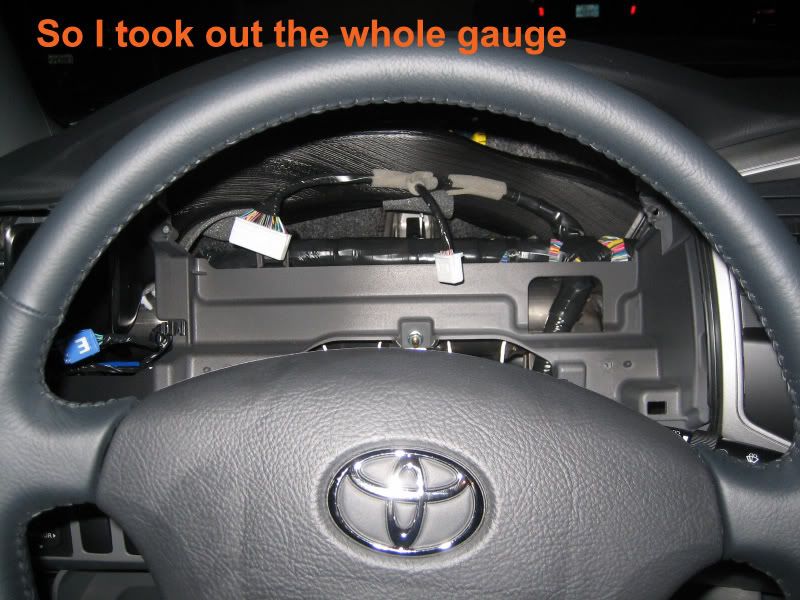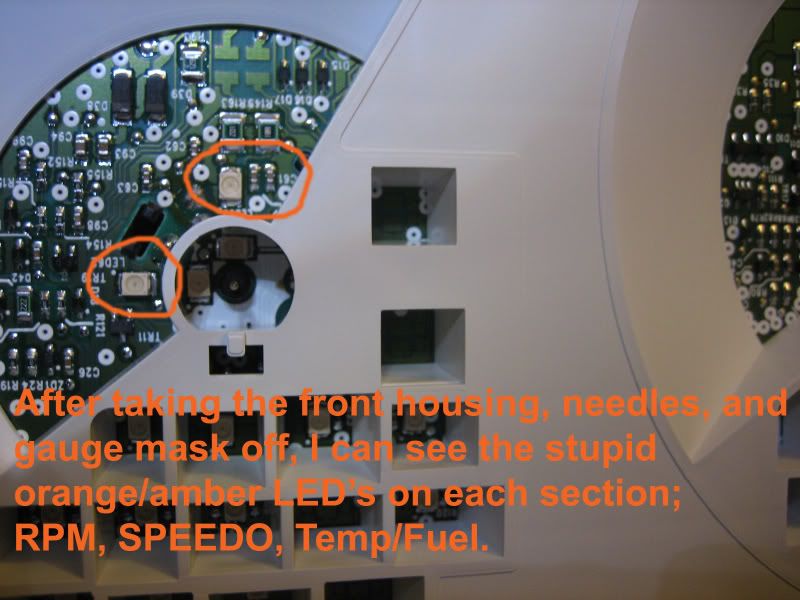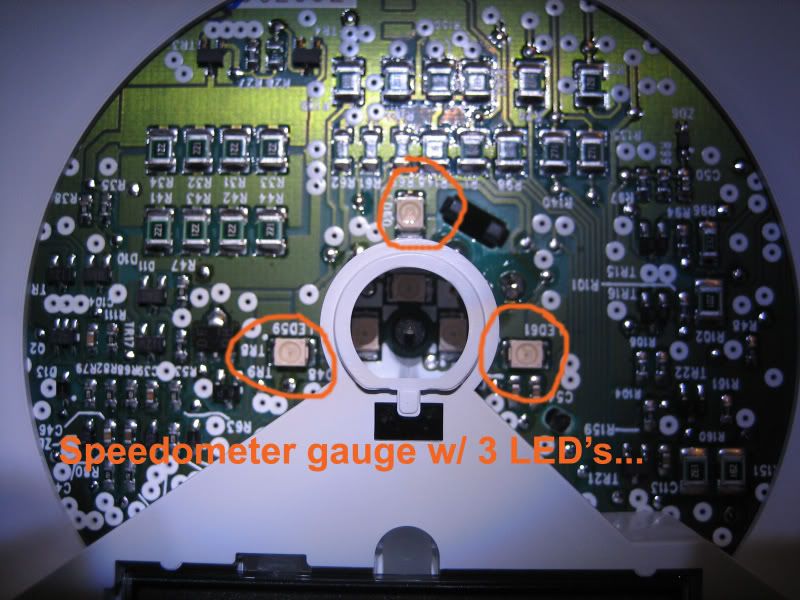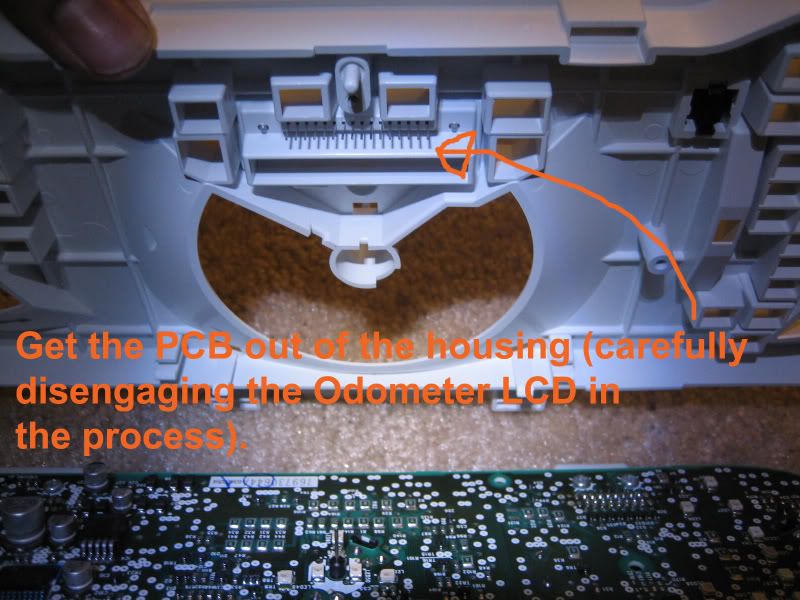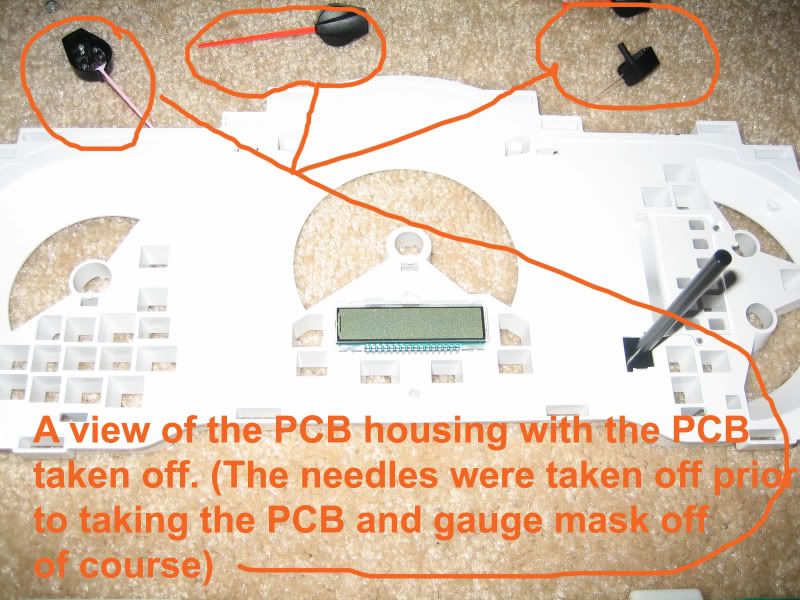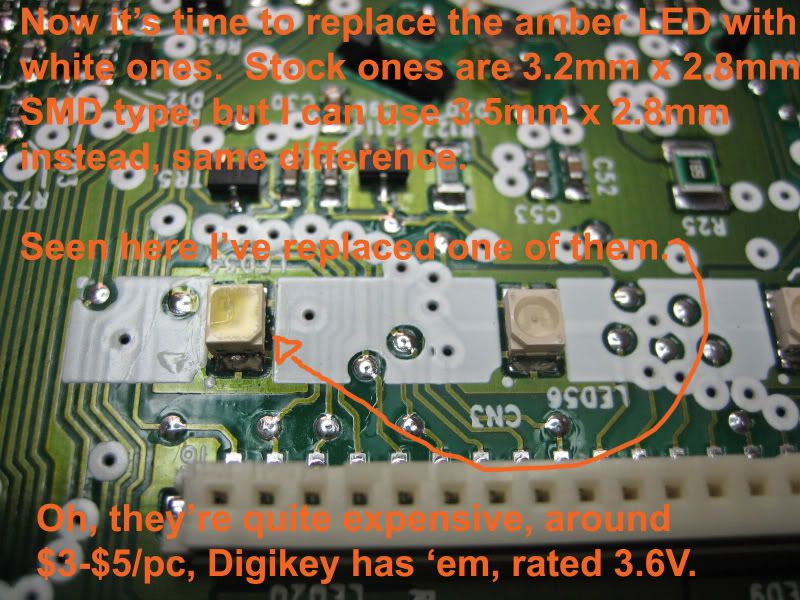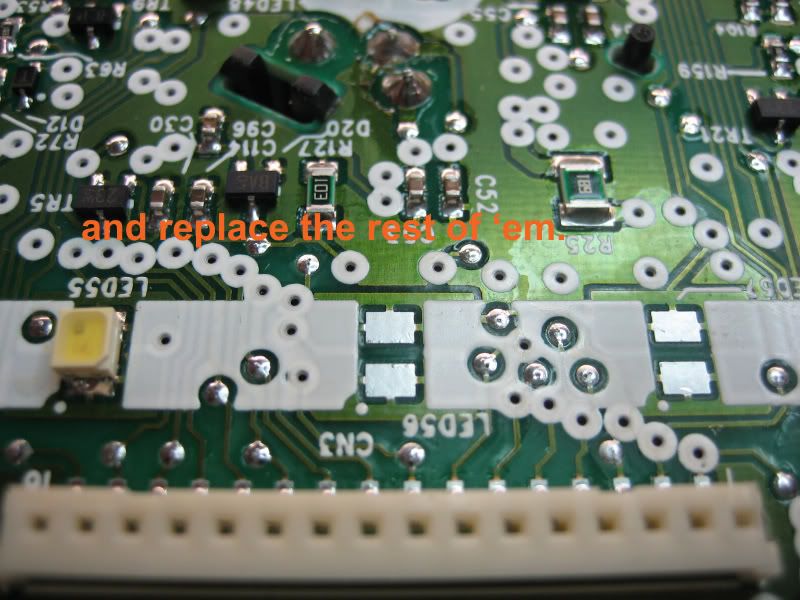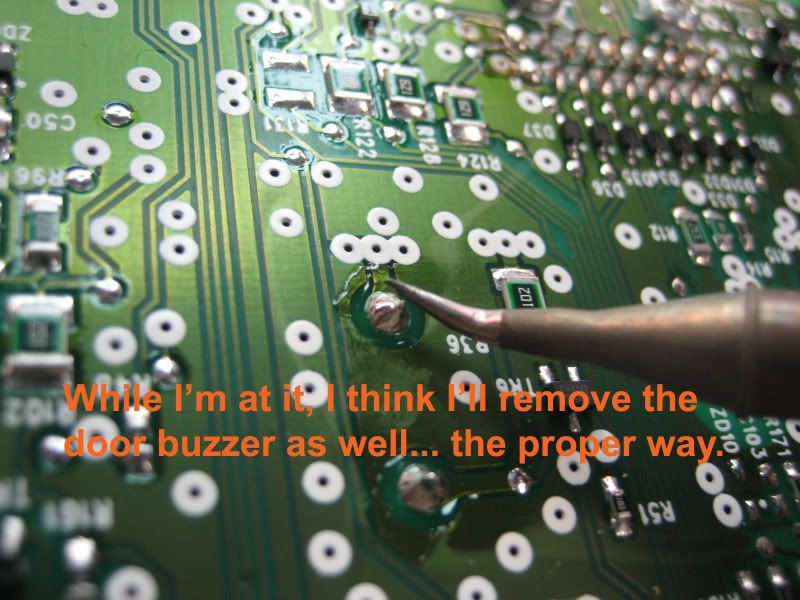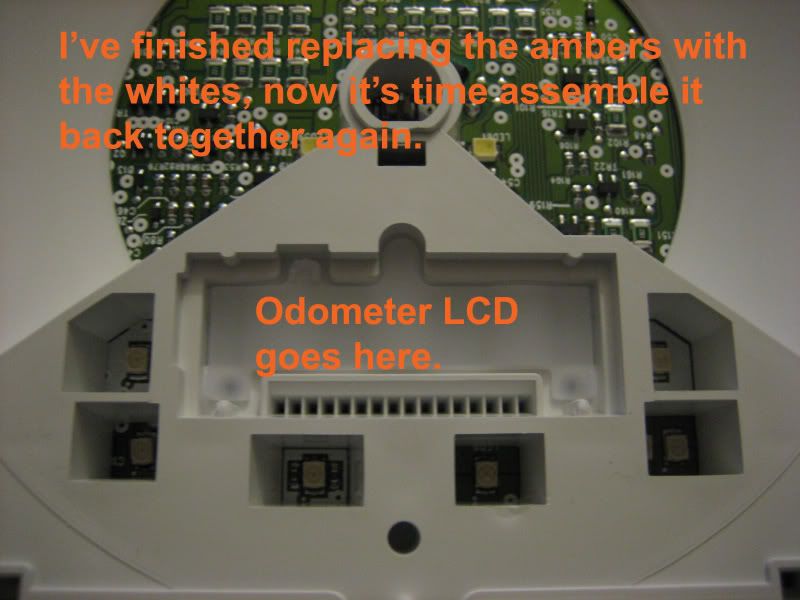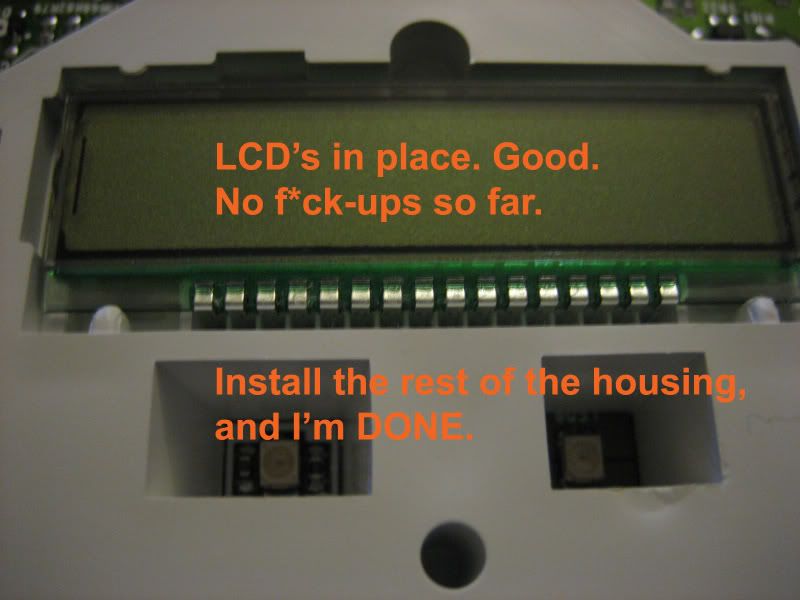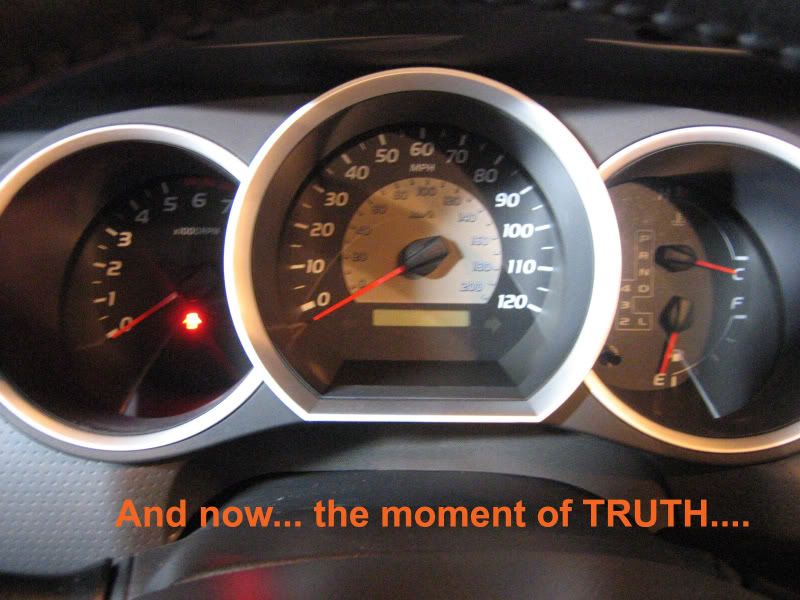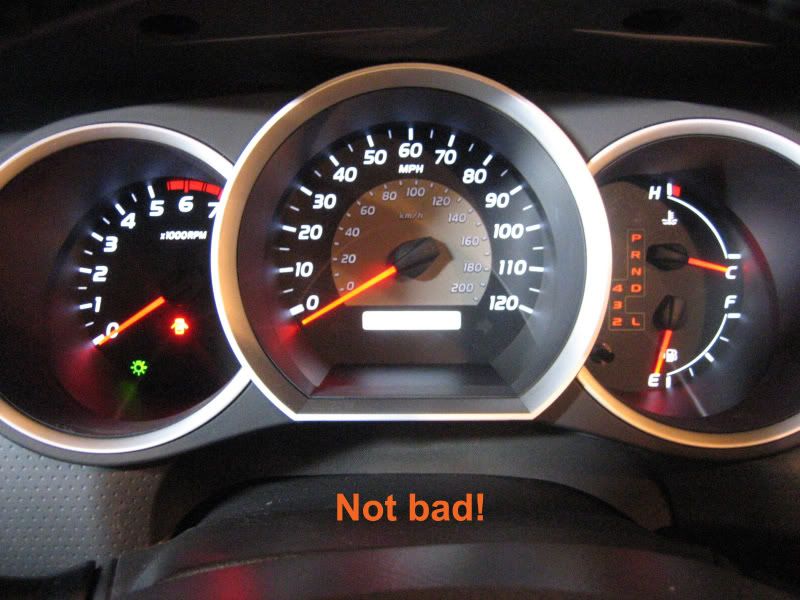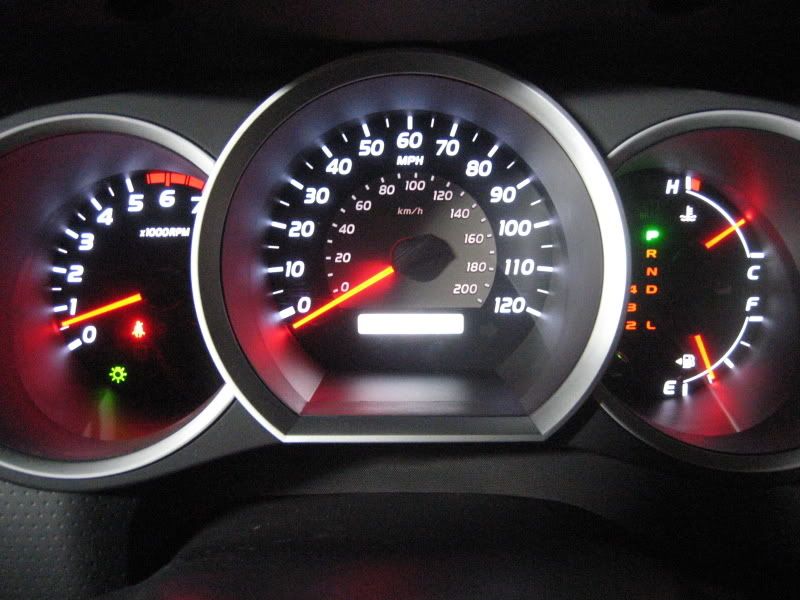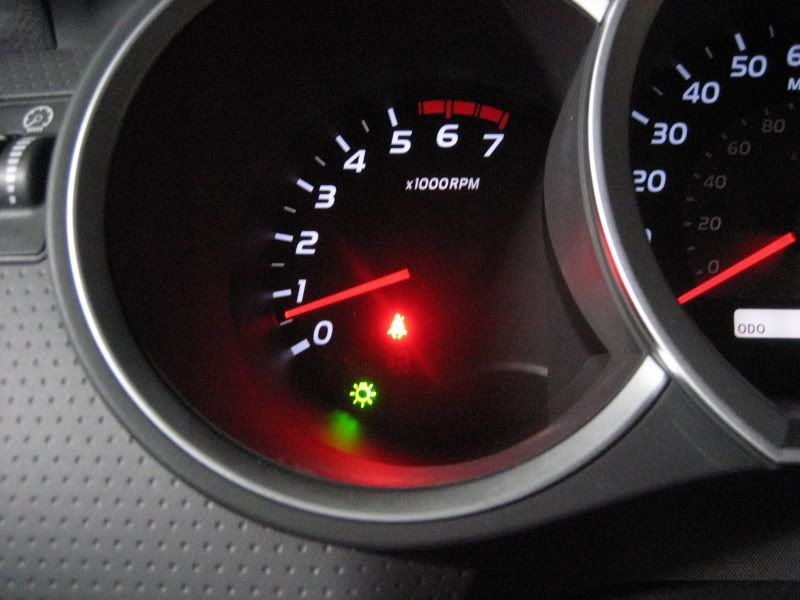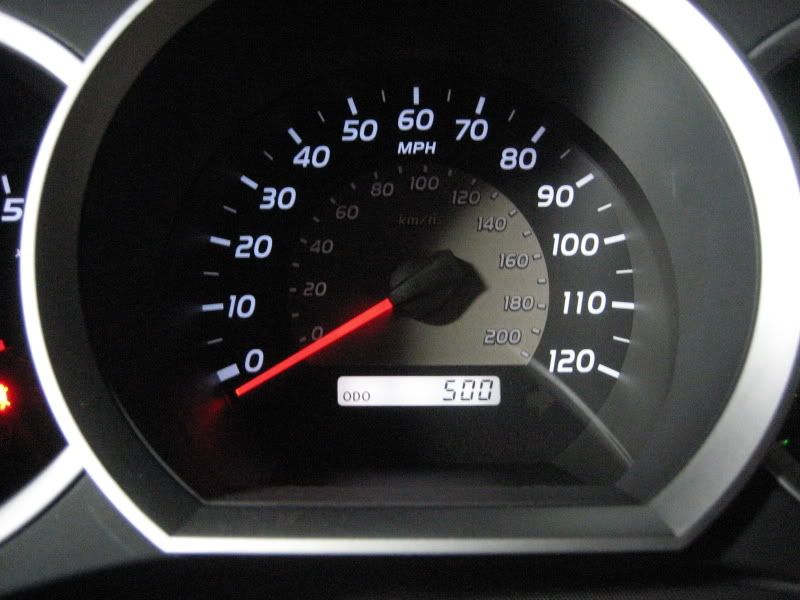 You see how hard it is to read characters in f'in amber?
There were 10 LED's total that I replaced. (should be 11 really).
Now I can Ride In Peace :smokin:
Additional image: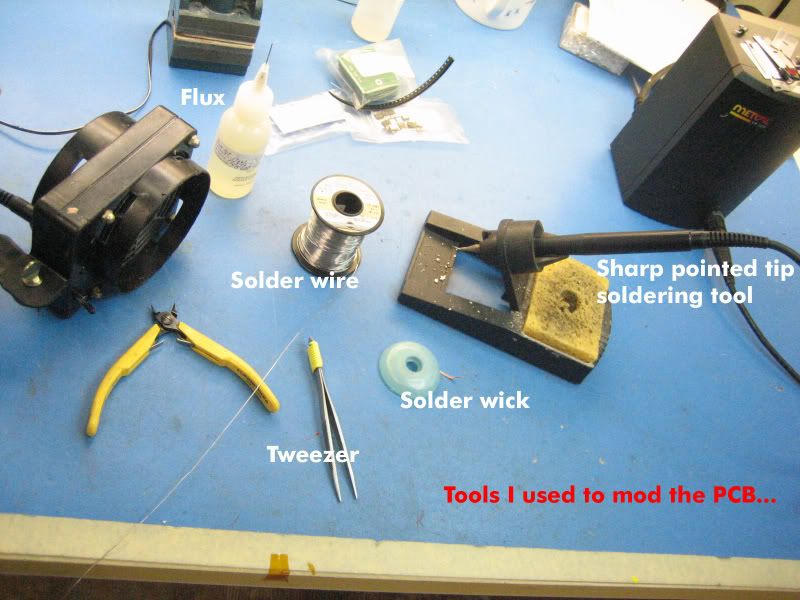 addition 3/1/07: somebody's come up with blue gauges here
http://www.toyotanation.com/forum/showpost.php?p=1660881&postcount=128
I'M READY! PM ME
If you're gonna mail it in, pack it right and track it, cause I'm gonna use the same packaging to ship it back.