·
Just got an RR 4-Banger
Trying to Kill two threads with one post:
About 7 months ago I pulled off my badges and painted them black with Krylon Fusion. I wanted to use clear coat but after some serious internet searching I decided the fusion was strong enough on it's own. Besides, I thought clear coat would kill the nice matte finish I had. Well.....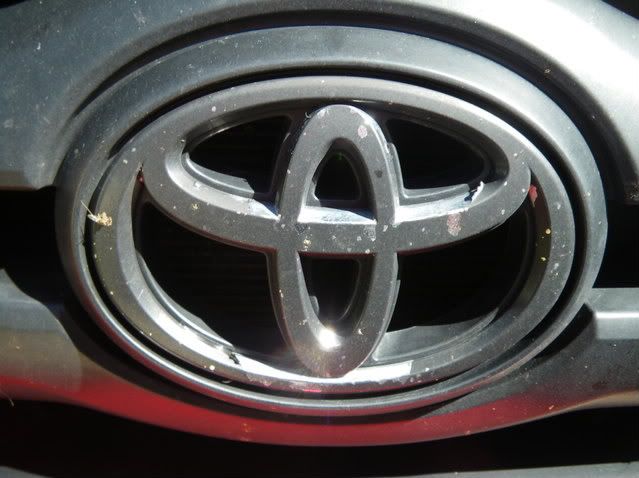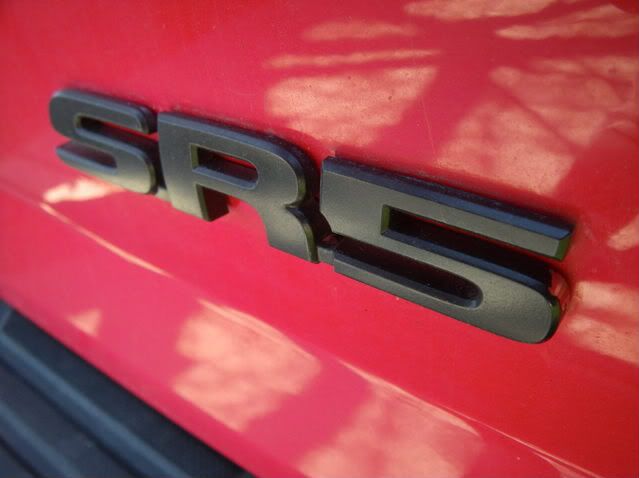 I'm going to redo the badges, but this time I'll use clearcoat. I want to avoid scraping the old paint off of my badges. If you have debadged your Taco and you'd like to sell 'em, let me know and I can paypal you.
I need 3 "TACOMA" badges, 1 "SR5" badge, and 1 "TOYOTA" badge. PM me your price.
Thanks,
-James