Discussion Starter
·
#1
·
Went up to Browns camp today with a couple buddies. An older model 4 runner, lifted with locker, and a Jeep WJ stock height with mud terrains. We got into some nasty snow, couple feet deep in many places. Got to use the winch multiple times, not for me, but to pull out the Jeep
We spent at least half the day getting the jeep unstuck. Also had to turn back on a few trails because the Jeep just couldn't hang. All in all a good time.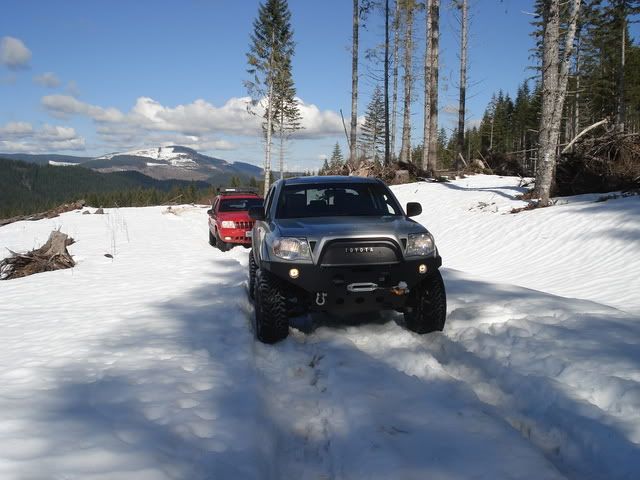 Jeep tried to blaze a trail, but didn't get too far.
Hooking up the winch
Making the pull
Jeep slide off the trail on a black diamond run, wasn't even that bad at this point. Spent a while getting him back on the road, only to have to turn back farther up the trail when it got real hairy.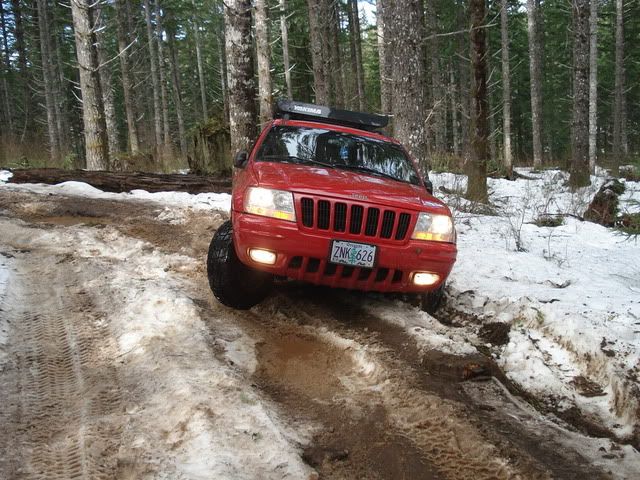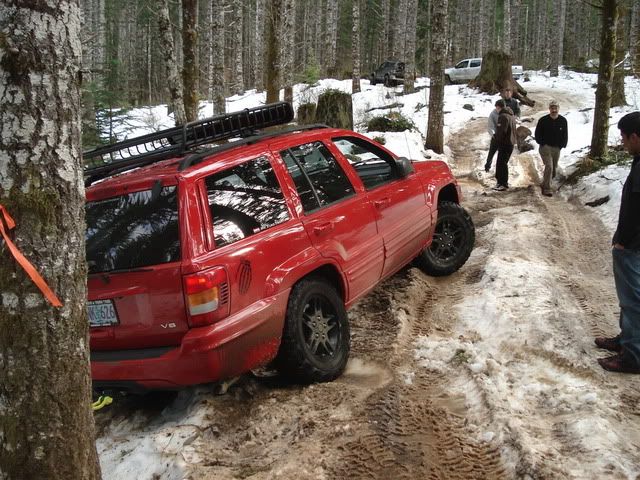 Attempt to pull him out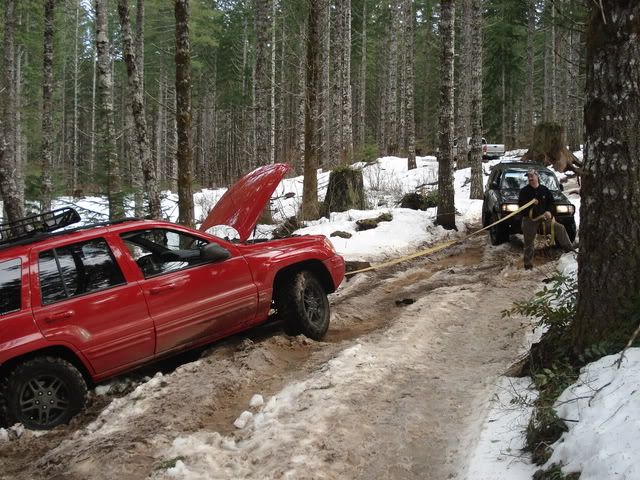 Had the hood open in case the strap broke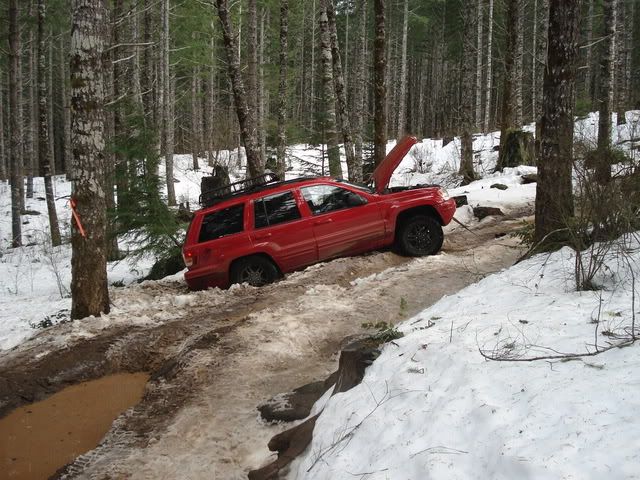 And guess what
One last one of my baby