Discussion Starter
•
#1
•
So this was like two weeks ago and I have been to busy to post a report... we went back to our spot from our previous post where I got stuck and where the North Gainesville OR pics were taken... and HAD SOME FREAKING FUN!
This day I applied some techniques learned from Adventure North's recommendations and it paid off BIG TIME! I was able to go through WAY more than before just by changing up a few things... Anyways, here's the pics and vids...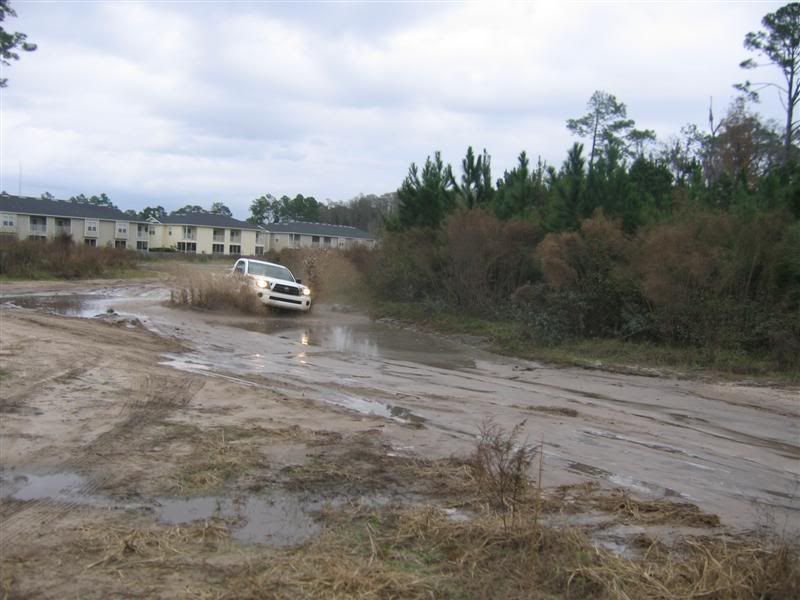 Videos to come in second post...