·
Supercharged '07 DC 4x4
Mod information listed further down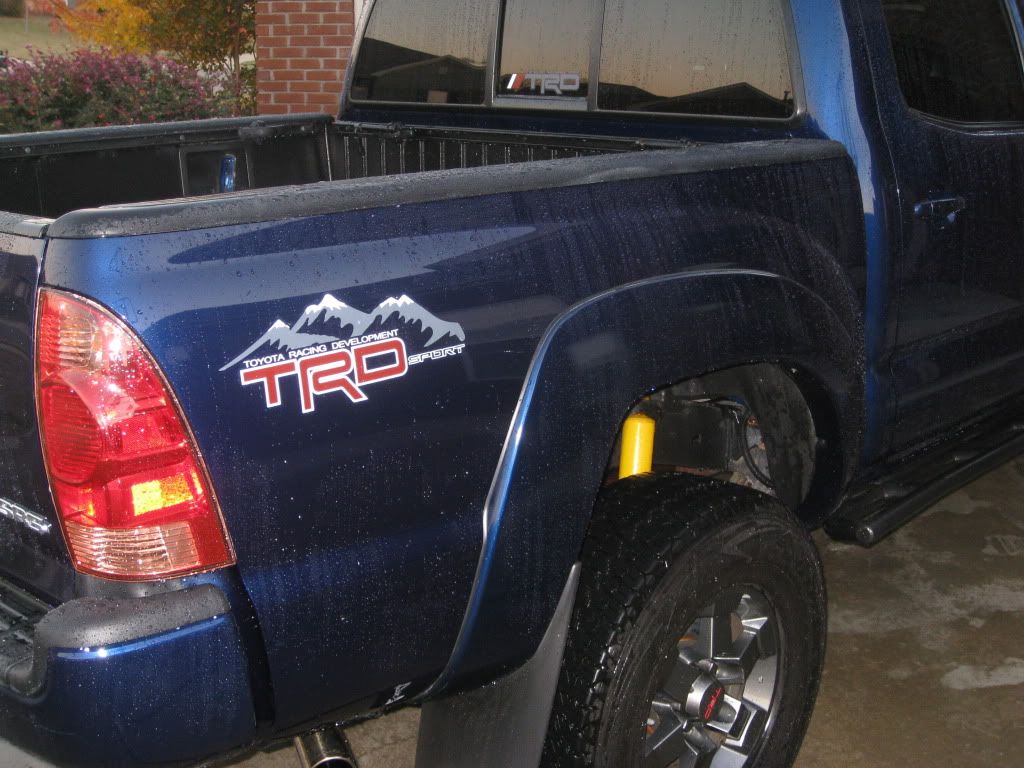 Performance:


- TRD Supercharger
- APR X-1 Engine Controller
- Doug Thorley Long Tube Headers
- TRD CAI
- URD short shifter
- Magnaflow muffler



Suspension and wheels:


- ICON Extended Coilovers
- Total Chaos UCAs
- OME Nitros in the rear
- Dakar leaf springs
- 2007 FJ Special Edition wheels
- Wrangler Silent Armor 265/75R16 tires



Armor and Off Road:


- ARB Bumper
- Warn M8000 Winch
- IPF Driving Lights
- Stubbs Sliders (Richard Stubbs is a good dude)
- Rock, reverse and bed lights with added OEM switches



Other:


- Wet Okole seat covers
- Redline hood struts
- Weather Tech liners
- DTRL mod
- Front tint
- Stubby antenna
- iPod adapter
- Mountain TRD Sport bed decals
- A bunch of other nit-noid stuff Supercharger install

Water manifold off and a mess in my skid.
New injectors and plugs are in, charger idler pulleys are in.
Installed and fully operational...just need to do a little clean up and find a new auxiliary fuse box solution since this one doesn't fit nicely anymore.
DTLT Headers ready for install
ARB, ICONs and UCAs
Before the ARB
No suspension, with 265s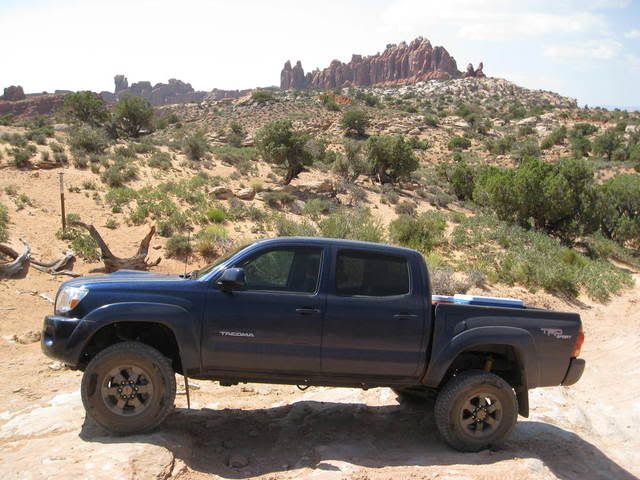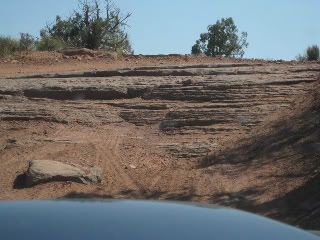 :smokin: