Heres some pics from the weekend.
Just a pic out by the ocean.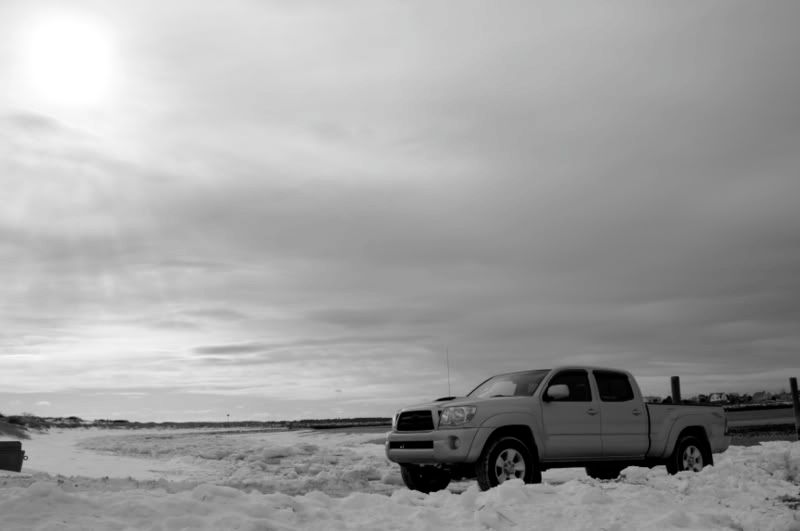 My brother and I were at my folks house for breakfast and decided to go out and destroy the front yard after. It was actually alot of fun. The neighbors knew as kids so im sure they werent too suprised. (well maybe we are 26 and 28 now:ugh3
Heres the first time through the snow bank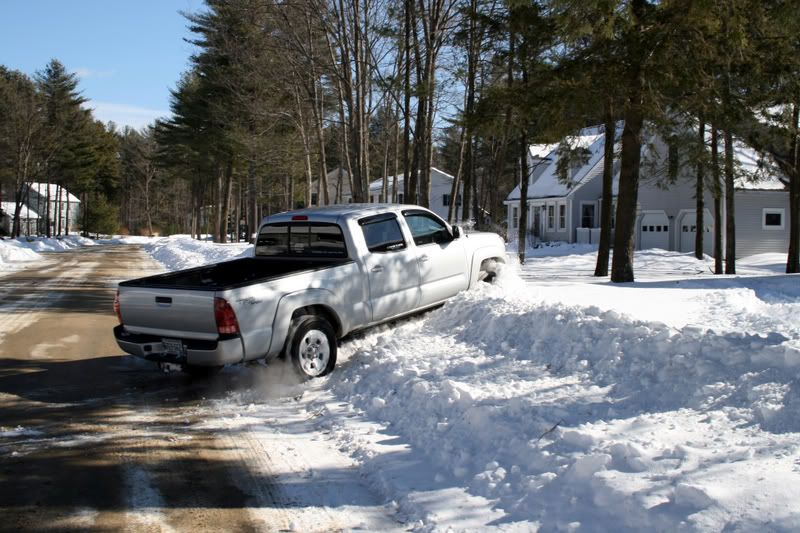 Heres my brother smashing through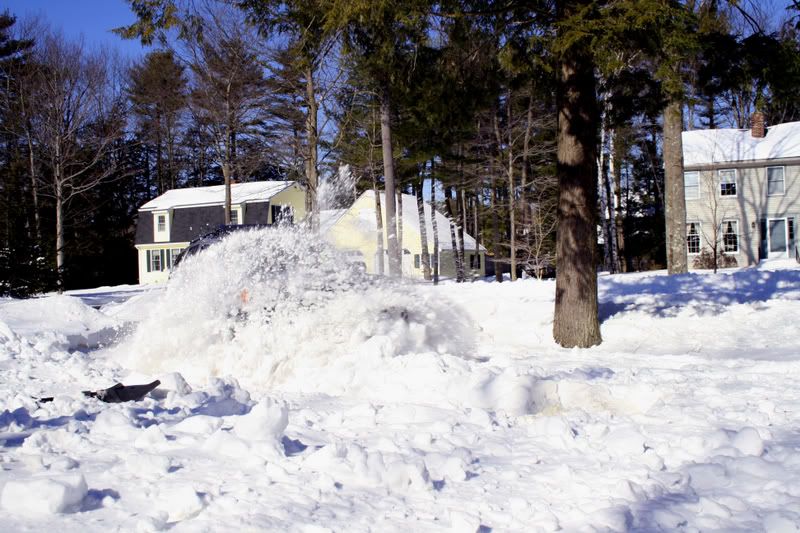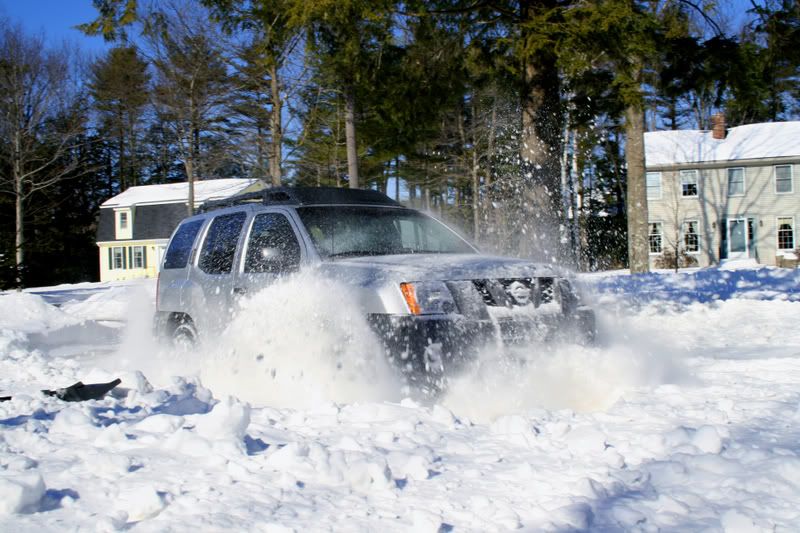 shes resting
Heres a vid I didnt realize my wife took of me going through a second time.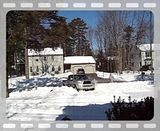 Then I went home and stuck myself in a snowbank for some more pics. 2 guys stopped and asked if I needed a pull out. I said no im and idiot and did it on purpose:disappoin It drove out under its own power.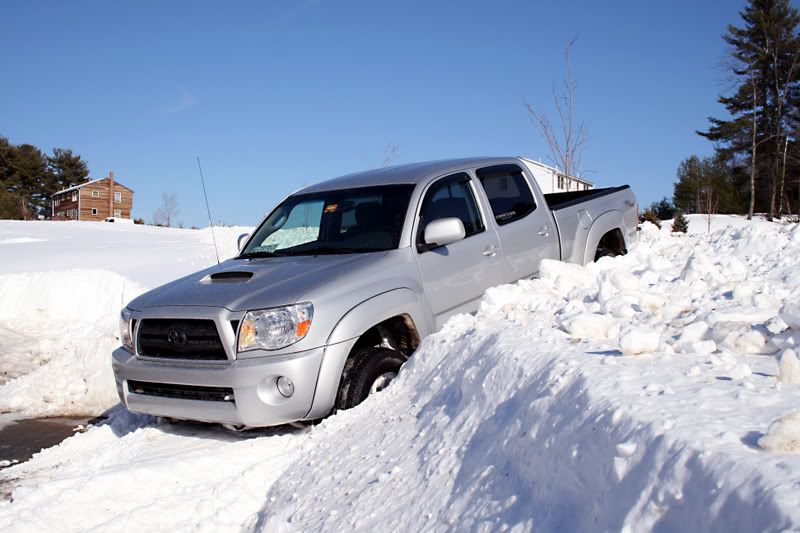 So yes very stupid stuff, but very fun and no trucks were harmed either! Now Im going to order a lift and tires!