I've been wanting to replace my bumper cover for a while now, since it's chipping away and all. In the 1988 models, the bumper cover is composed of 3 pieces: the long back section and the two short side panels. For the 1989 models, the bumper is one whole piece. It was a pain trying to find the correct year Camry so I can switch out mines although I've thought of trying to fit a one-piece on the car before. I was so obsesses with it that every time I saw an '88 I'd look at the bumper and had thoughts of ripping it off haha
. In the Gen 2 Showoff thread, nogard mentioned that he switched out his old 3 piece unit for a single and it gave me plenty of hope :whatwhat:! I should have taken pictures of the bolts and nuts that I took off but I'll try to get more pictures than the ones shown in this thread tomorrow. Here are some pictures:
Bumper off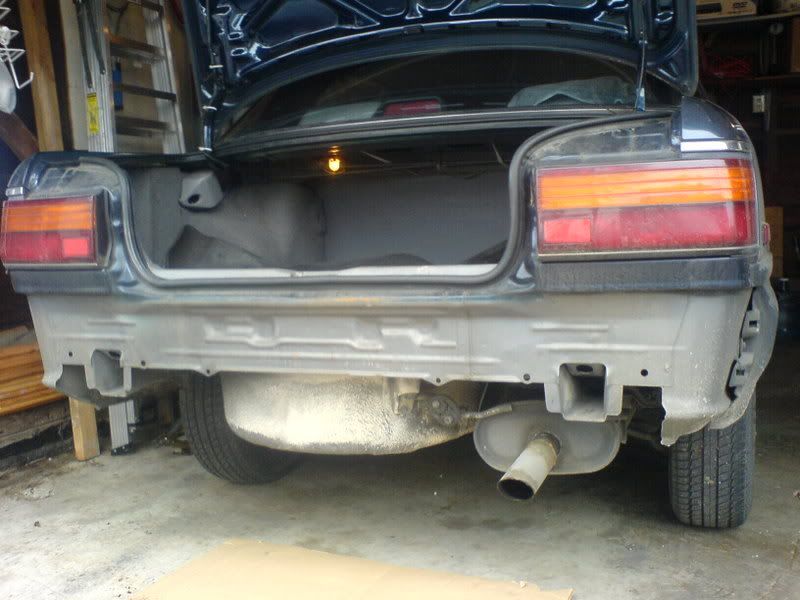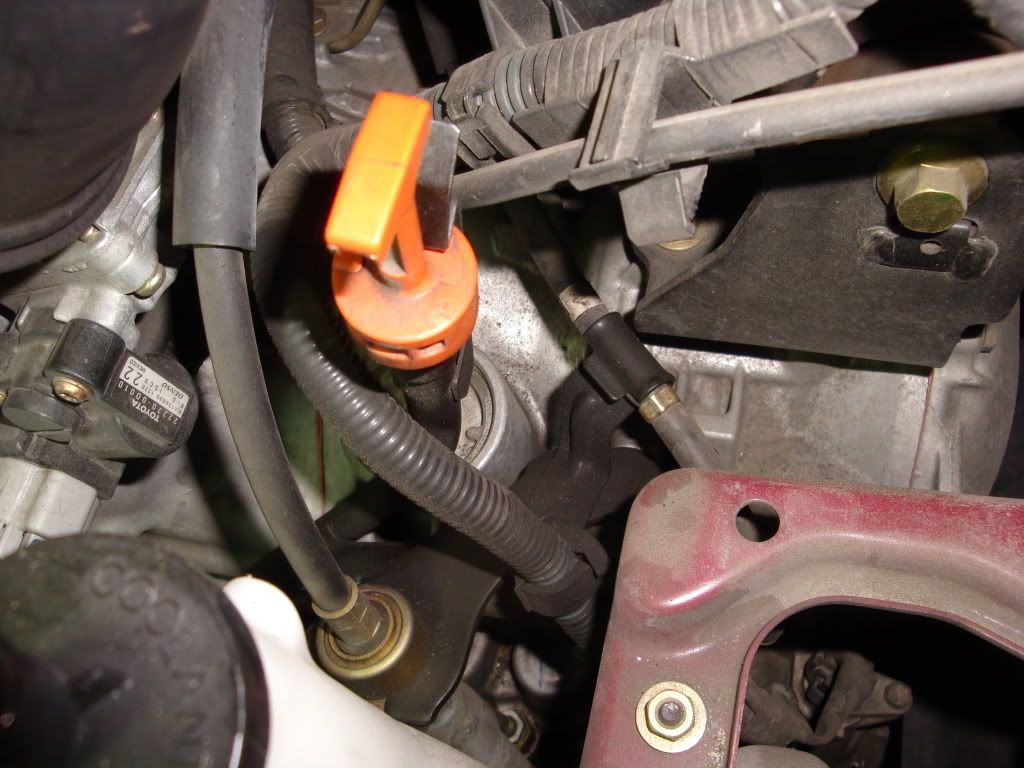 Old unit, look how clean the inside is! What could have messed up the outside?!
I also saw a dent in the metal bumper itself, meaning the car was in an accident
.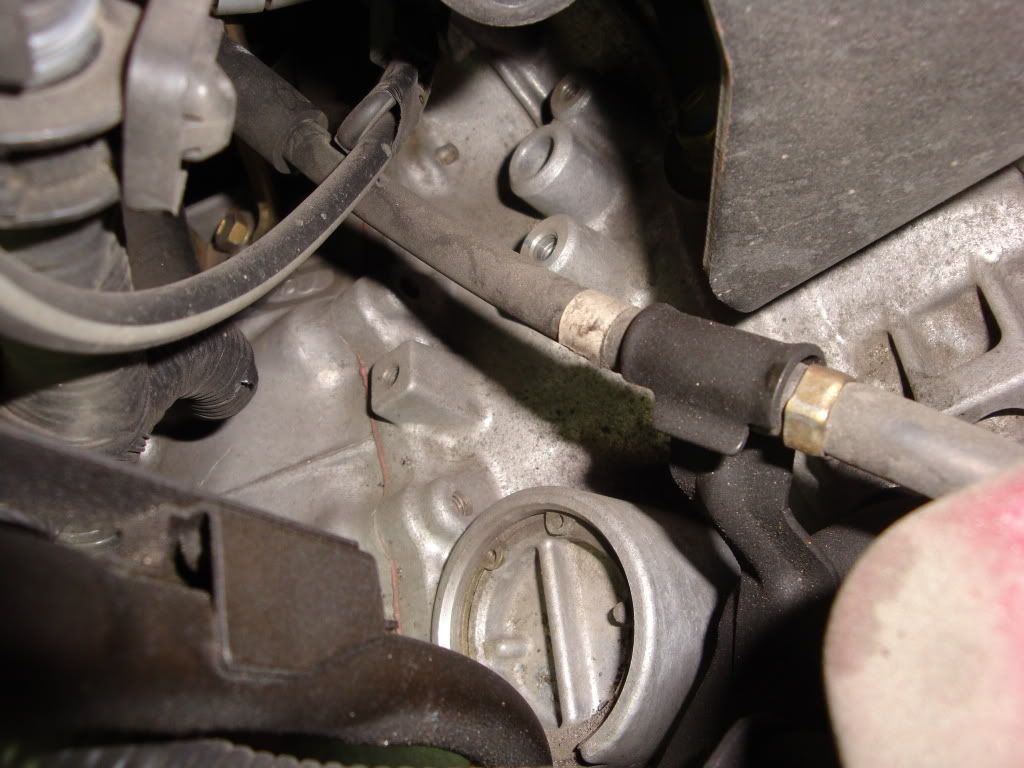 Some holes didn't fit but I used a carpet cutter to carve the hole out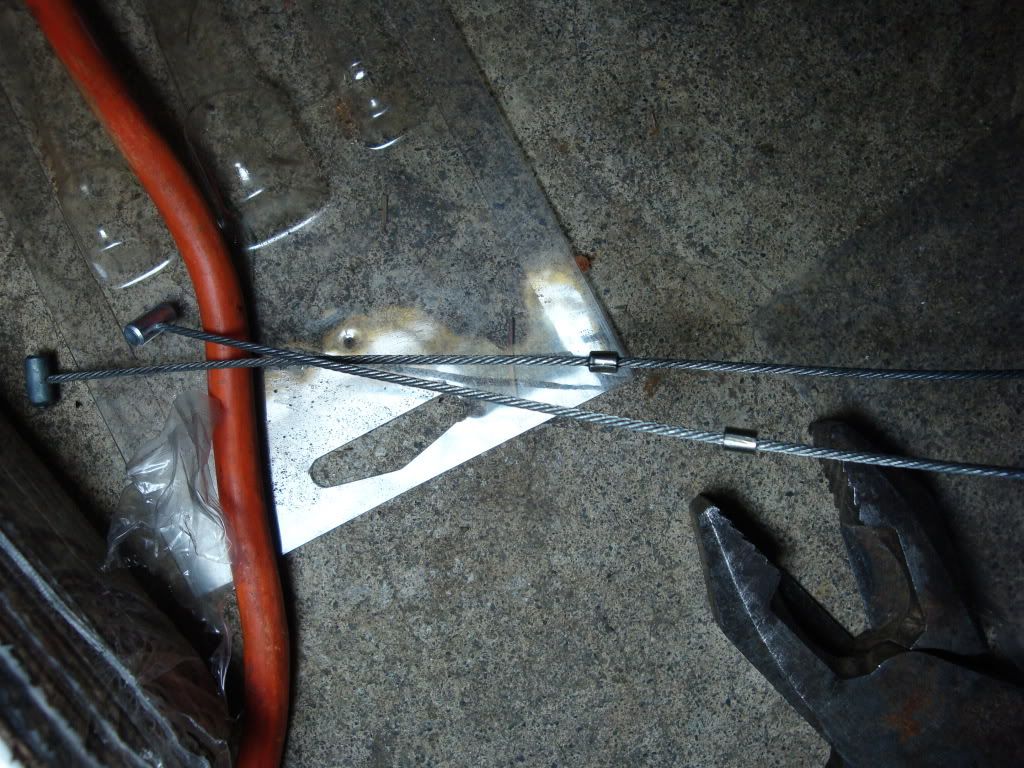 Not all of the holes were exact so I had to zip tie
Light coming through, viewed from the outside
Don't know what to do about this one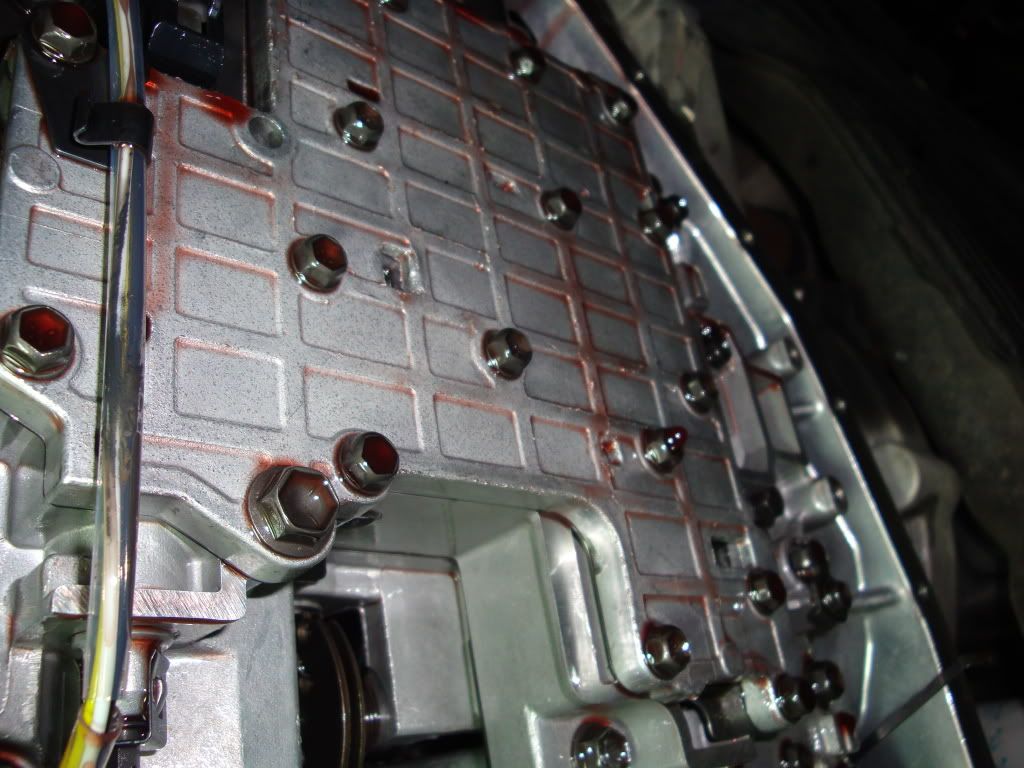 End result: a much cleaner bumper, I'll take pictures of the old one tomorrow.
I just have to clean off the smudges.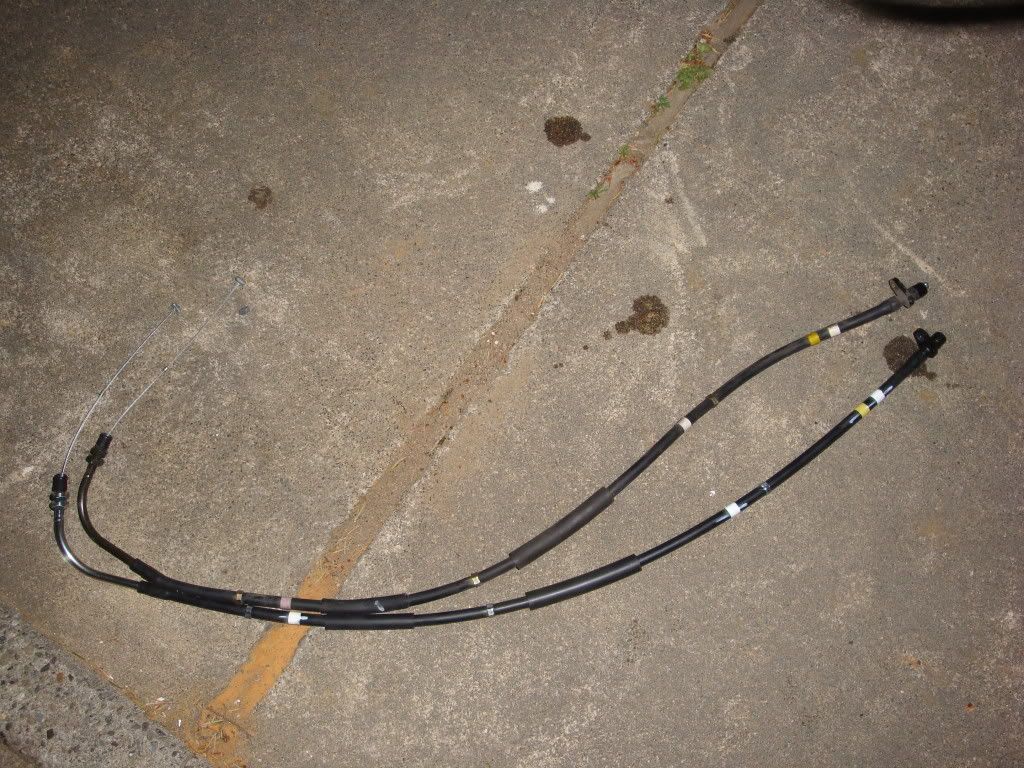 Old one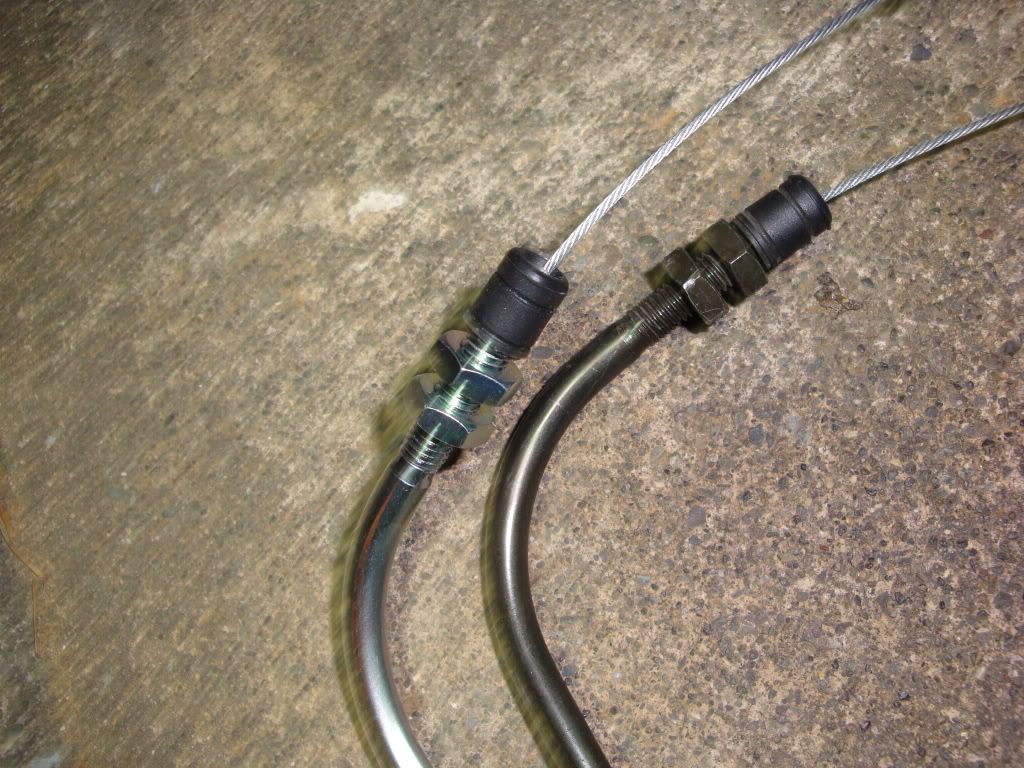 Don't know what this vent is used for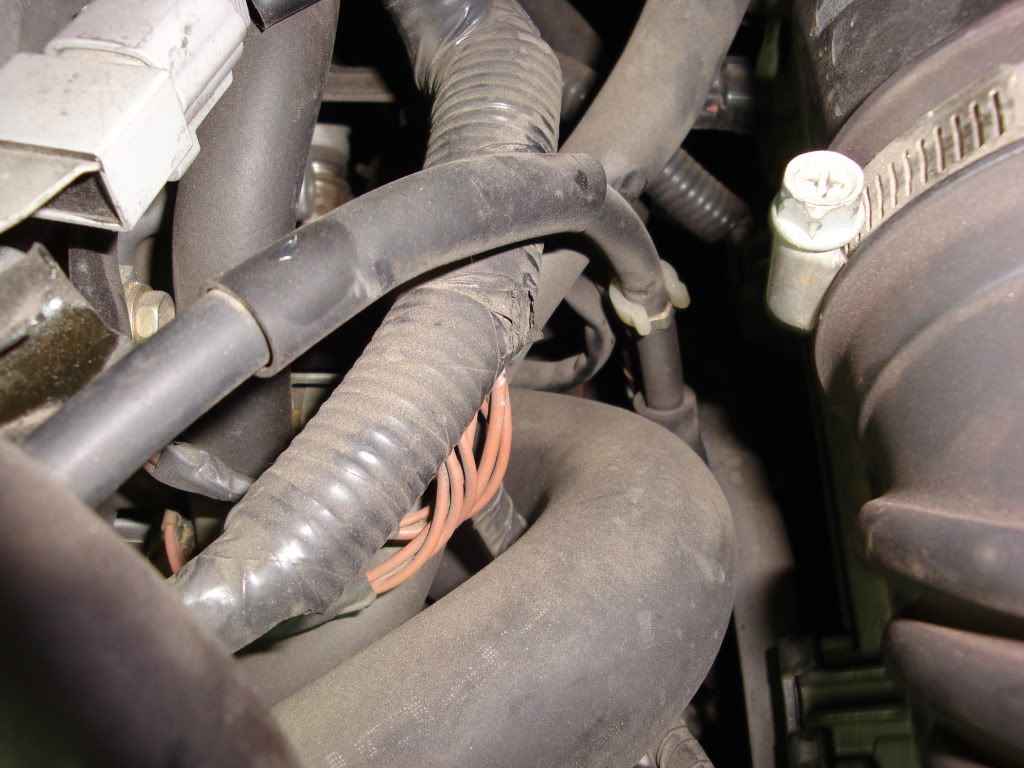 Thanks to
nogard
and
tommy
for the help!