The new hotness *now with BETTER pics!
Hey everyone....
as you all knew i love my camry dearly, but since i work at a dealership i sometimes fall into certain deals....either way ive made an upgrade now and i have a new baby...
and you know i had to stay with the toyota family soooooo...
:worship:
im the proud new owner of a beautiful pearl white 2003 lexus ES300....i absoulty love the car and im glad i lucked out with the situation to get this car!
its loaded...leather, heated seats, sunroof, the works...71k and well maintained with records from lexus for only 11k!!!!!!!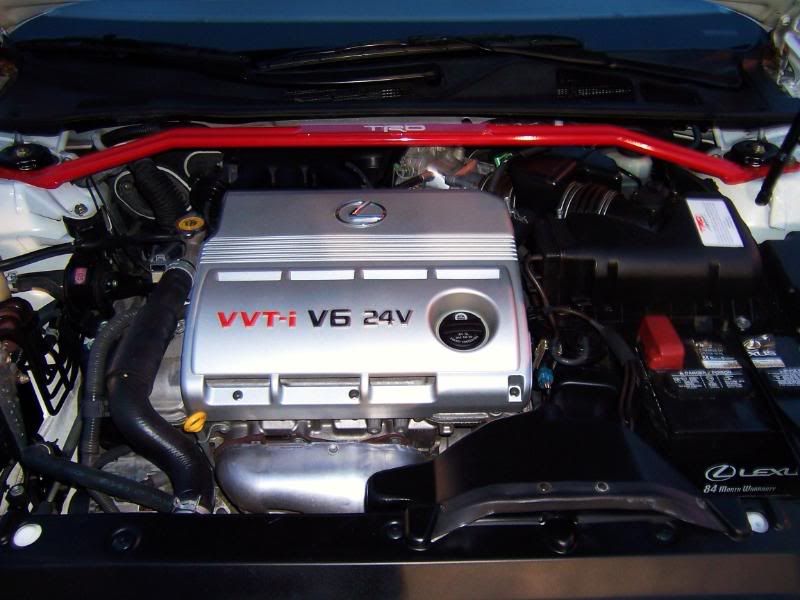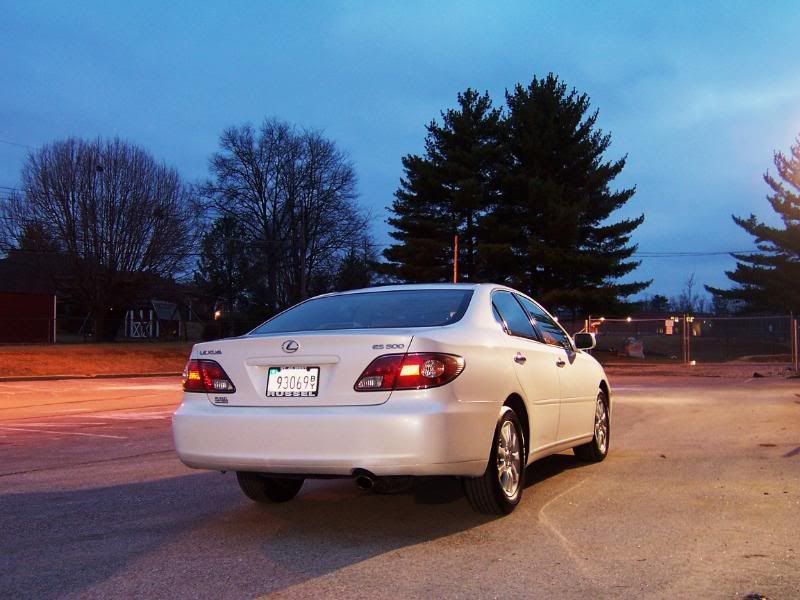 and yes i had to stay with the good ol' gen 5 chassis :thumbsup:
-Corey