hello can someone chop some rims on my car!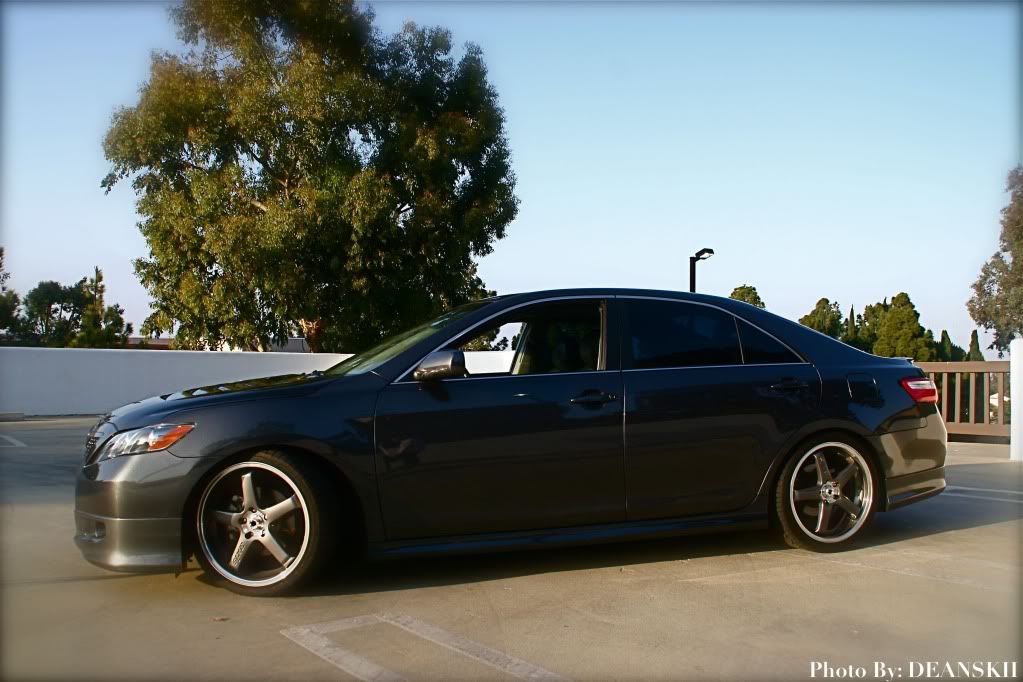 rims are volk gt7 if u need to google a better picture. thanks
ps i know the front wheels turned are gonna be harder to chop so if u want to just chop in the rims straight thats fine too. im not picky. at least i dont think i am
edit: found a better picture!