Thanks to "azzkicker" I have this months add on to my truck!
I paid $260.00 it arrived today and took about 30 min to install.
I didn't do a DIY because it come with a great set of instructions!!
Thanks! "azzkicker"!!!:thumbup: :thumbup: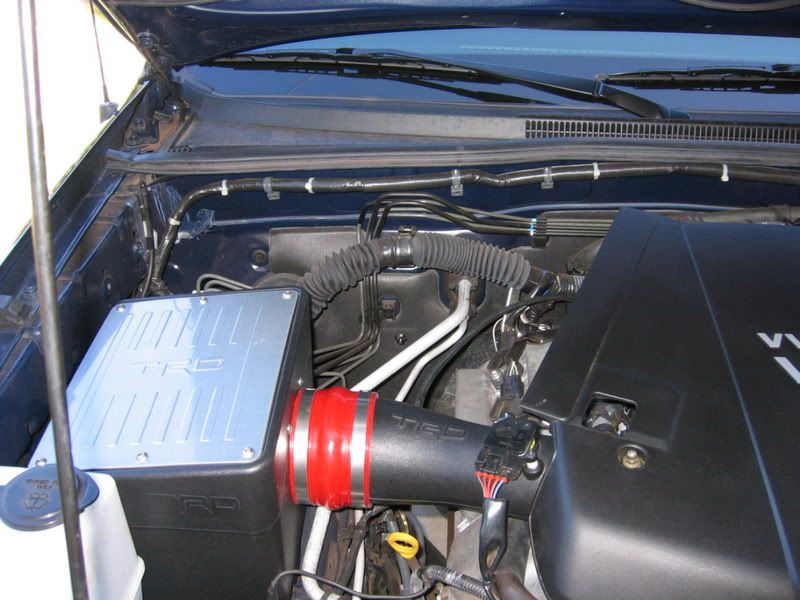 The only thing is that it looks funny is the big void that the stock air box left behind??:dunno: :dunno: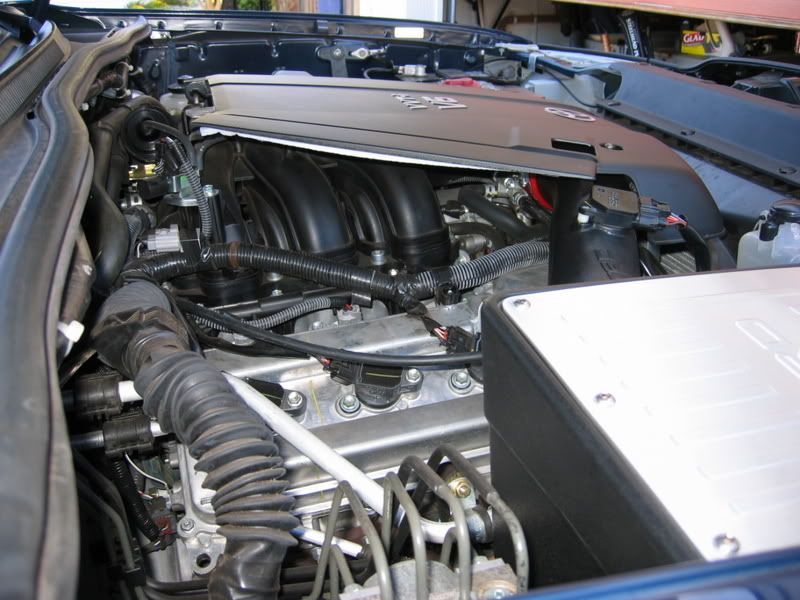 Most months I do one mod but this month? I also had a chance to get my windows tinted!
The wife didn't say anything yet!
:thumbup: :thumbup: