Discussion Starter
·
#1
·
So finally some Camry's showed up! Here they are. I forget which user name goes to which Camry though :lol:
My Camera sucks for night shots
(this is the rest of the pics from the meet if anyone is intrested)
http://www.toyotanation.com/forum/showthread.php?p=2724603#post2724603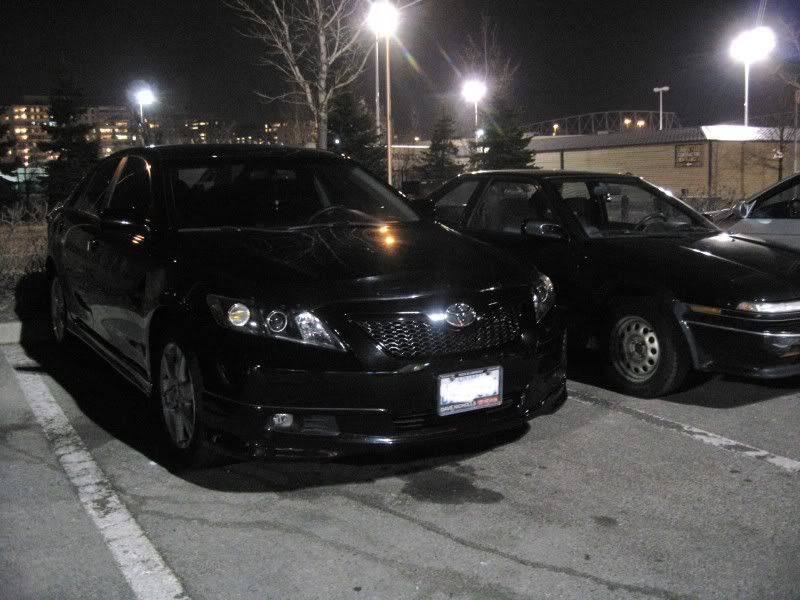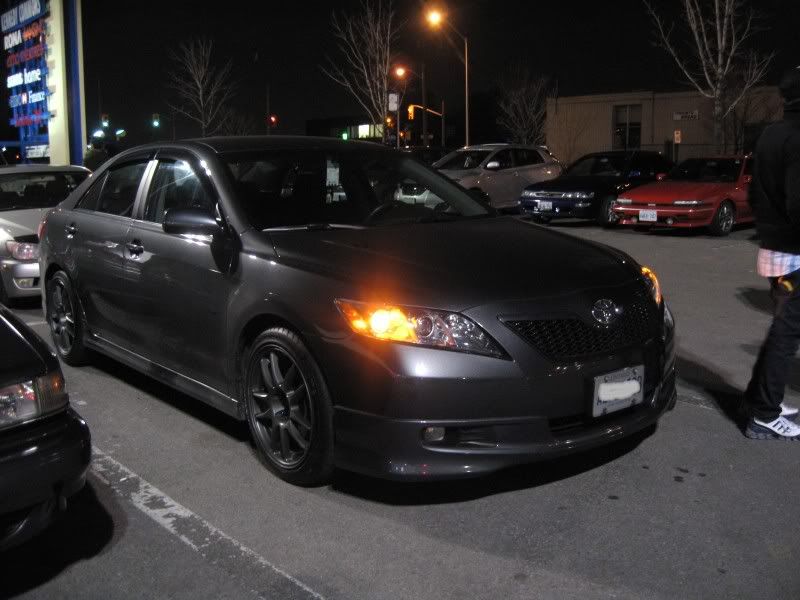 All the way from NY (studying in Toronto)
Tony The Tigers turbo'd Camry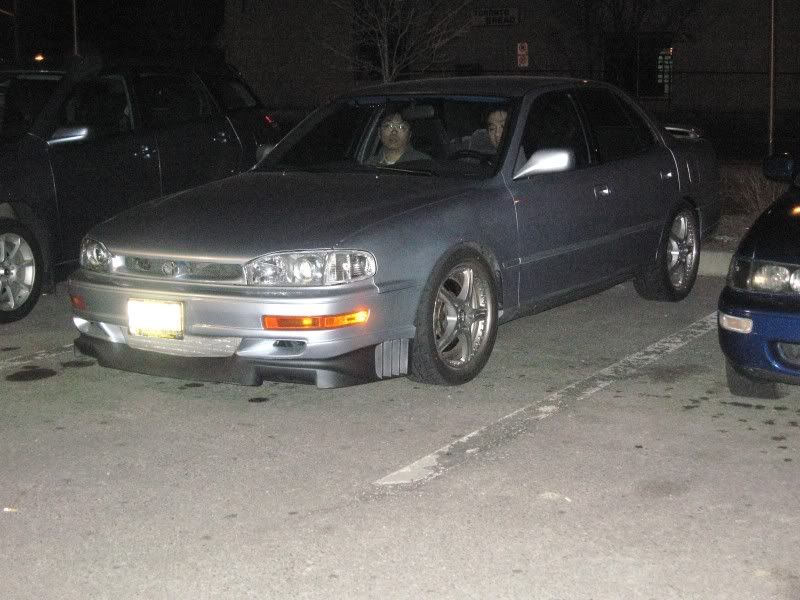 And Mine.