this is the TRD japan front bumper for the gen4 camry. minor modification needed to fit on get4.5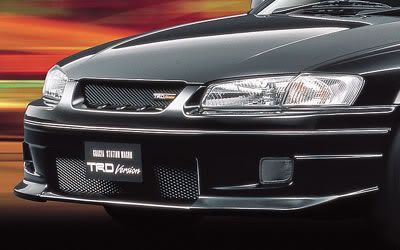 It will be made in polyurethane. 125$ shipping to lower 48 states. 200$ to other states of america and canada. the bumper itself will be 600.
be one of the fifty to get it.
as soon as we get 50 who are willing to prepay, the 50 will be produced. number of times you put your name down will equal the quantity of bumpers you will order and prepay for
1. AyzhenInvasion
2.
3.
4.
5.