"The subject vehicles are equipped with a fuel pump which may stop operating. If this were to occur, warning lights and messages may be displayed on the instrument panel, and the engine may run rough. This can result in a vehicle stall, and the vehicle may be unable to be restarted. If a vehicle stall occurs while driving at higher speeds, this could increase the risk of a crash."
The recall covers some 2018 and 2019 Lexus models and some 2018 and 2019 Toyota models such as the 4Runner and Camry.
www.cbsnews.com
Either go to the toyota owners website,
Personalised Content as per the vehicle preferences selected in Logged Out state, manuals and much more.
www.toyota.com
Or to the toyota recall website
Lookup Safety Recalls & Service Campaigns
Update - March 4, 2020*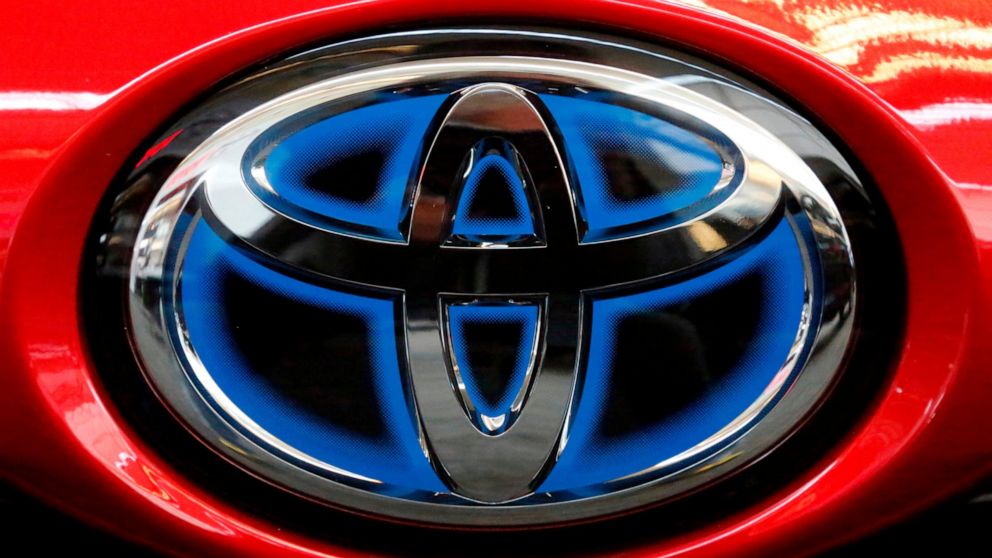 Toyota is adding 1.2 million vehicles to a major recall in the U.S. to fix possible fuel pump failures that can cause engines to stall

abcnews.go.com
1.7 million have been added to the recall. Toyota says 180,000 shouldn't of been included in the recall. Total now is 1.8 million toyota/lexus vehicles sold in the USA. 3.2 million worldwide.
Models now included in the recall are certain 2018 and 2019 Toyota Avalon, Camry, Corolla, Highlander, Sequoia, Tacoma and Tundra vehicles, as well as the 2018 and 2019 Lexus ES 350, GS 350, IS 300, IS 350, LC 500, LC 500h, LS 500, LS 500h, RC 300, RC 350, RX 350L.

Also covered are the 2013-2015 Lexus LS 460, the 2013-2014 Lexus GS 350, the 2014 Toyota FJ Cruiser and Lexus IS-F, the 2014-2015 Toyota 4Runner and Land Cruiser and Lexus GX 460, IS 350 and LX 570. Other vehicles include the 2015 Lexus NX 200t and RC 350, the 2017 Lexus IS 200t and RC 200t, the 2017-2019 Toyota Sienna and Lexus RX 350, and the 2018 Lexus GS 300.