Been busy working my ass off for some money, havent been on in a while. Finally worked all the kinks out of the car. I found some progress pix on the computer and wanted to post them up.
Intake, year or so ago, not much, sounded cool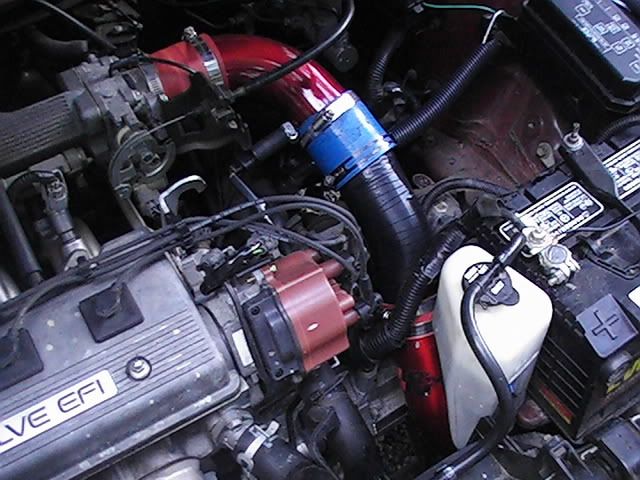 Nothing fancy, stock header/exhaust
Header on, made intake into a trude cold air intake, all the motorwork, headwork is done.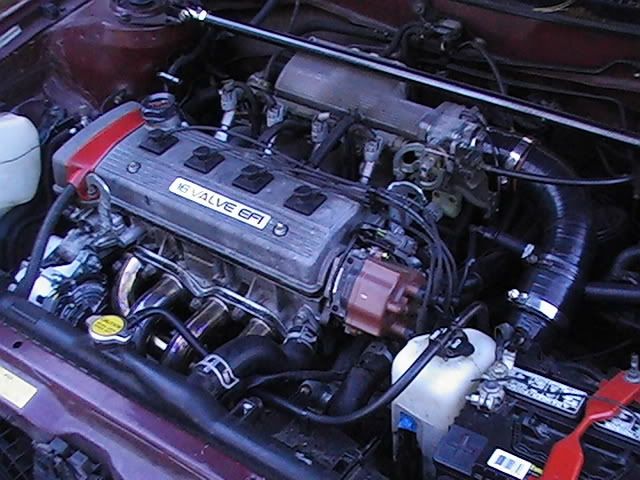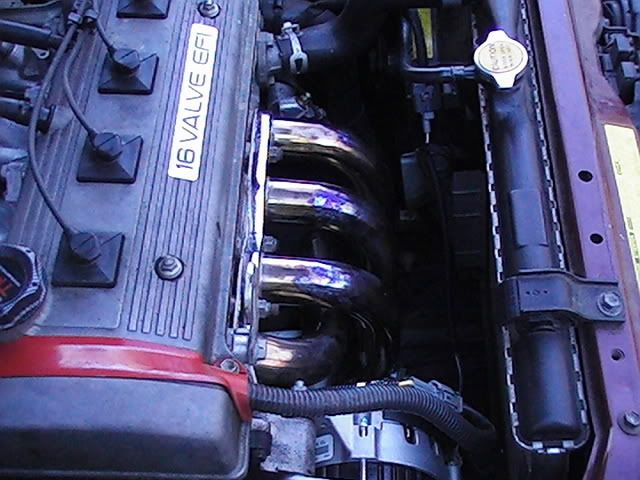 Catback, 2.5in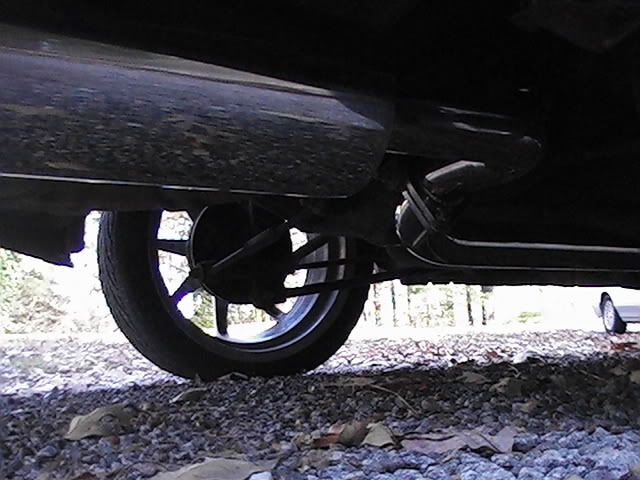 Sits nice and flush, not too long.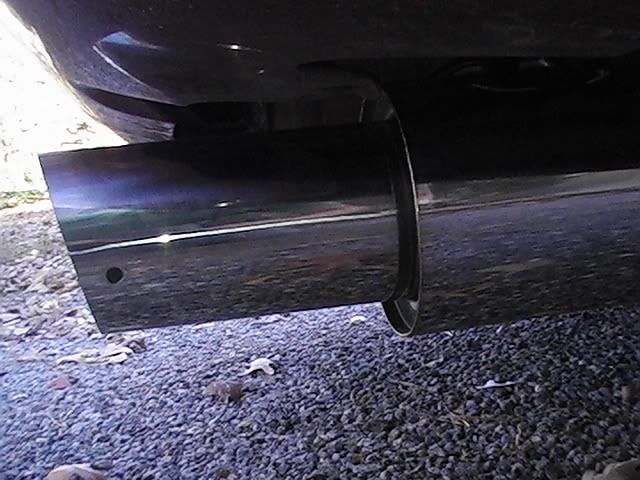 Heres what im working on. Pretty much the opposite of the prizm. Gas guzzling, huge ass old car with a tonkin motor.
Motor specs are in my signature. I want to hop on a dyno somewhere, but i really need to get it tuned, it runs rich as hell.
I'm guessing it would put down about 110hp at the wheels and 100 or so lb ft tq. The car wants to rev to about 7300 to make power, pretty high for an f head. I think i might need to upgrade to a standalone to make some serious power as well as an aftermarket ignition setup. The stock plugs are wires are fine, but anyway i can get a hotter spark would be good. It runs so rich at wot, they foul out every 500 miles or so. Sounds amazing 2. I'll get a sound clip soon.