Got a full 32-piece wood dash kit by Sherwood Innovations for
2007-2010 Toyota Camry
but changed my mind and I want a different finish. Retails for over $280.00.
PRICE ONLY
$200 SHIPPED!!!!!
It's brand new, just opened up the box to take a couple pictures. It will fit all models: LE, SE, XLE in 4-cylinder and V6 (EXCEPT Hybrids). It comes with every single piece pictured in this diagram::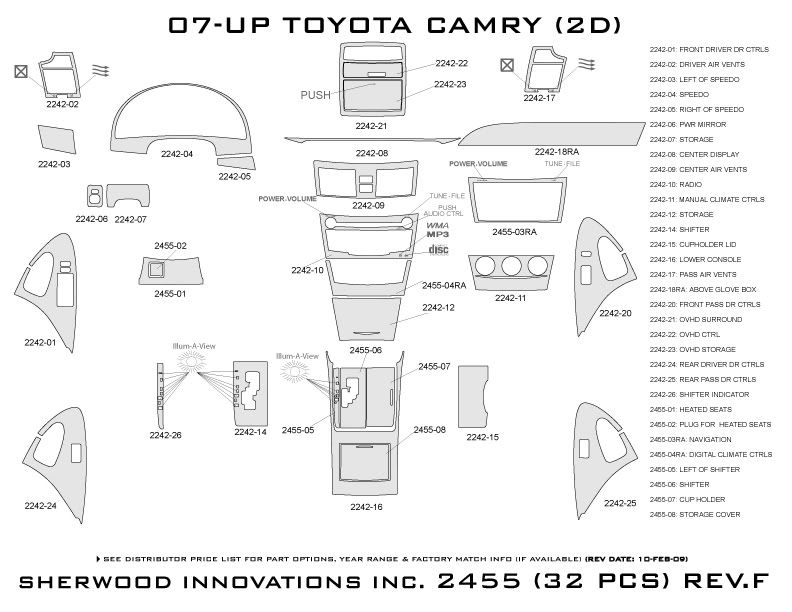 The Finish is Oregon BURL::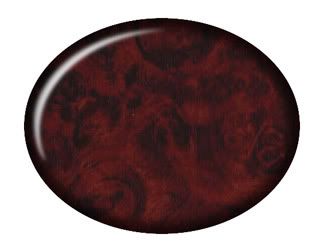 It has Urethane coating for amazing protection and shine::
Some actual pictures I took just now (Honestly, the pictures does no justice for the quality and gloss)::
These pictures here really show the true color of the dash::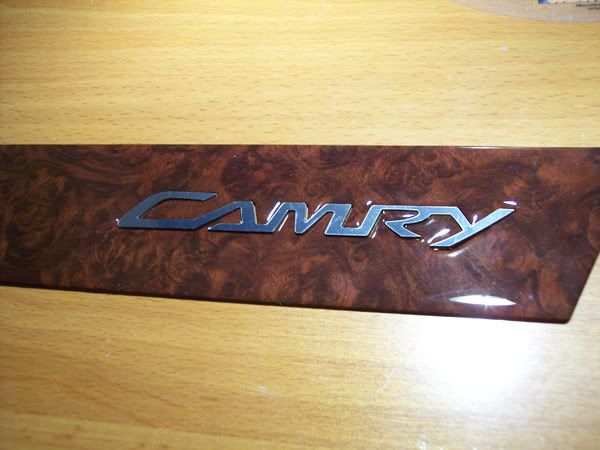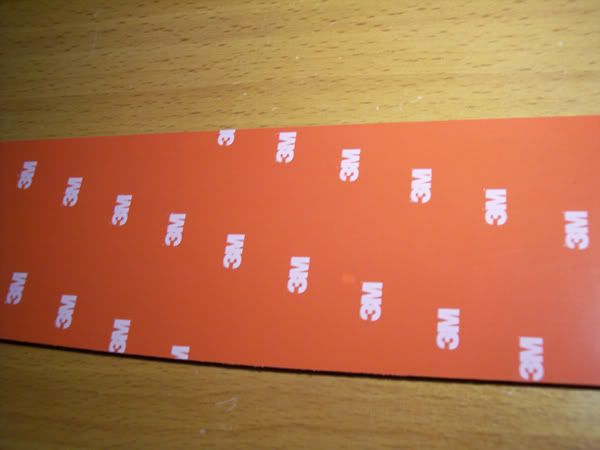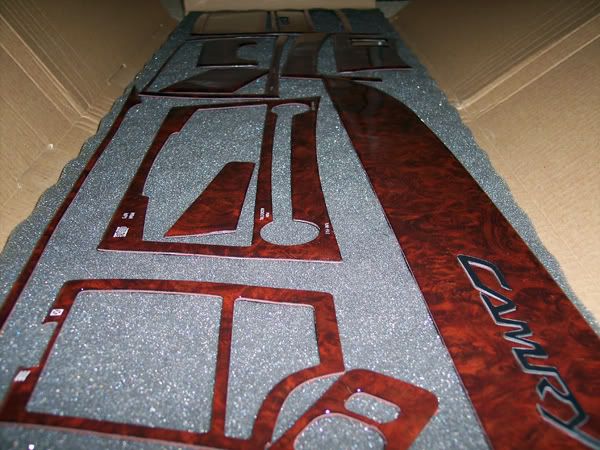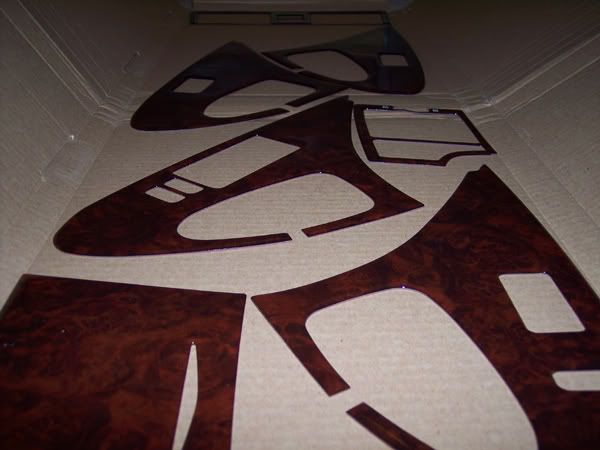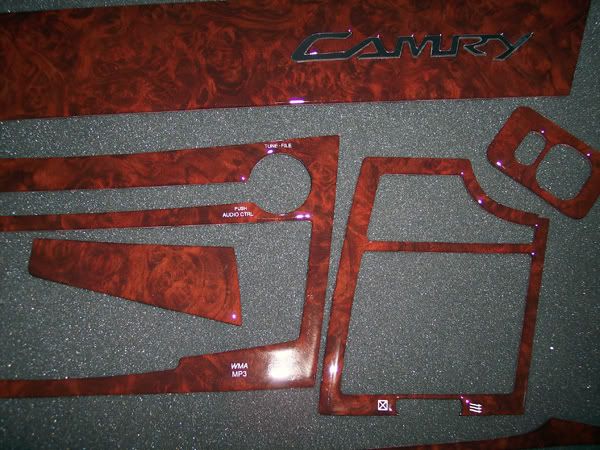 Here's what it might look like::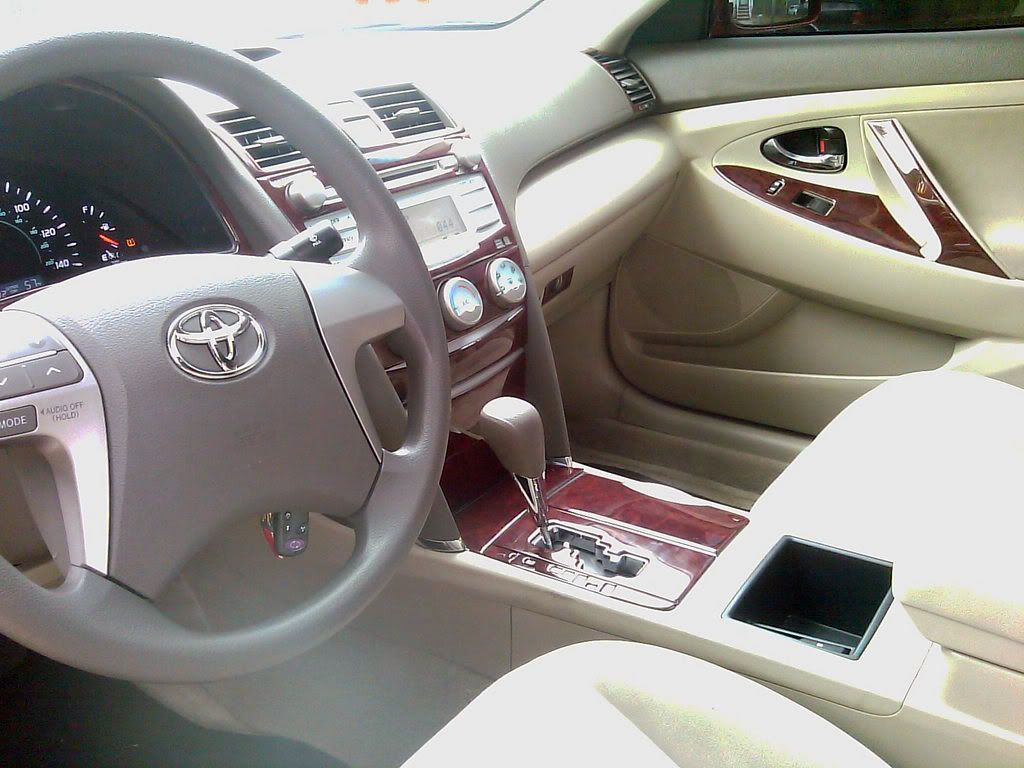 VERY EASY to just do it yourself.
My paypal ID is
[email protected]
but you can PM me or drop a reply here if you're interested. Thanks!
It is packaged well and ready to ship out.