OK guys....the first retro is finally complete(all except for the part where i have to see if it fogs up at all). Ok its been awhile since my purchase of these projectors. Anyways here is my list of components.
1. Custom SE style headlights
2. AP1 S2K color modded
3. Denso ballasts
4. OSRAM Xenarc 4300k Xenon bulb
5. Custom Harness
So guys bear with me here since i did't have much patience for the weather...i ended up only installing and taking some quick pics. There will be more soon..but here are the pics for you viewing pleasure.
1.
2.
3.
4.
5.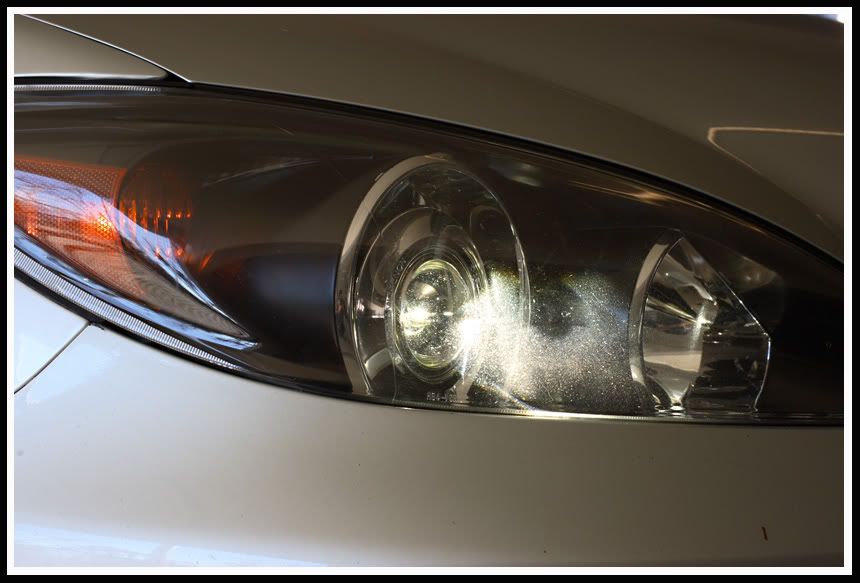 And there you have...there will be more by tonight