747 Dark Teal metallic originally. However after a couple of accidents and mixed color junk yard parts and rust it was primer for several years. Then I decided to paint it since I have an air compressor and a spray gun.
This is what happens when you let your 6 year old pick the color of your car, but I like it.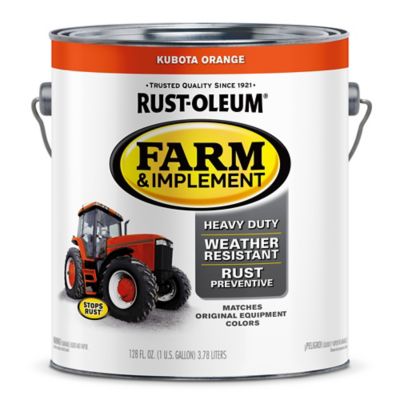 I was hesitant on the color until i opened that can and I was like, "oh yea, that is the color". This is the first time I have ever painted a car. I used a 20 gallon Craftsman air compressor and a harbor freight HVLP gun with 2 water filters and a stand alone pressure controller. It worked well at 60 psi. There are a few sketchy spots and some bugs but over all I am happy. I just wanted something that wasn't boring and I think i achieved that. with all the paint thinner, mixing cups, paint and other supplies I might be into this paint job for $75.