Discussion Starter
·
#1
·
Hello there,
First post here so I hope you won't judge me by this question :facepalm:. Things have been going very well up to this point. Anyway, I am almost done a head gasket r&r on my 86 pickup with a 22r. It has been a most excellent adventure with some serious learning moments along the way. I am right at the end and have run into a strange problem (it could be the fumes, i dunno). My last step before putting the air filter assembly back on and fill 'er up with oil and coolant is to attach this hose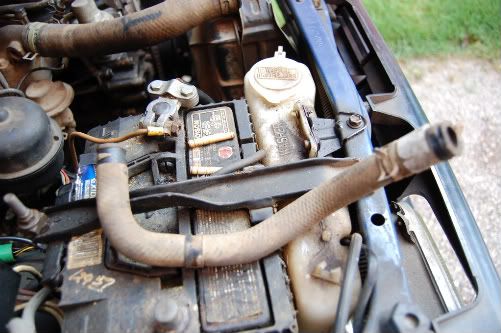 .
It comes out of the intake manifold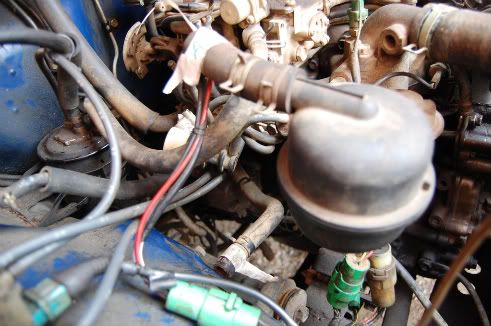 and has an i.d. of about 1" so I thought it would be obvious where it should go, but I just can't see it! :headbang:
Can't find it in my manual or anywhere I search online. From what I have found I am thinking it might be the water bypass hose, but am really guessing. Any help would be greatly appreciated.
Mattman