this is a friend of mine that build this and it runs like a Champ.
-----------------------------------------------------------------------
Alright guys...I have conversed with some of my friends on this build telling them of it and getting feedback on tech issues here and there but the biatch is finally done...(still waiting on dyno tune).
I own a 91 Toyota corolla 4door (ae92 chassis) this car factory has a map sensored 4afe (slug lol). I wanted to go turbo but decided otherwise...go turbo 4age swap....so instead of vetting a complete 4ag harness and ecu and all accessories blah blah blah...I had an idea...why not make a frankenstine by slapping a bigport head and dizzy on your fe block and use your harness so u have map sensored 4age....so that's what I did.
I picked up a bigport with extensive pnp and 5angle complete for 100 bucks...this thing was immaculate! And port work was huge and very professional...dude must have been on something to sell it for 100 lol...picked up a dizzy from early jdm 4age which had 24tooth bottom wheel and 4tooth top wheel (same as 4afe) slapped the head on with my custom bigport mani...which utilizes a 70mm throttle body from a mazda...and added turbo and all accesories and a safc and bam it runs...yes I had some issues here and there but nothing that wasn't easy to fix (my error to begin with).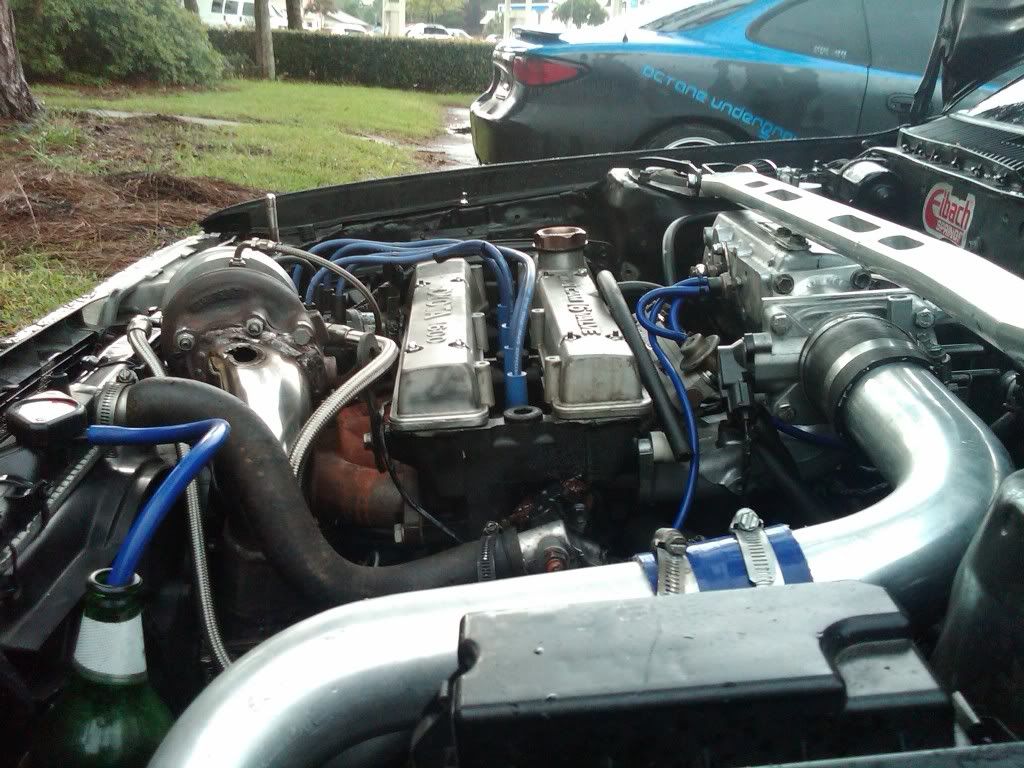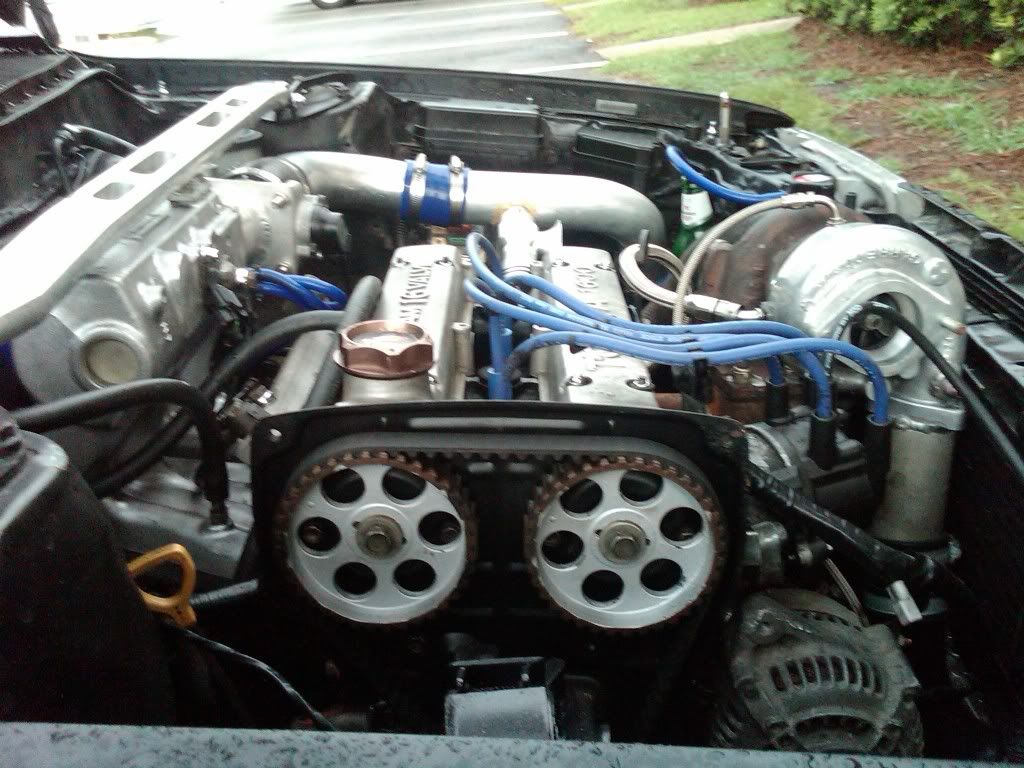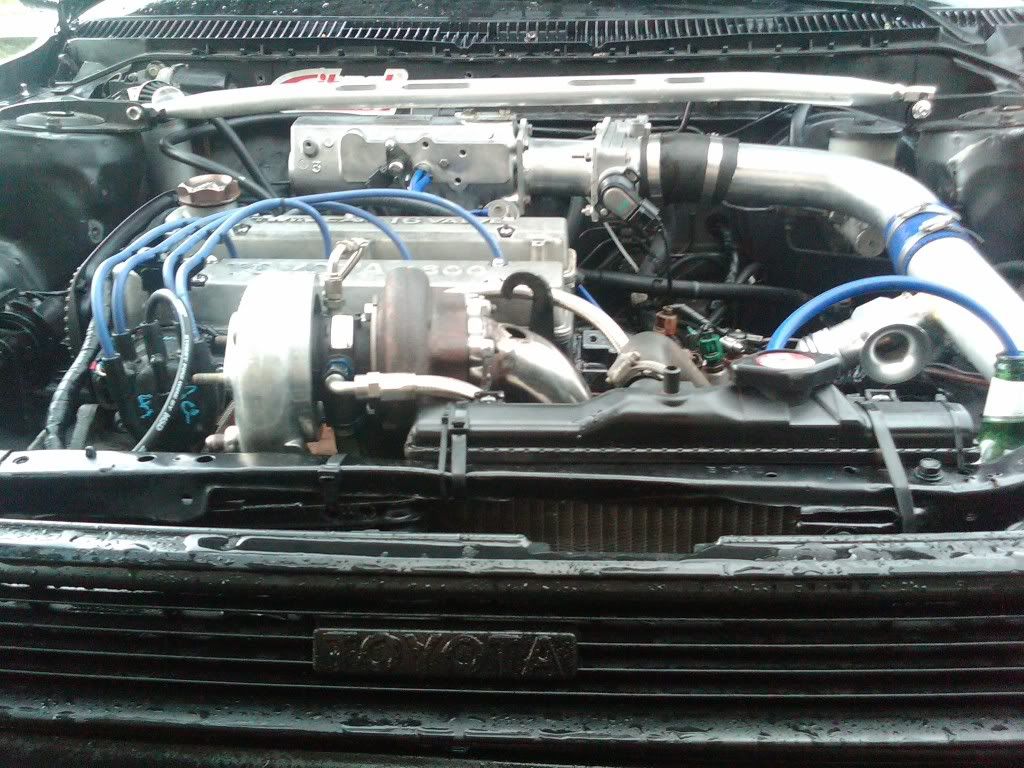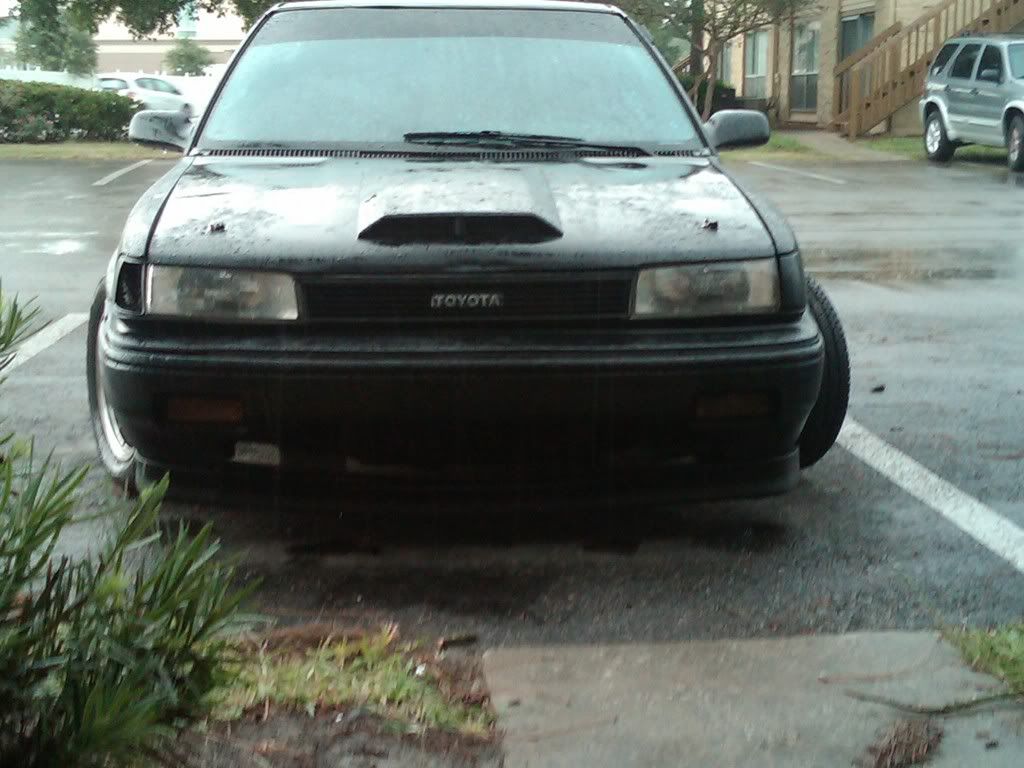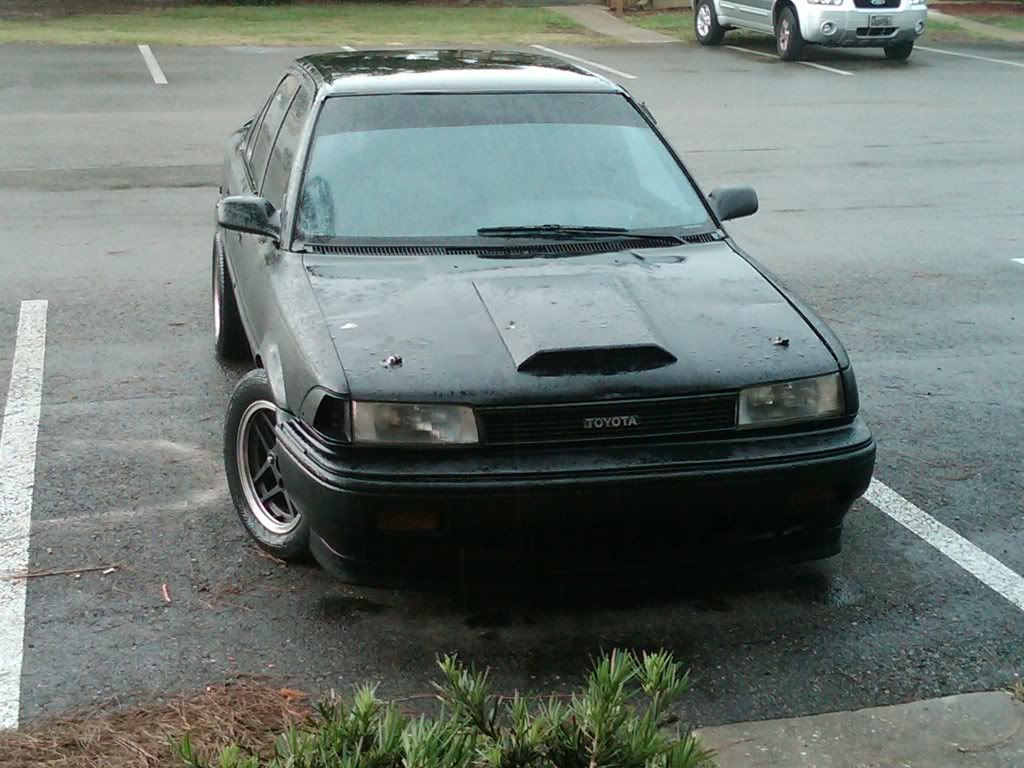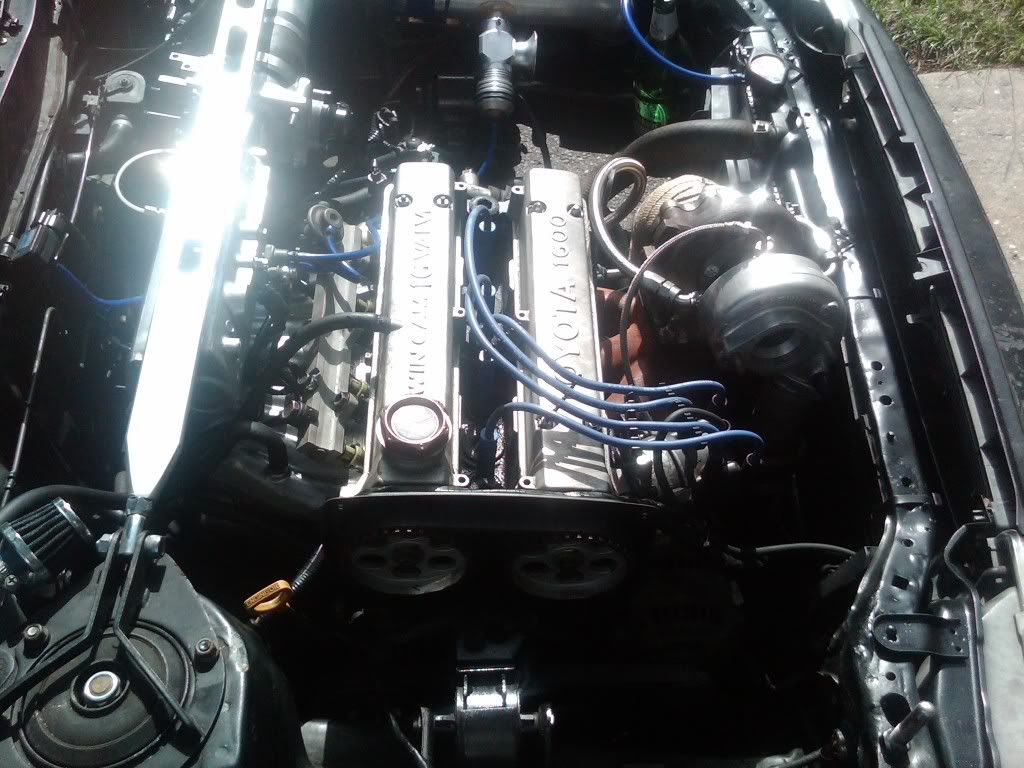 This can also be done with the 7th gen Corolla , im building one right now.
:thumbsup: