I know my current set of wheels aren't the best, so I was considering getting the IS300 ones instead. What do you guys think?
The Current Set: Konig Tantrums 17x7 +45 Offset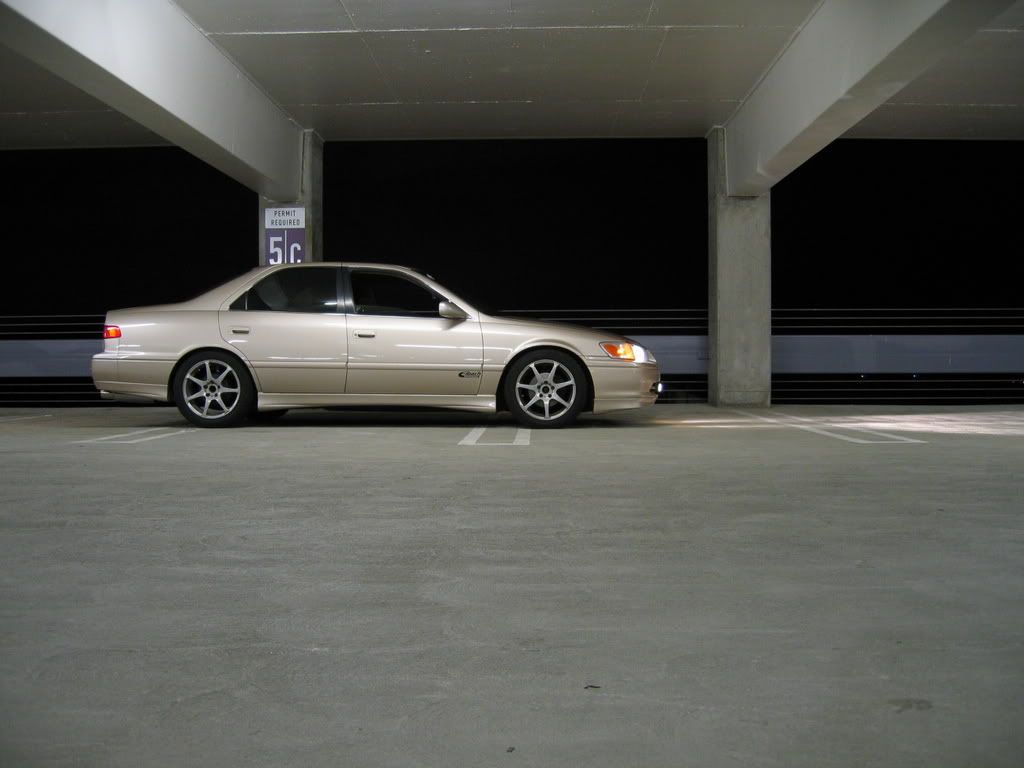 Now considering the Enkei Evo8's for $300 :
I'm also open to any other suggestions. I'm primarily looking for some 17" rims, and 18" would be the largest I would get. My budget is $350 or so (not including tires) and I'm willing to sell my current set too. I'm not a fan of mesh, black, chrome, chrome lip, etc. and I tend to lean towards rims such as Enkei, Volk, Advan, etc. but they're too expensive. OEM is good too but they would have to be at least 17x7 as I do a lot of canyon running/mountain driving. This would be the kind of style I'm looking at.