Discussion Starter
·
#1
·
Hey everyone, so about a year ago now (last Canada day) my rear windshield wiper arm broke right off. here is a pic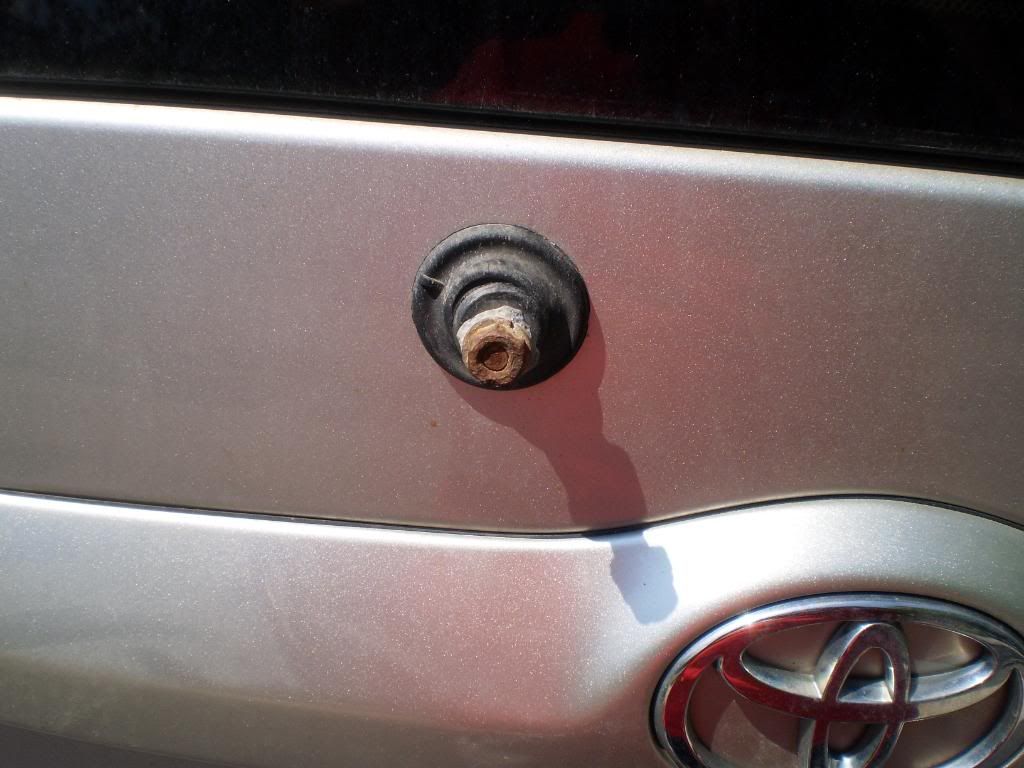 as you can see its not there :facepalm: now it is pretty rusted. the arm its self broke right off and cracked i guess thats what happens to 11 year old plastic right? unfortunatly my problem isnt just simply replacing the arm. as the nut that holds the arm on is rusted into place (part number 6 in the diagram below). I have tried everything i can think of to remove the rust and try and unstick it. but sadly it doesn't matter i don't think because it seams to have rusted into a round shape.
the stealership said i needed to replace parts number 1,3,4,5,6, and 8.(in diagram below) practically everything minus the motor. my question is where can i get these parts? could i get them aftermarket or do i have to get them from the stealership/ scrapyard? Also does anyone have any clue how i would gain access to change part 8 in the diagram below?
thanks in advance. here are some extra pics to help show what happend.